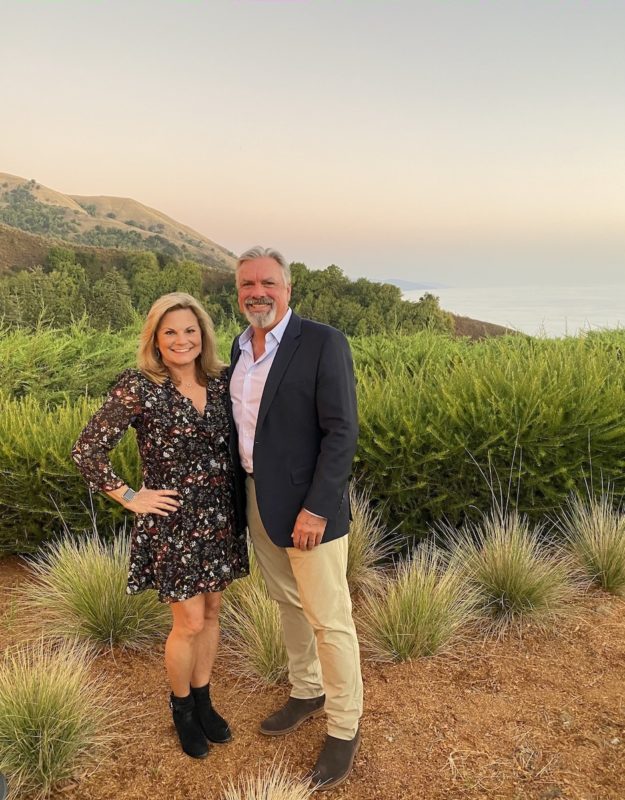 Ventana Big Sur – An extraordinary luxury hotel!
After seven months of quarantine, we were more than ready for an anniversary trip. At the time, restrictions from COVID had lifted enough where we could travel to the glorious California coast at Big Sur.
I needed this vacation so much! Tired of being cooped up with no trips planned, it was time. Travel is my passion, my occupation, and honestly, what lights me up inside. I love to create the plans, to experience new places, and find adventure. I'm not ready to settle into retirement yet; there are too many fabulous destinations to visit, too much out there to learn! Don't you agree?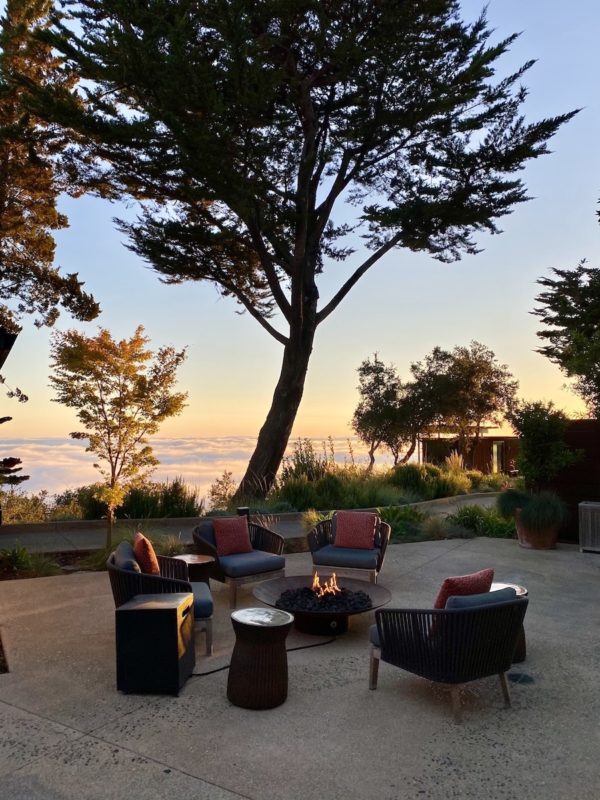 On our first vacation out from COVID quarantine, we wanted to take it up a level in a luxury hotel like Ventana Big Sur. We certainly chose the perfect destination! Ventana is AMAZING, and this idyllic gem located on the top of the mountain literally blew us away. Surrounded by nature instead of hotel guests, we were able to relax, keep any unwanted germs at a distance, and thoroughly enjoy a long weekend and empty nester adventure.
The Big Sur Suite
My friends at Ventana Big Sur suggest that although we need physical distance, an emotional connection is paramount. "The importance of space, both physical and mental. Room to explore, unencumbered by obstacles. Areas designed to enhance personal connection, while seemingly a world away from everyone and everything. Experiences that offer restoration and rejuvenation without walls or limitations". I wholeheartedly agree with this philosophy.
We reserved the Big Sur Suite, an enormous bungalow-type room with a stone fireplace and our very own hot tub. Our suite, which sits in a lush forest, felt more like a luxury cabin than a hotel room and was decorated with warm woods, a tub for two, and peekaboo ocean views.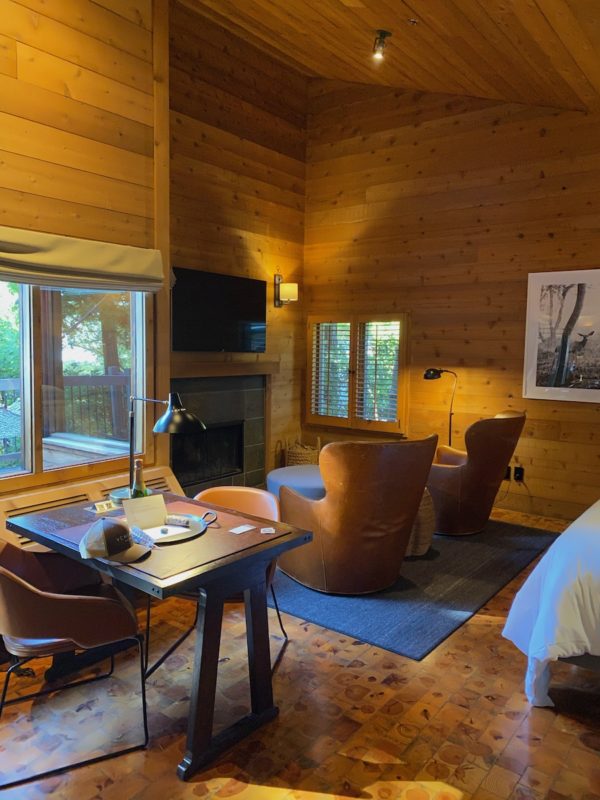 We stepped away from the stresses and politics to focus on ourselves. We hiked, rested, read, sat by the pool, ate superb food, and even snuck in watching a Dodger World Series Game or two.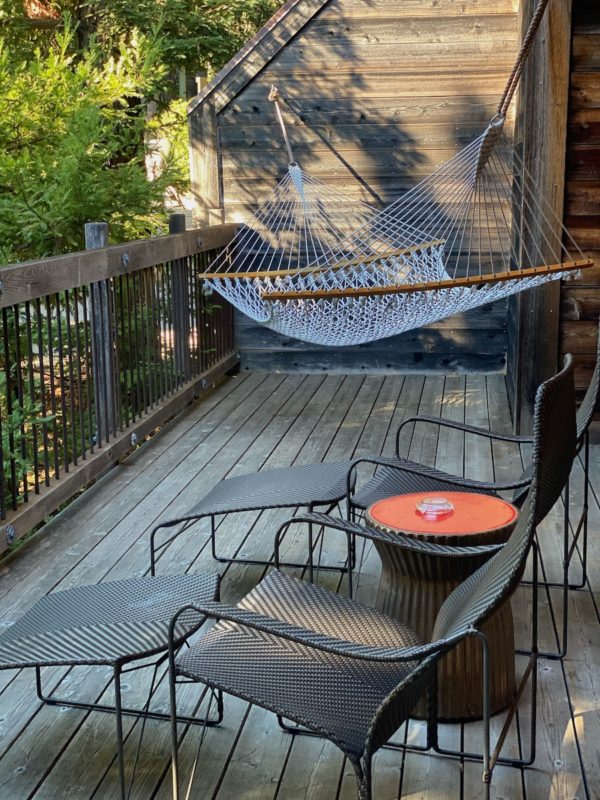 This exclusive luxury resort allowed us to stay away from the crowds, and I can't wait to tell you about our dining experience! Ventana sits just above the thick cloud cover looking out over the Pacific Ocean and was positively dreamy! The sun shines brightly above the clouds, and when you travel down the mountain, it is appreciably cooler.
Staying Safe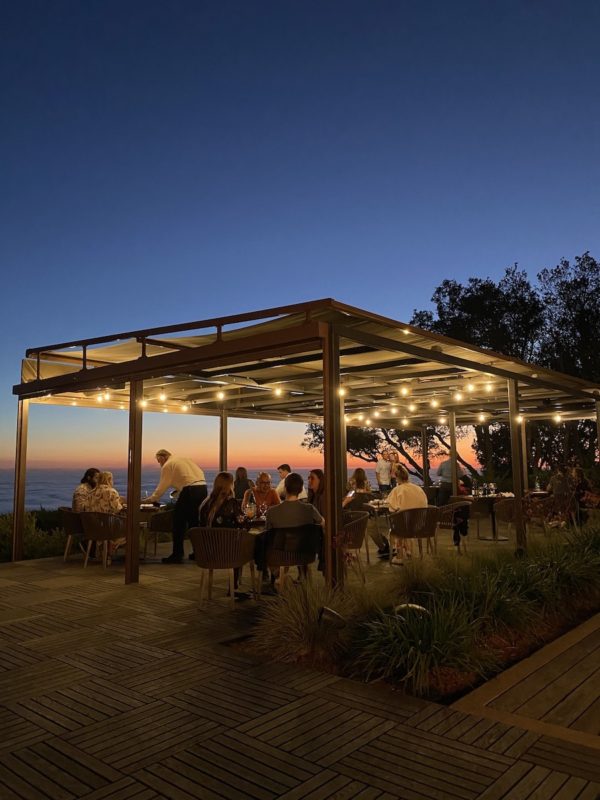 At the restaurant, the small wood dining tables sat very far apart, we felt safe and well looked after. The friendly staff is accomodating, offering personal service to make you feel special. All COVID protocols are enforced, and the safety of the guests is a top priority.
And I should also mention that only 50 rooms are occupied at any one time. This hotel is an impeccable destination where couples thrive, and food lovers rejoice!
Our adventures!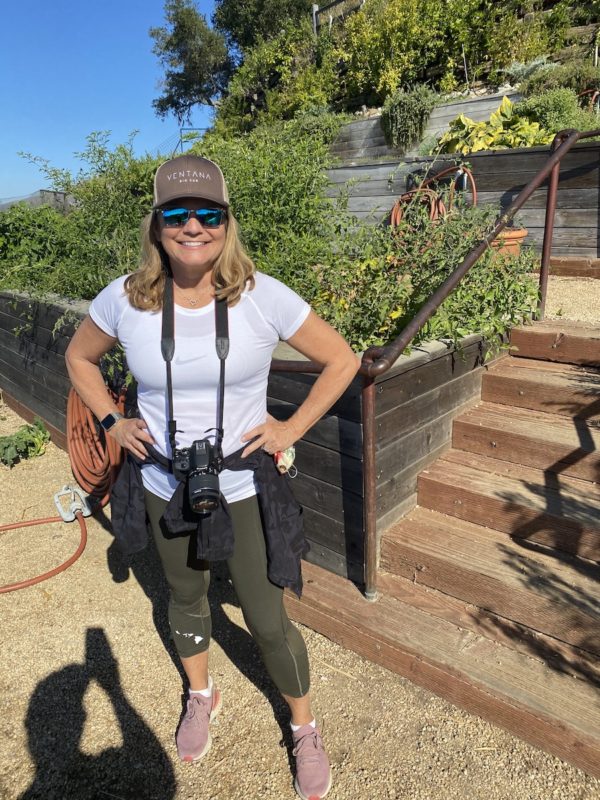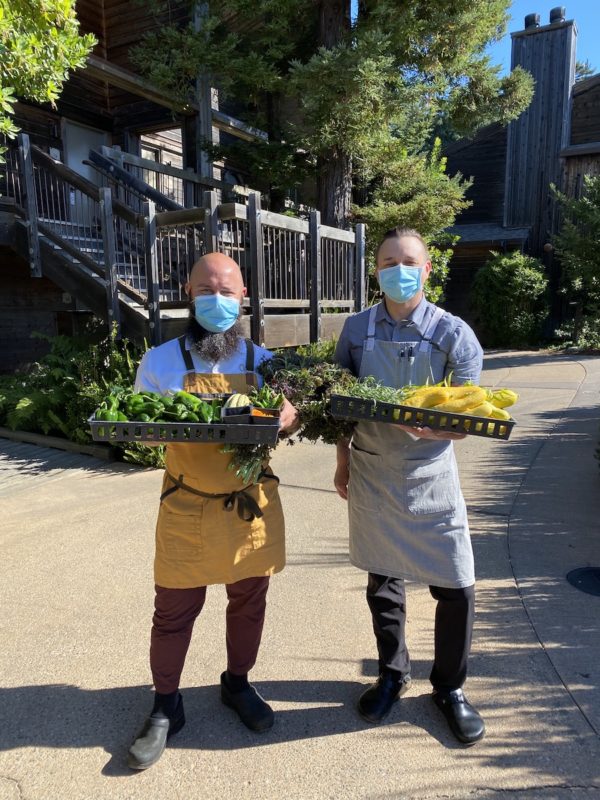 Oh, but the food!
Our stay was all-inclusive, so the only extra we paid for were cocktails and wine. Breakfast and lunch are served at Sur House where the menu is inspired by the sustainable ingredients found in the Central Coast of California.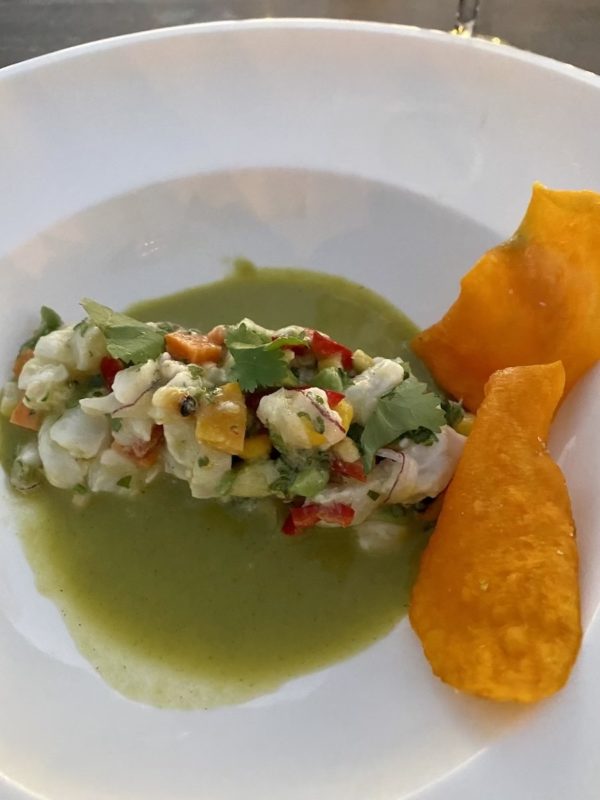 The dishes are thoughtfully prepared to showcase seasonal herbs and vegetables and the plates are pretty as a picture! Bright colors, unique flavor combinations, and the freshest local ingredients. Sheer perfection!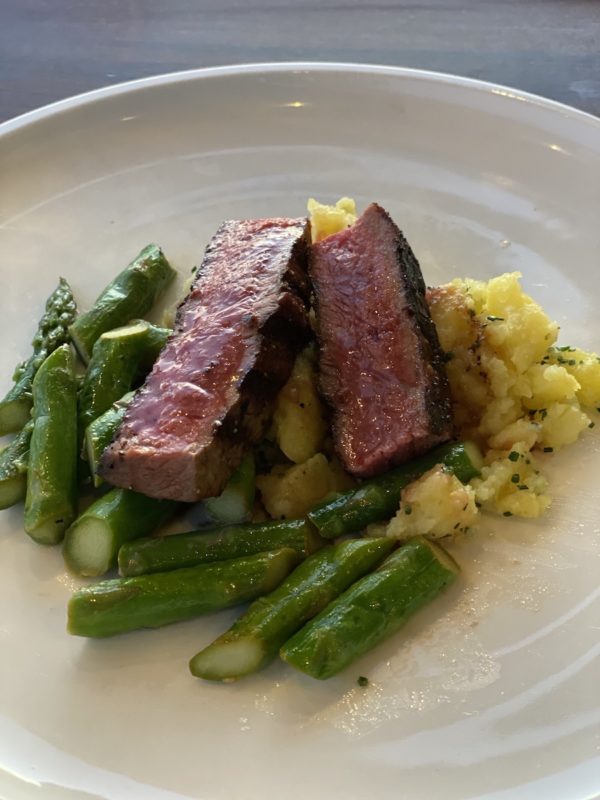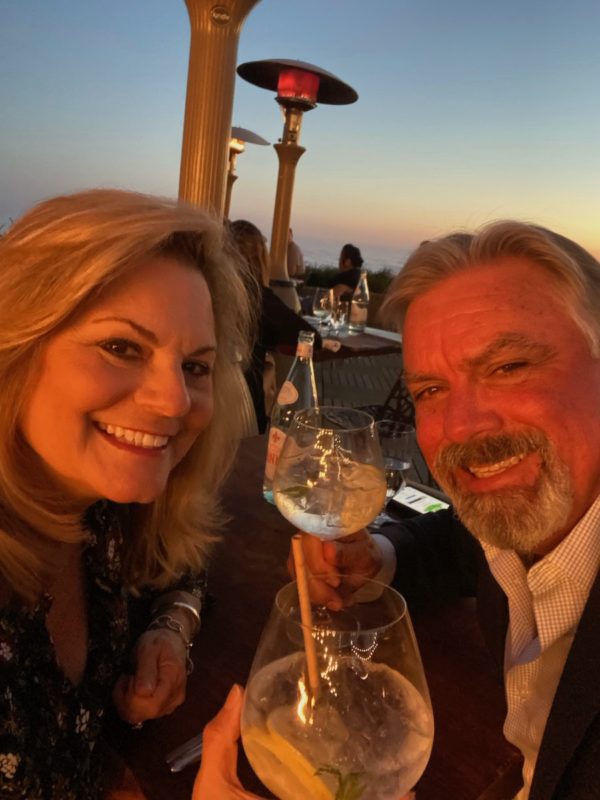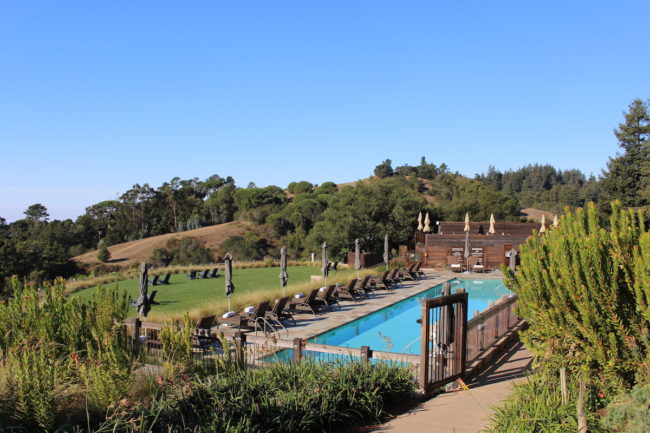 The entire experience ranks at the top of our luxury hotel adventures. The quiet privacy coupled with views to die for and incredible gourmet food makes Ventana Big Sur one of my very favorite destination hotels. I think too that because we had been deprived of travel, this trip was that much sweeter!
I am always appreciative, but my devotion to travel and my connection to all that travel means has risen to a whole new level. About a year ago, this property was purchased by Hyatt Hotels and as you may have read previously, we are loyal to Hyatt. We were so delighted to be able to use our hotel points to enjoy this extraordinary resort and have already planned another trip to return in May!
---
Pin for Pinterest