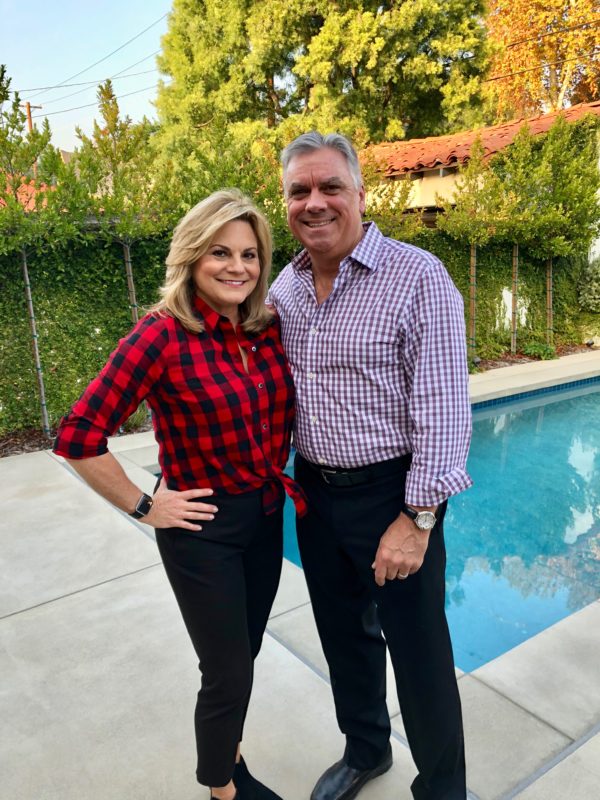 It does get better & better
Last year I wrote about an Empty Nest Christmas, this year, the players are the same, as are the general philosophies, but we continue to change and grow a little each year.
I am thrilled to have a new son-in-law! I have never been a mother in law before and I plan to try hard to be a good one. When we sent out our Christmas cards this year it was fun to include the newly married couple and our son and his girlfriend too. It just felt right to have ALL of us!
Craig and I have two identities. Mom and Dad as Empty Nesters and also Mom and Dad; part of an entire family. I never thought that I would be happy having these two identities, but truthfully as parents, Craig and I have it all. Now that our grown kids have flown the nest, we can do as we wish with just concerning ourselves with two schedules; his and mine.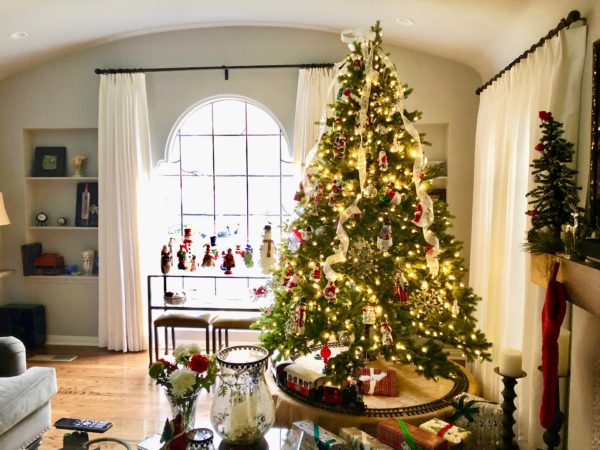 The freedom of empty nesting I would imagine it's kind of like being a grandparent. As grandparents, you feel like a parent, overflowing with love for this precious child. You get to cuddle and take walks, play and read books and then… You give them back to their parents and go on a trip! No obligations! I like that idea of parenting. My Mom always told me that being a grandparent is way more fun that being a parent.
Don't worry I am not pressuring Alex and Brent for a grandbaby, but I do dream about it! Do you have grandchildren?
An Empty Nest Christmas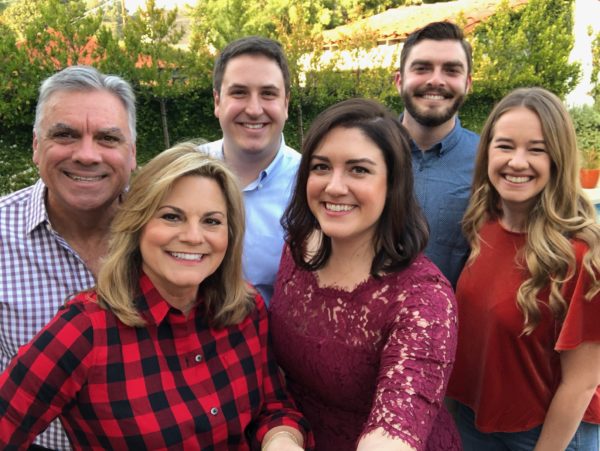 Our kids are flying in on different days, visiting their friends and doing their own thing. Honestly, figuring out who will be where is the most challenging part of the holidays for me.
This year we were thrilled to have everyone at our house on Christmas Eve! Every signficant other, new husband, boyfriend, girlfriend, brother, sister-in-law, niece, nephew, grandmas and grandpa. I couldn't be happier. Three years ago we downsized into a pretty small (but adorable) house in Pasadena, CA so our entertaining space is quite tight. We sat and ate our dinner just about everywhere! Everyone was so gracious.
Our Christmas Eve meal is a menu that started back when my brothers and I were children. We all crammed into my Grandparents tiny house (we didn't care at all) we had a simple meal of pasta and Italian cold cuts.
My menu has expanded to my personal sauce recipe served with bow tie pasta instead of spaghetti, a Tri-Colore Italian Pork Roast, Italian cold cuts, a tasty green salad and an assortment of appetizers and desserts. I had a lot of help this year! Our kids are all super great cooks, so I felt much less pressure to complete this enormous meal for 19 people by myself!
As always, when our kids are home, I sported that huge, satisfied grin on my face, knowing that the people I love most in the world are happily chatting up a storm, laughing, and catching up, and loving their Christmas meal.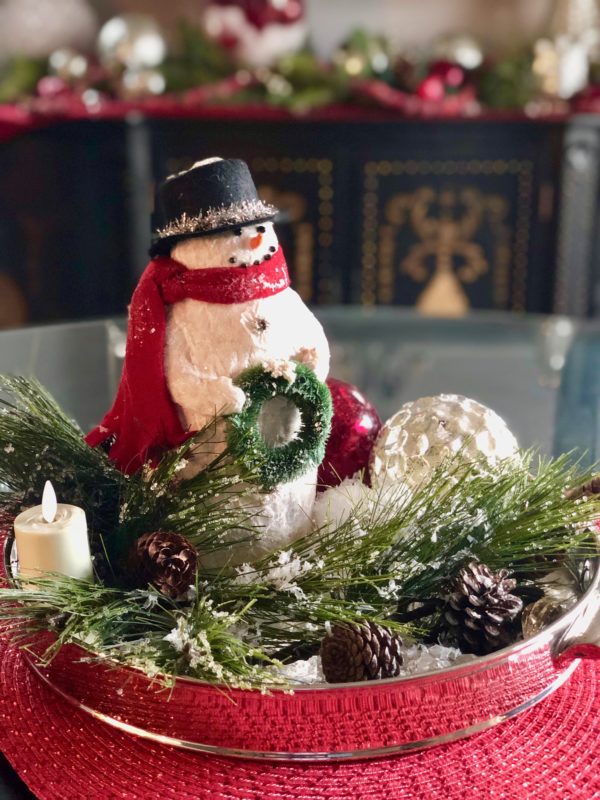 As for my gift list? I have all I need. I just want time with our kids and family and friends. I am so fortunate to have created a second successful career as a free-lance travel writer and blogger right here in the Empty Nest. The lack of obligation to our children's schedules has allowed me to focus on what I wanted to do next. In all reality, the Empty Nest isn't really empty at all, it is an enticing place to come back to after we return from our adventures. I encourage every empty nester to find adventure in this second half of life.
This is my last post of the year as I want to focus on those special people who I just wrote about. I thank you for being here, supporting me, embracing my travel advice and giving me the encouragement to continue this incredible travel journey. I hope you will sign up to receive posts every time they are published. Don't miss an adventure!
Our travel is finished for the year, but we have some very exciting adventures to take in early in 2019! From sunny Maui to the land of fire and ice – Iceland! Itineraries packed with familiar spaces as well as new terrain, plus some incredible (and possibly) challenging weather! To say we are thrilled, is truly an understatement.
In addition to planning for new travel adventures, we will be reminiscing and showcasing our spectacular tours & destinations from 2018 and they will be up on the blog soon.
Have you done any travel planning yet? How about travel dreaming? I am certainly guilty of that!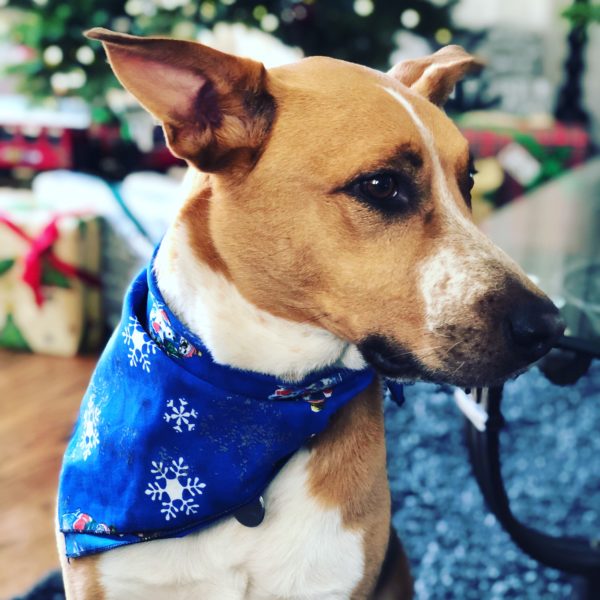 My wish for you is to enjoy the very best of everything and then have room for more!
Happy Holidays,
Suzanne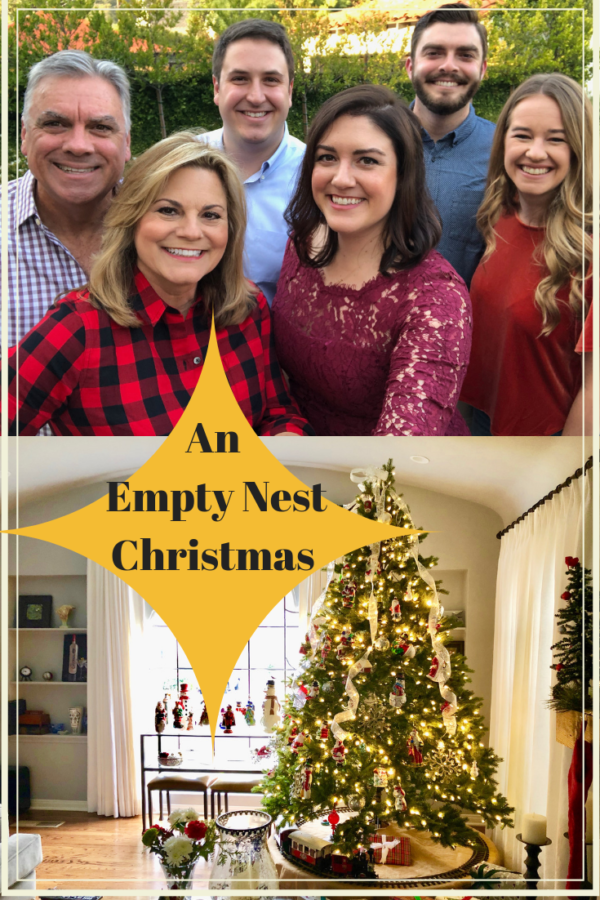 Let's Connect!
You can sign up to receive our posts in the box under the mailbox on the right side of the page ===>
Let's connect over on social media here ==>  Follow us on Twitter, like us on Facebook, check out our photos on Instagram, or pins on Pinterest