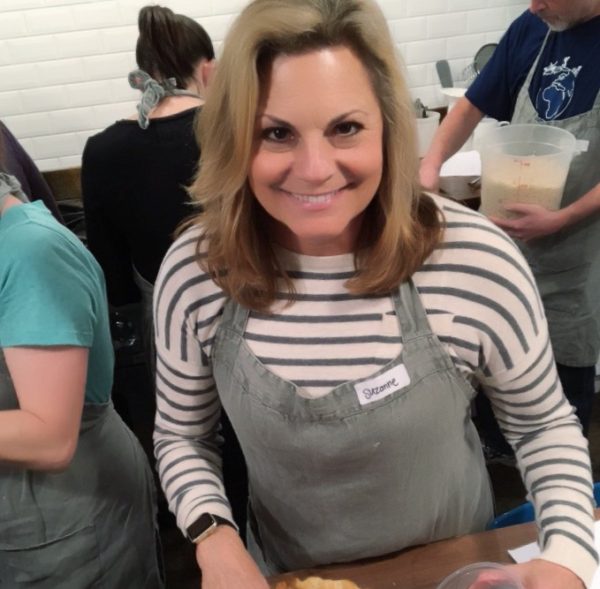 An Italian cooking school adventure!
Do you have days when the stars are aligned and you find yourself connecting with a special individual you have never met before? This happened to me when Coleen Kirnan of Tuscan Women Cook, an Italian cooking school, contacted me to introduce herself and tell me about her magical place in Italy.
She came across a post of mine mentioned by LA Times columnist Chris Erskine on his Facebook page and she felt we would make great collaborators. First of all, who does that any more? Who reaches out actively to another person to see if there is a solid possibility of a connection? – Oh Coleen does! She is amazing, inspiring and a real go-getter. I look forward to meeting her equally tenacious entrepreneurial partner Rhonda Vilardo, very soon!
Empty Nesters Unite ~
As mutual empty nesters we immediately bonded over all of the typical experiences we have had as moms and wives and as women. I left our lunch date super excited about meeting her and learning how along with her partner Rhonda, joined forces to purchase this successful cooking school. Bill and Patty Sutherland who had lovingly built its stellar reputation since 2000, originally started the school. Due to health reasons, the Sutherlands sold it to Coleen and Rhonda. Two women, intelligent and fearless, began a new adventure as women in midlife and empty nesters owning a business in another country! Bravo!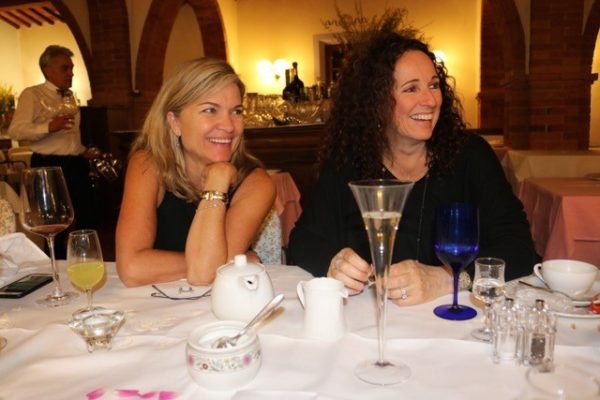 I am honored that they found me and Adventures of Empty Nesters and I am thrilled to be invited to visit Tuscan Women Cook! Just imagine… I cannot wait!
Authentic Italian cuisine, local wine, warm sunshine and very contented fellow students that will be from just about everywhere! Pinch me please!
Ever since I was a young elementary school student, I have loved to cook. I have an extensive cookbook collection, I love to create delicious meals for my family and friends and attending cooking classes has strengthened my skills through the years.
I have always wanted to visit a destination cooking school like Tuscan Women Cook. Have you ever been to something like this? Is it on your bucket list too?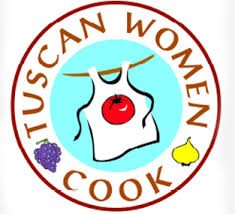 An Italian Cooking School – Immerse yourself!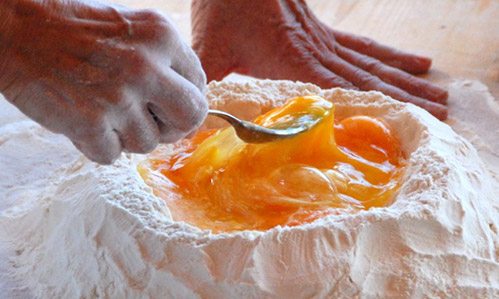 The classes are taught by local Tuscan women who are excellent cooks and teachers. They are held at various local kitchens and restaurants in the village of Montefollonico. On Sunday, we will begin with a welcome reception and we graduate on Friday. The cooking classes highlight the local Tuscan Nona's personal recipes and in addition, we will drink fabulous local wine and go on outings to experience the breathtaking Tuscan hilltop villages and share intimate dinners at the finest Tuscan restaurants. What a week!
An Italian culinary adventure with Tuscan Women Cook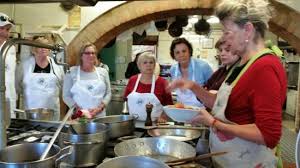 Tuscan Women Cook have a delightful and very detailed website that offers lots of exciting info about what we can expect when we go! I am going June 11 – 17. I will even be celebrating my birthday there on the 16th! Any chance you want to come too? Coleen and Rhonda are offering my empty nester friends and their friends a 10% discount.
Even if you cannot come with me on this trip, it would be a fabulous idea don't you think? Who would you bring? Would you go with your husband? Your friends? Your daughter or son? Please visit TuscanWomenCook.com to get all the specifics and pricing information.
In addition to learning more about these Italian culinary traditions and eating my favorite cuisine, I will get to meet other cooking adventurers that wanted to travel halfway around the world to be there too!
Let me know if you have questions and make sure you visit the website and learn more about this amazing culinary adventure. If you would like to receive their newsletter send me an email to suzannestavert@me.com and I will let them know!
Ciao! (I am going to learn some Italian too!)
Suzanne
---