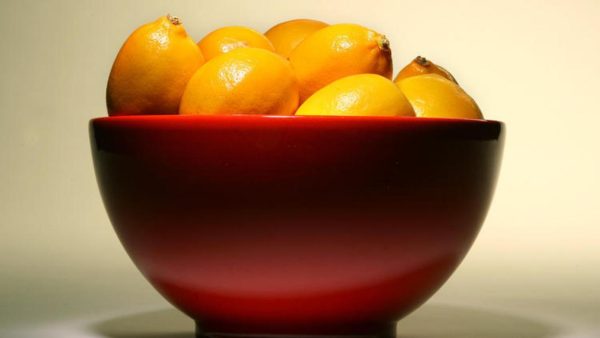 Saturday Morning News – We round up interesting articles we find on the web from a variety of sources. This week's links are a family affair. Both Alex and Craig sent me news they found interesting!
Goal Setting – Have you ever heard of the Seinfeld Theory? January is goal setting month and there are some fascinating tips in this article ~  http://jamesclear.com/goal-setting
From USA Today ~ Study says that Americans get their second wind at age 56! I am liking this idea! #findadventure!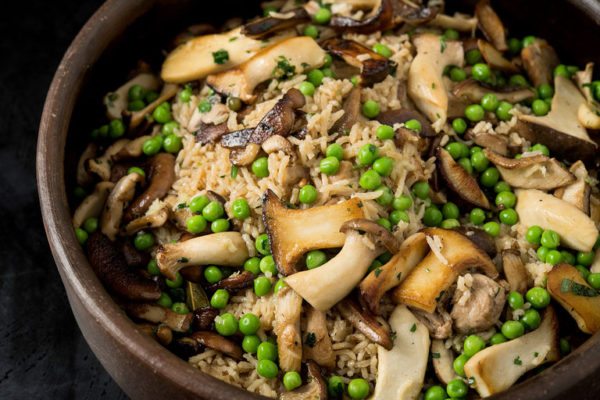 Comfort Foods! Don't you love a warm homemade meal? Check out this recipe with a French twist from the NY Times ~ Chicken with Rice
Looking for some top restaurants in Los Angeles? Check out the always reliable LA Eater top 38 restaurants
I am not a huge fan of lemon flavored dishes, but Craig is – It is Meyer lemon season and here are 14 recipes for you to try from the LA Times!
Due to our busy schedule, sometimes we don't sit down to peruse the news until the weekend. I think it is fun to gather a few articles to share with you for this Saturday Morning News post.
What have you found interesting this week?
Have a great weekend!
---
Are we connecting on social media? You can find me here ==> Facebook, Twitter, Pinterest and Instagram