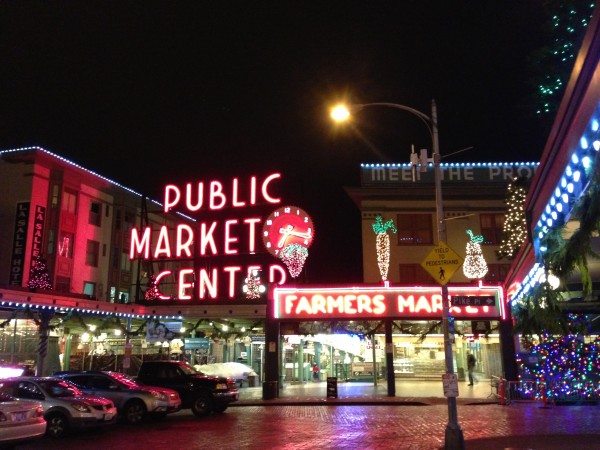 Just yesterday I published a post on whether traveling at the holidays was on your wish list. Many of you have traveled this time of year. Where have you been?
Would you like to email me a photo? I would like to create a collaborative post with your photos. Please send me a photo of a favorite holiday vacation and make sure you tell us where, when and why you enjoyed this place. It does not need to be an exotic destination, just meaningful to you.
Did you go somewhere fun for Thanksgiving? How about a trip in December?
Email your photos to suzannestavert@me.com by 5:00pm Wednesday December 9th.
This activity is open to everyone, not just empty nesters. If you have a blog, please include the link. Thanks!
I will publish these holiday vacation photos by Friday December 11th.
Will you participate?
Hope so!
Suzanne