Travel Ideas & Spring Adventures in the PNW
Friday April 1, 2022
Today's episode is a fun and personal kind of catch-up episode. 
Did you know that our debut episode for Travel Connections was published on October 1, 2021? We have created 17 episodes thus far! I am so thrilled that I joined this new platform. Have you listened yet?
I love talking with other people in the travel space. The podcast gives me a unique opportunity to go even further inside of a tour or a destination and into the hearts of travel experts to hear their personal stories. In addition, we get to hear about their travel connections. This new experience has been an absolute delight!
Truthfully, a lot is happening in my world! I don't talk about my travel all that much on the podcast because I would much rather hear from my guests. But on this solo episode, I will offer my travel ideas and Spring adventures!
Trips to Remember and Travel Ideas
My first big trip after the Pandemic was in September of 2021. I had a glorious time in Italy hosted by Coleen Kirnan of Tuscan Women Cook. I interviewed Coleen in Episode #3, so you must go back and listen!
The second part of the trip took us to Milan, where we toured with Alice Salvagnin from Milan Private Tours. 
I asked Alice to be one of our first guests on Travel Connections, so you are missing out if you have not yet listened to her stories and beautiful accent. My conversation with Alice is on Episode #6. We concluded our trip in dreamy Lake Como.
In this Spring-focused episode, you will find:
Details of Spring in the Pacific Northwest

Hear about a fun itinerary for where to find the daffodil fields, tulip festival, and cherry blossoms!

La Conner and Mt Vernon, WA, Skagit Valley, WA

Future travel for Suzanne
Living in the Pacific Northwest, I have a brand new appreciation for sunshine and seasons. I watch for signs of spring after a long winter, sometimes long wet winter. Living in a climate where the seasons are distinct really makes you appreciate each sprinkle and ray of sunshine.
Flower Photos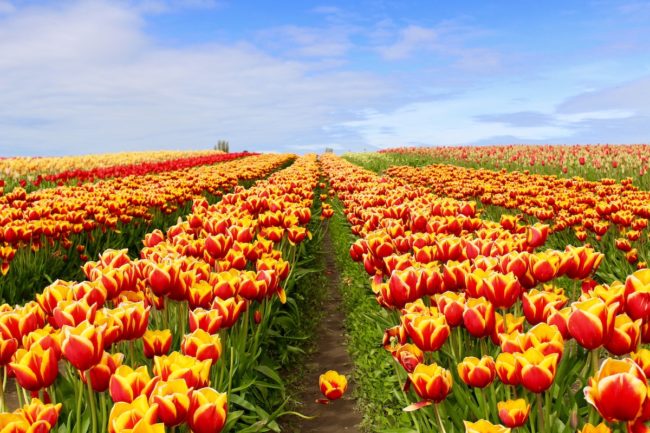 Seeing the rainbow of colors in the tulip and daffodil fields is quite a sight! In my Fine Art America Shop, I offer a few select tulip and daffodil photographs where you can make prints, notecards, t-shirts, pillows, iPhone cases, and even shower curtains. You can go to click => HERE 
Future 2022 & Travel Ideas
Later this year, I will be in Napa Valley, CA, Ireland, and Scotland, and with any luck, my friends in Thailand and Japan will be back open for business! It would be so incredible to see these countries again.
I would love to hear about your travel adventures. Please tell me what's happening in your travel world! You can send me an email to suzannestavert@me.com and share your travel with me. Tell me where you plan to go or where you have been to recently.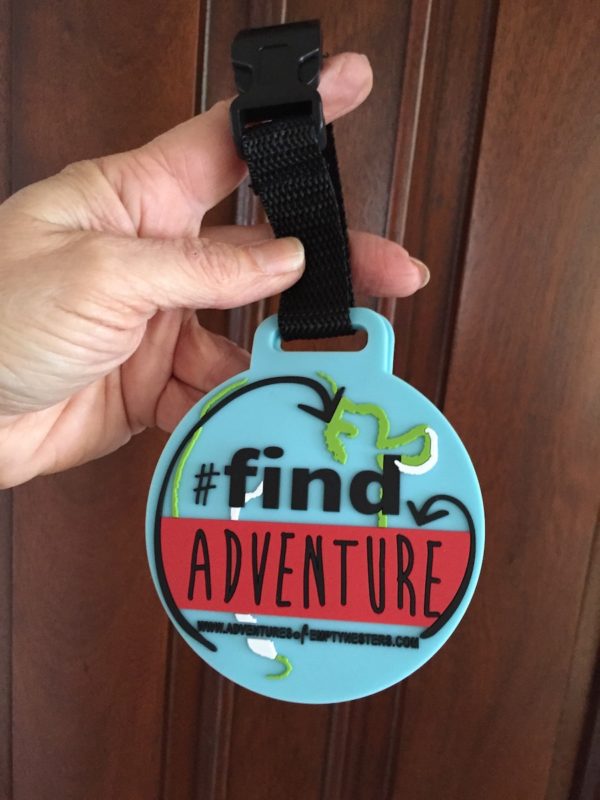 For the first 20 listeners who email me, I will send you a #findadventure luggage tag. I created these tags several years ago to spread the #findadventure movement! They are super clever, happy, and make your black bag stand out in a crowd! So send me an email, and I will send you a free luggage tag!
Don't forget to check out the links in the Show Notes!
Episode Topics: books, Culinary travel, food, Italy, Travel
"Travel is good for the soul."
— Suzanne Stavert
Show Notes
Links in this podcast: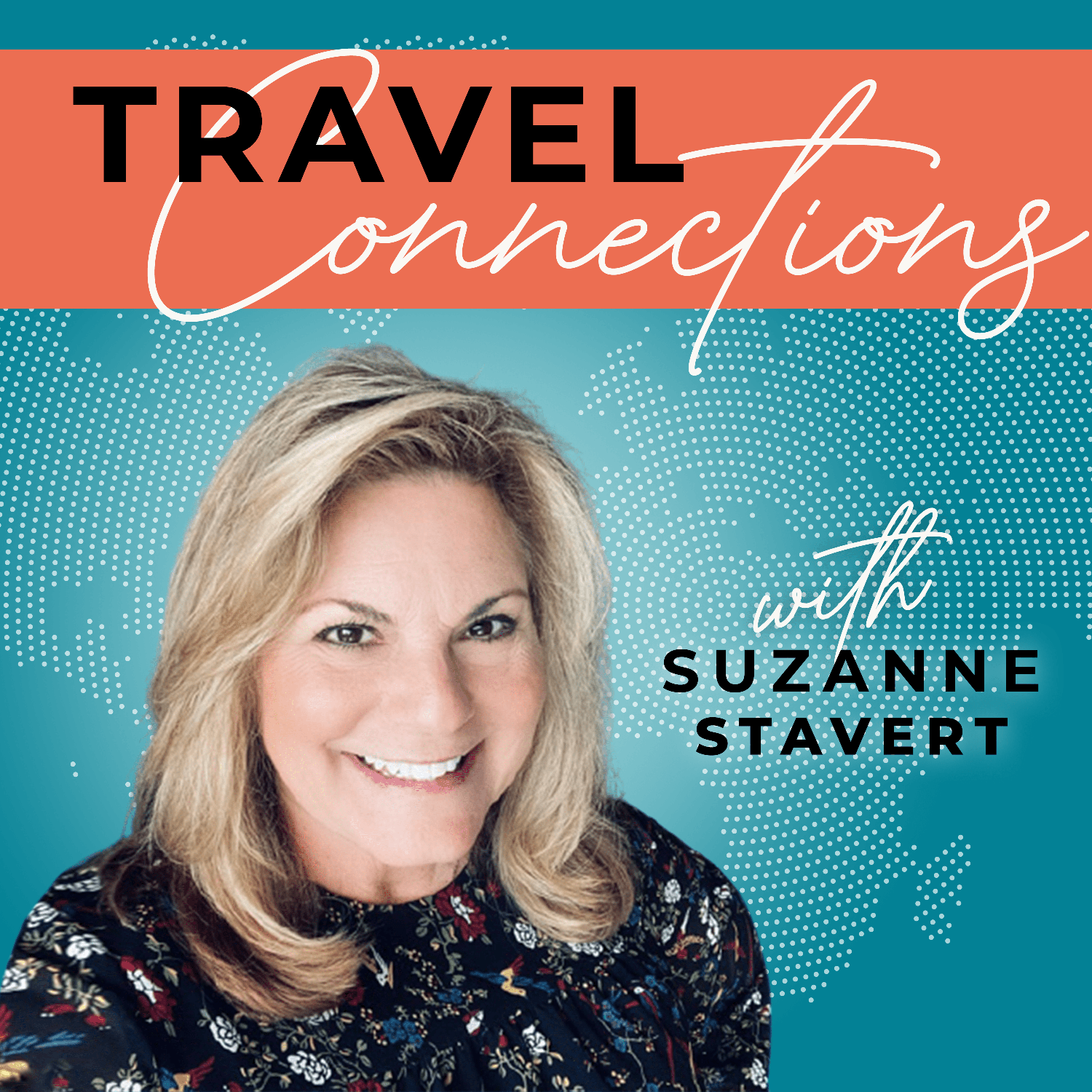 Please consider leaving a review!
If you are a fan of Travel Connections, would you take a minute to write a review where you listen to podcasts? Please share it with your friends too! Thank you.

Subscribe to get the latest episodes delivered to your inbox.
By subscribing, you agree to receive emails and updates from Adventures of Empty Nesters. You can unsubscribe at any time.