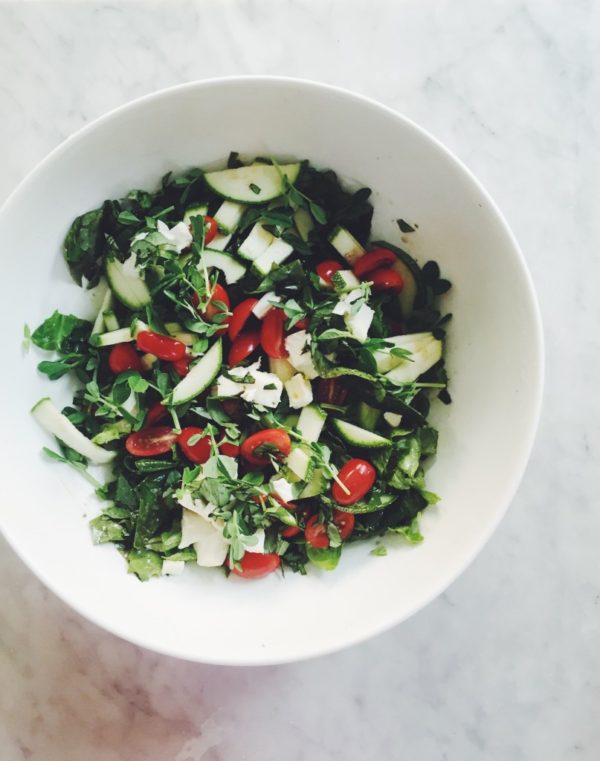 Digital News: Stories we found on the web
An online newspaper is the online version of a newspaper, usually they look very similar to the paper ones and offer the same stories. Many of us receive news from sources other than a newspaper like from blogs, newsletters, periodicals and videos.
Craig and I receive updates and articles sent directly into our email inbox so we can read them when we have a minute. On Saturdays we sit with our laptops and share what we each have found that the other may not. It's like getting the news two for one! Here are just a few stories I found particularly interesting this week.
I have not published one of these digital news posts in weeks due to our travel schedules and the excessive unpacking from our move!
Enjoy!
---
I just love this girl, Sarah. Her sunshine, her smile and her passion for people. Just look at the Greek salad above! Do you go to the farmer's market? We try to go often, especially in the summer and I found her tips for shopping at the market super helpful, plus a recipe for a killer salad!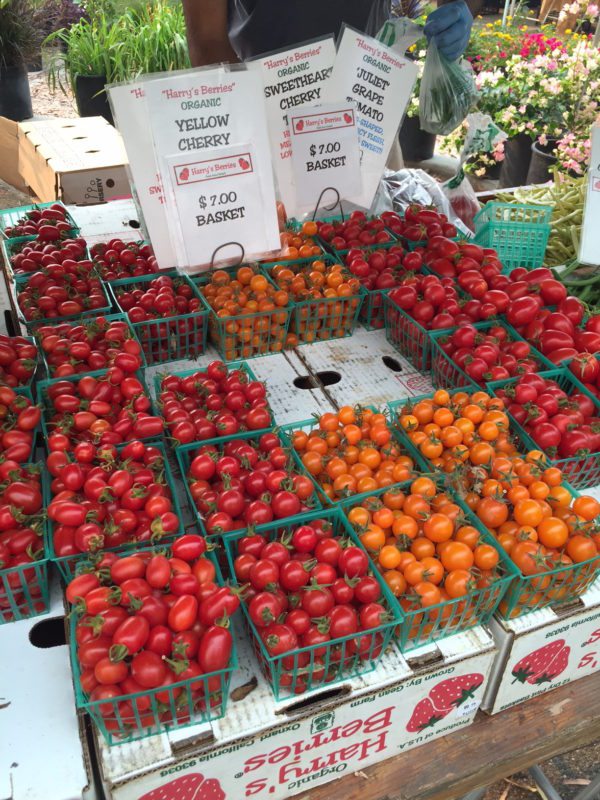 ---
We did not schedule a meal there on our recent trip to SFMOMA, but you can be sure we will the next time!
---
Photographing People: Getting the shot
"I'm always practicing my skill. And yes, photography to me is a skill. It is not a talent. Anyone can take a photo. Anyone. However, not everyone can take a good photo. It takes skill, hard work, and a lot of practice.
"
Do you practice your photography skills?
---
Washcloths in Italy: Do Italians use them?
 A very fun and informative post by my friend and fellow travel blogger Irene S. Levine. Evidently these common little bathroom items were no where to be found in Italy. Irene did some investigation to find out what other travelers were discovering. It's a fun read.
How much of your news do you read from the web?