If I really had to stop and think about it, life here at home "in the Empty Nest" is very different from when two busy kids were living here. Some of the changes are permanent and some of them just come and go. When the kids lived here we motored along at a fairly normal speed. What we have come to understand now,is there is no such thing as normal. I am good with not normal.
Here are just a few examples of how life is different now in the Empty Nest.
1. No more making dinner if I don't want to.
2. No more driving a ridiculous number of trips every day.
3. No more unbelievably messy bathrooms.
4. No more orange dust in the laundry from the baseball field.
5. No more kids arguing.
Now the flip side…
1. No more groups of boys hanging out and making me laugh and loving my chocolate chip cookies.
2. No more watching my son pitch.
3. No more daily banter in the kitchen with my daughter.
4. No more family playing pool with the music blasting.
5. No more dances to buy dresses and tuxes and taking group photos at the beach.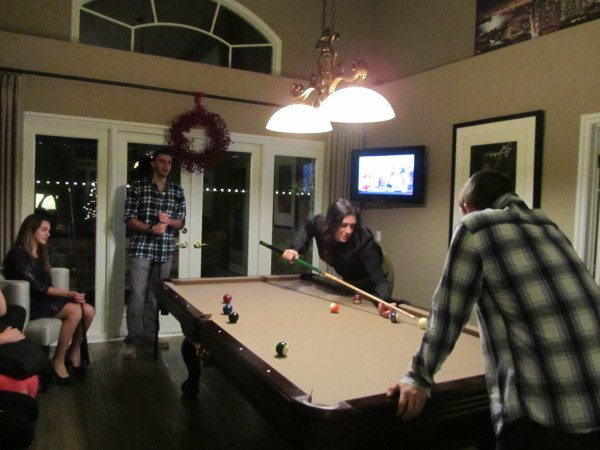 These lists could go on and on however, I only chose ten for this post. Of course some of these situations still occur when they come home to visit or at the holidays. So they are not necessarily gone forever. But what I am referring to is just a few of the daily, typical events that are not happening any more. I hope my observations help to trigger some of your memories or for you "almost Empty Nesters" a little food for thought for what is about to happen.
When the kids are gone what will you miss? What does your list look like?