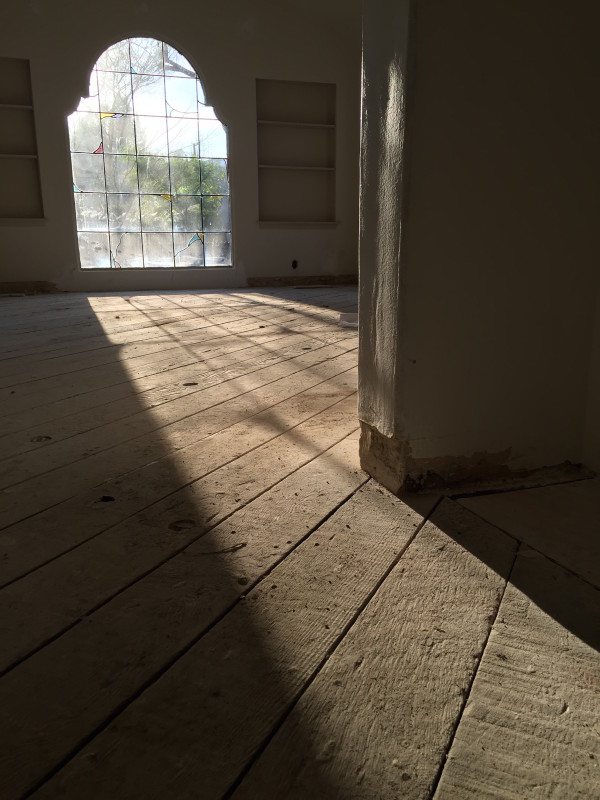 Phew – it has been a busy time at the fixer upper.  One month ago was the last time I reported to you the changes in the renovation and although they may not seem that monumental, they really do to me.
Our little Spanish señorita is starting to look like a real house again! No more see-through walls and empty spaces.
The bathrooms have been built, the tile is going in and the dry wall is finished. The drywall took quite a while. They took great care with taping and making sure all of the walls were straight and flat. Each drywall coat dried for many days before the next was put on.
We made some important paint color choices for the outside, a pool tile decision and are finalizing the wood flooring.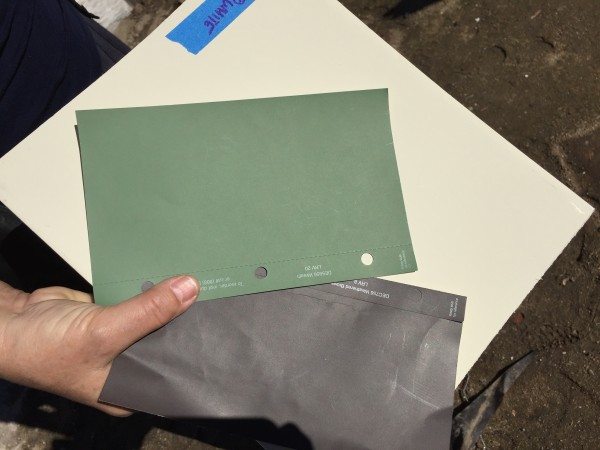 We have purchased the kitchen and master bath countertops and I am soooo excited about them! We had already  purchased two marble slabs for the guest bath because of a screamin' deal we stumbled upon at Walker Zanger, a spectacular tile and stone company.
In our experience, "screamin' deal" and home renovation are never used in the same sentence.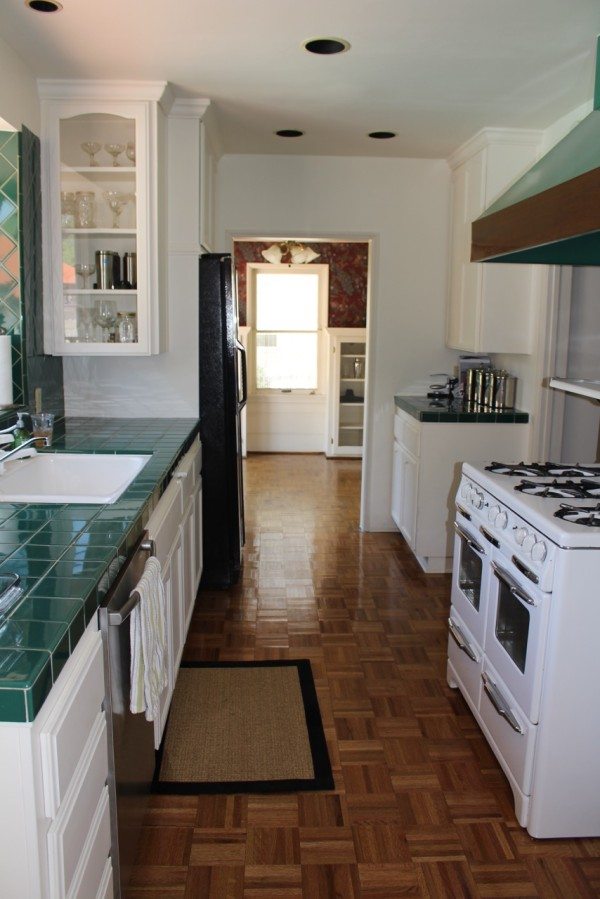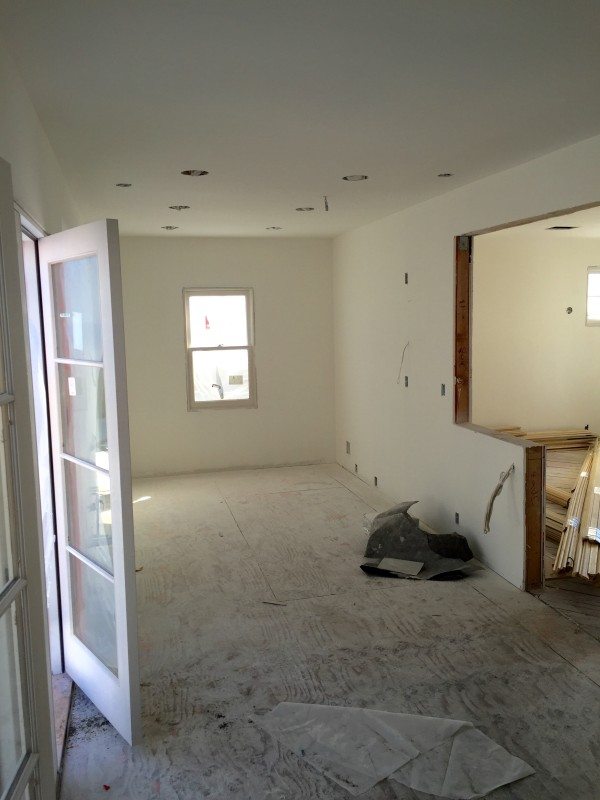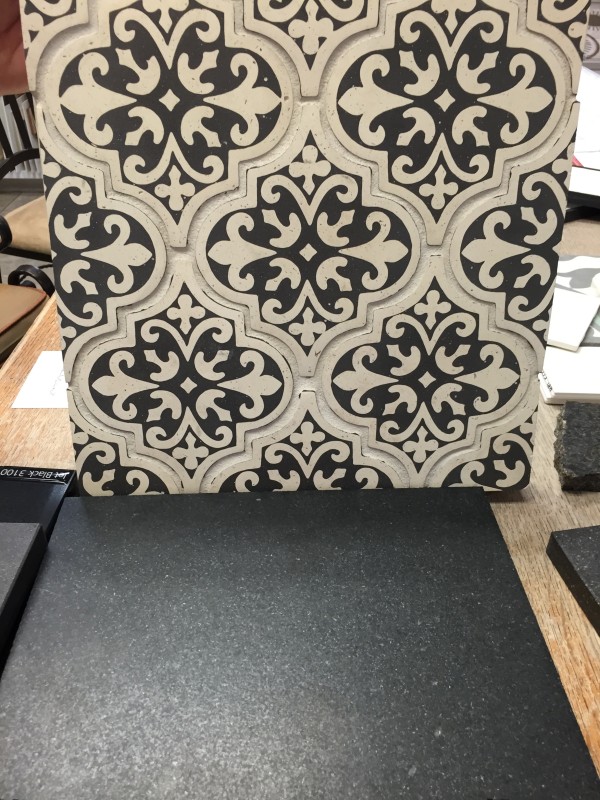 The fireplace has been enhanced by adding dimension at the top. We found the perfect tile for around the opening and it is now waiting for a rough wood mantel and paint of course!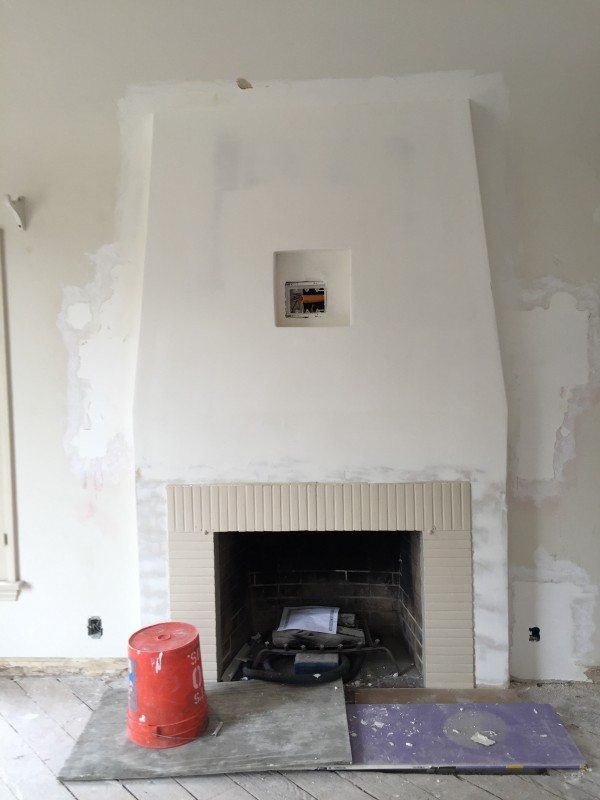 The tile floors in the laundry room and bathrooms are being laid and grouted as I type. The outside plastering and roof will go up next and will take a couple of weeks. We ended up having to restucco the entire house because we wanted all of the stucco to match with the new upstairs addition. Additionally, the stucco was very old and really needed an update as well.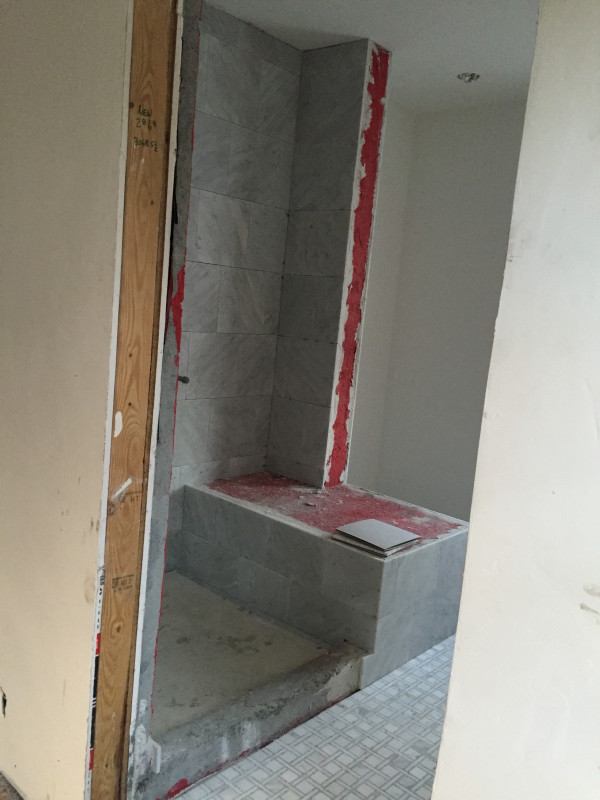 Next up for the fixer upper:
The architect has designed super cool Spanish custom gates with unique hinges and hardware. The leaded glass front window will be strengthened and waterproofed. All the finish carpentry will be done soon as well. I can't wait to see that!
We will fly down next week to choose wall colors and finalize the wood floors. We are getting ready to purchase the appliances too.
More posts about the fixer upper:
The Challenges of Moving Into a New "Old" House
Our Empty Nest Renovation and 6 Months in Seattle
You can always receive these posts via email! Leave your email with me, I promise it will be safe.
Suzanne