If you have been following along, in the last week my husband Craig and I have sold our larger home by the beach and have moved to another much older home 75 miles away to be closer to our family.
Additionally, the new (but very old) home needs a great deal of renovation and we will be starting the process soon. We have put Band-Aids on what we could and we will live with the inadequacies of this fixer upper until we have permits in hand, ready to begin.
Initially we were never going to move in immediately and we were just planning to rent another house instead of toughing it out in the dilapidated house. After giving this some careful thought, we realized that the preliminary process of deciding exactly what was needed to be done, getting plans drawn and then shepherding the plans through the city's approval process, will take a great deal of time. We would then be adding the additional cost of paying rent an extra three months even before we began the construction.
We opted to save the upfront extra cost of renting prior to the approval of the plans. Plus, we felt strongly that it would be a great idea to get a feel of the house by living in it before we made the major changes. That being said, this is not an easy gig. This house is old and small, really small and we have stuff, lots of it. When we packed for the move we divided the truck in to two parts. The largest amount of our belongings would go to storage and the rest (and should be much smaller amount) would go to the house.
We estimated we would most likely be without our stored belongings for up to nine months (or even longer if there are unexpected delays). We all know that remodeling a home of any size takes a good deal of time and it never goes exactly according to plan. It is always an adventure, right?
We have successfully completed renovations of our prior home and no major mishaps occurred, but the work always takes a little longer than you think. Making an effort not to be impatient and much more realistic will create a calmer existence. Ha! What is it they say? Moving and living through renovations can be the two largest stressors in a couple's life?
My biggest disappointment thus far has been my missing iPad. I love that device, with it's UCLA Bruin blue hard cover that contains all of my digital books. When I travel I always pack it instead of actual books because I can take as many as I like at a fraction of the weight and space.
In just the first week I can see that this adventure is going to be a doozy! Every day there is a new challenge, seriously, every flipping day.
Here are a few of the challenges of moving this week:
1. Craig's travel schedule is interfering with his unpacking activities. (I am doing most of it)
2. We had to remove a three-foot thick, two-story tall wall of ivy that was infested with rats. OMG, just the thought of rats!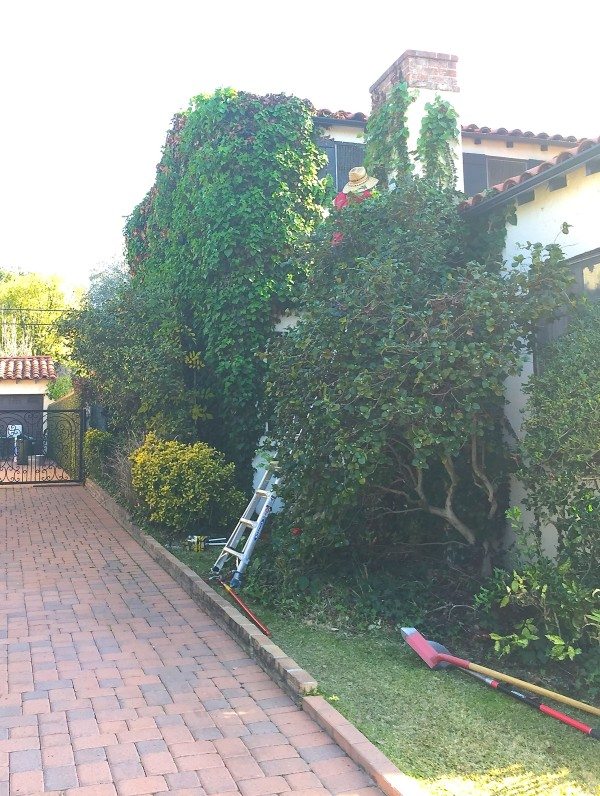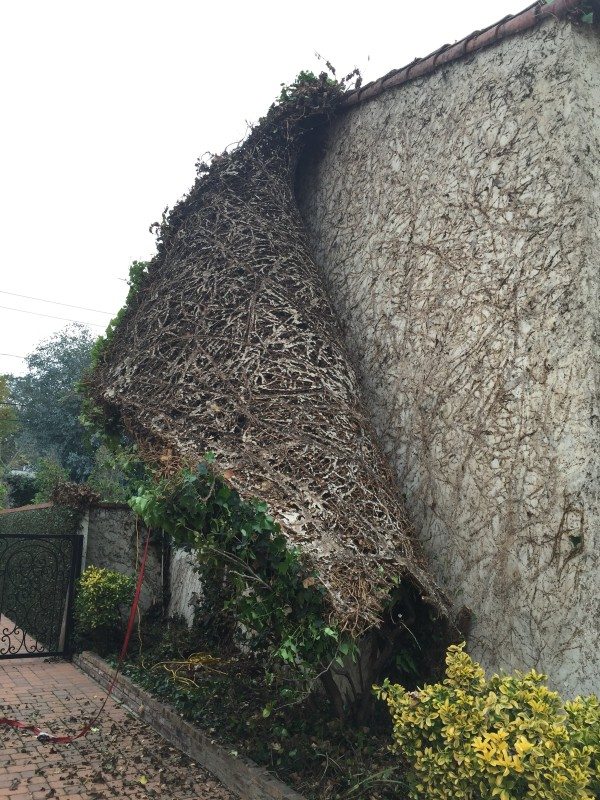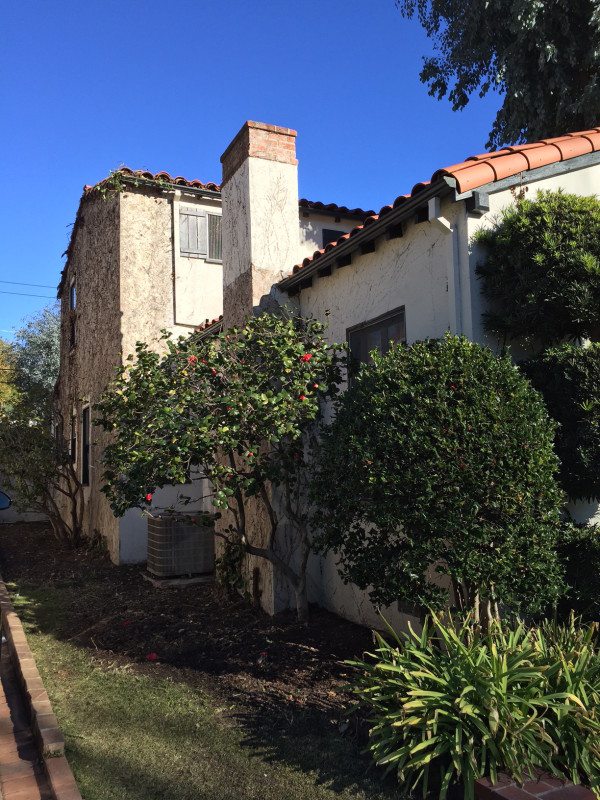 3. I made my first meal on my 1950's Wedgewood stove. Yes it is charming, but the ovens are so small they look like they belong in a dollhouse.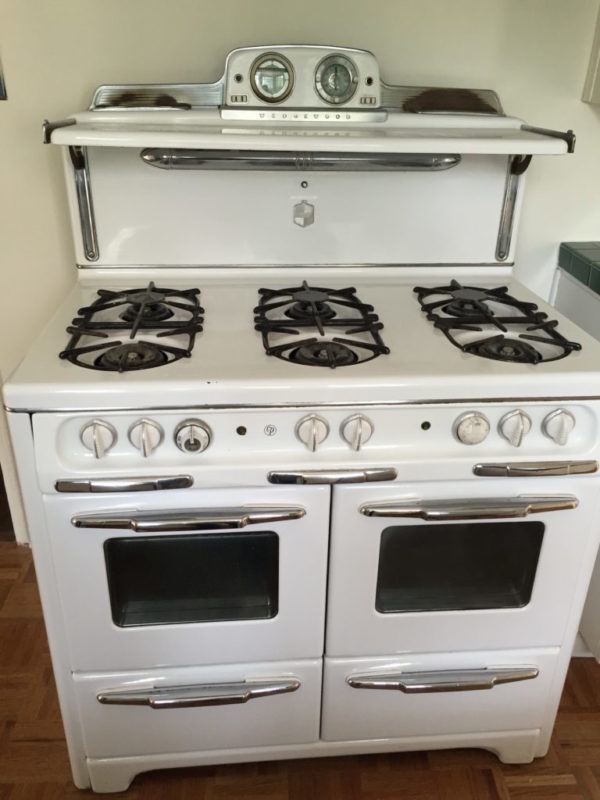 4. No Wi-Fi and no cable for 11 days and counting! (One of us did not get that checked off of our to do list). Hint: It wasn't me. Did I mention he was out of town using hotel luxuries?*
5. So I am using Craig's portable Wi-Fi card for Internet and sitting on my couch, in my television-free zone. I don't watch all that much TV, but eleven days?
6. The water coming out of the shower was a pink rust color, so we needed to install a new water heater before we could stay the night,
7. A plumber was here for 7 hours fixing 5 other small leaks. It looks like we are good for now, until we demo then all the appliances will be new.
8. Our two neighbors are TROJANS! Not only are they from USC, but also they are cute, young, families with little ones.
9. Now Craig and I are the "nice older couple that just moved in". Yay! I love being reminded of my age!
10. I missed watching the Golden Globes. Did I mention we don't have cable?
Here are a few of my delightful (no sarcasm) discoveries this week:
1. Our street is lined with several varieties of beautiful trees.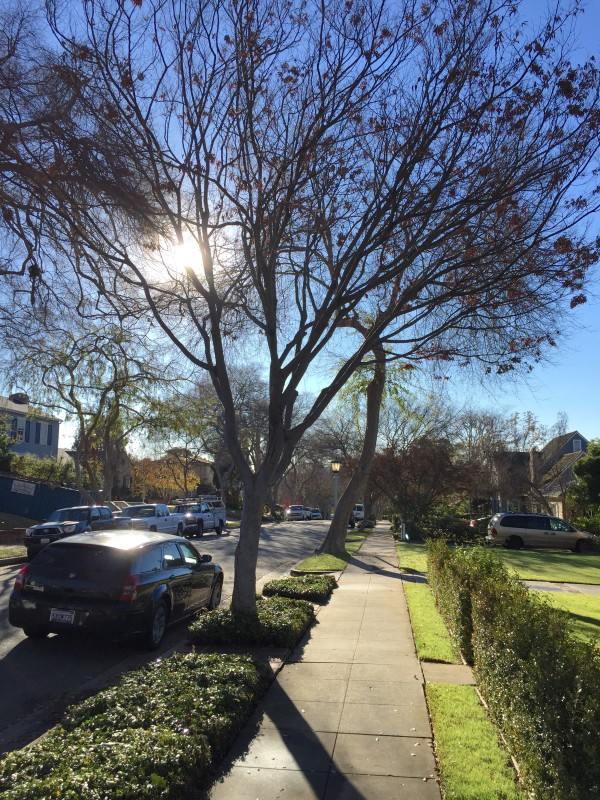 2. We have an adorable park at the end of the street.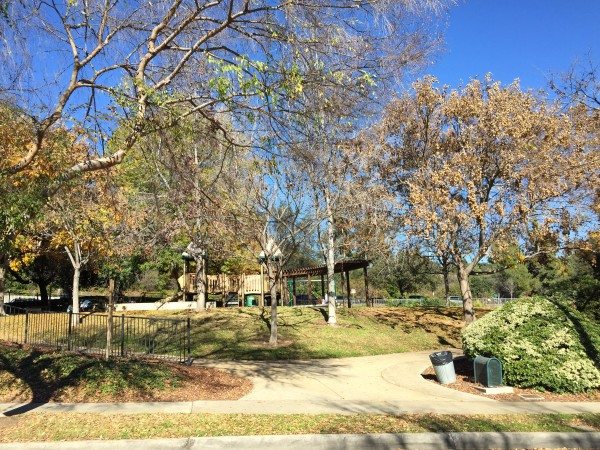 3. I took Rocco for a brisk walk around the Rose Bowl today. How cool is that?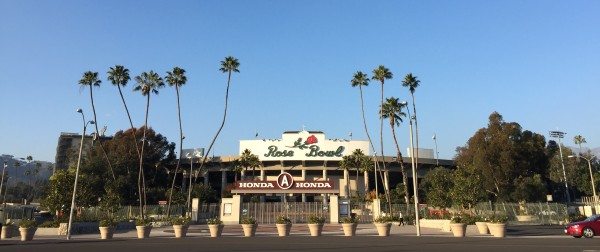 4. There are so many great restaurants in Pasadena; we will be happily trying new ones for many months!
5. We live super close to the Arroyo Seco Natural Park. It is a gorgeous place to walk.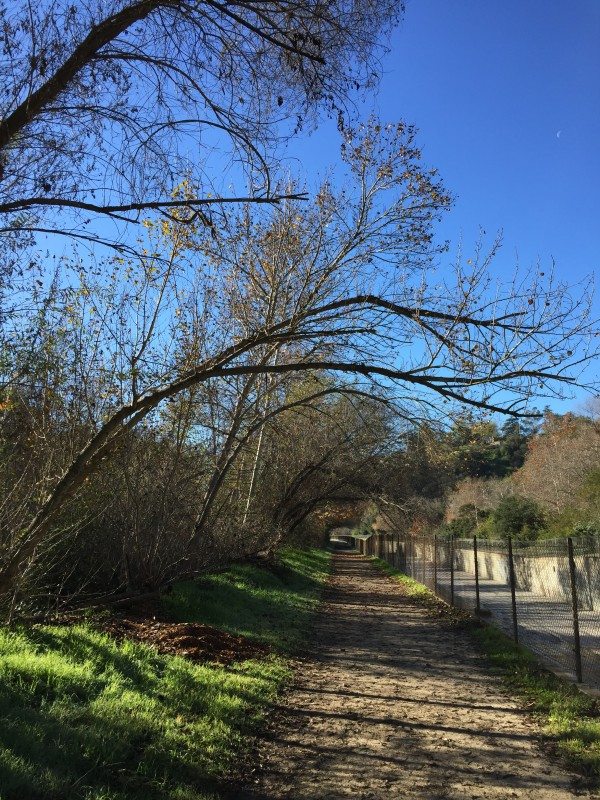 6. We have wine, lots of great wine.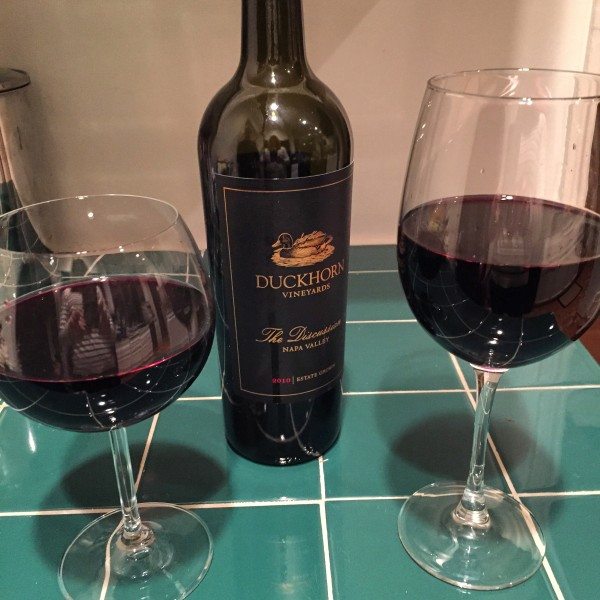 7. There is a small neighborhood library at the other end of the street.
8. The rats are gone.
9. Our new water heater works great, as does the stove. The all-gas range warms up the kitchen with the pilot light.
10. We have embraced the idea of rightsizing, donating or tossing what we don't need and enjoy being a couple in our non-family-size home.
Stay tuned for more adventures!
Suzanne
*P.S. Craig wanted to help by ordering the cable and the internet, he just ran out of time and had to travel for work. He does do lots of things here!