Thank you to Fisher Investments for sponsoring this post which allows me to share our planning ideas for creating adventure in midlife. All opinions are my own.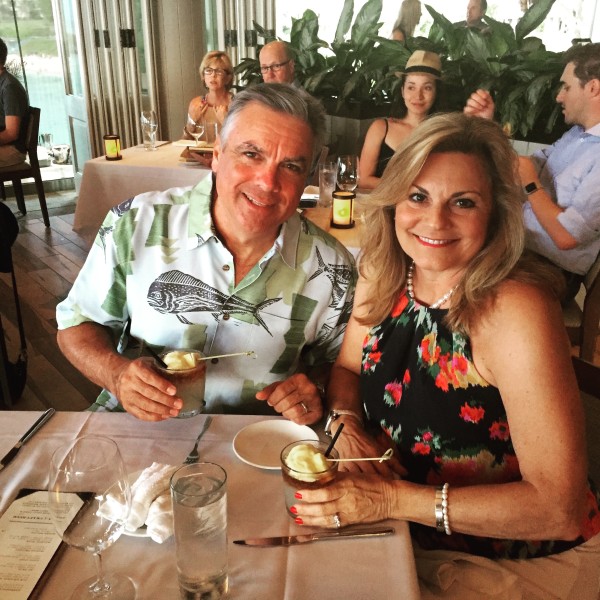 The kids have grown up and moved out of the nest and it is now our time to find adventure. We are no longer focusing on our children on a day to day basis, it is time for our personal adventures to begin!
We look for ways to create meaningful experiences to enjoy in our new found "freedom".  We ask questions, look for referrals and rely on others to help us make these plans.
Craig and I have learned a great deal in the past four years and we like to think we are experts in encouraging others to find adventure in midlife! However, we need to pay for these adventures as well and have learned some valuable lessons over the years that help this process.
Here are a few ideas to help with planning for travel in midlife~
Be loyal to a brand-  By staying consistently in the same hotel chain and flying on the same airline, we have been able to accumulate a huge number of points and miles which we can then use to plan another vacation.
Be organized – Travel midweek to save on fares and peruse travel websites to look for deals. Traveling during the off season can be a huge savings as well.
Make good choices-  Look for hotels who offer FREE breakfast or "Stay 3 nights, Get the 4th for Free", look for hotels who offer FREE Wifi. To help save money, we often only eat two meals a day which keeps the calories down and the budget in tact.
Stay in a luxury condominium instead of a hotel- For our most recent anniversary, we planned to stay in accommodations that were new to us. We stayed at the Hyatt Residence Club, a gorgeous beachfront property in Kaanapali, Maui. We have always stayed in luxury hotels and never ventured into the condo market, but we were certainly happy we did this time. Not only did we use hotel points to book our vacation, but we were able to make great use of a gorgeous granite and stainless steel kitchen by fixing our breakfast, lunch and snacks each day. Brilliant idea!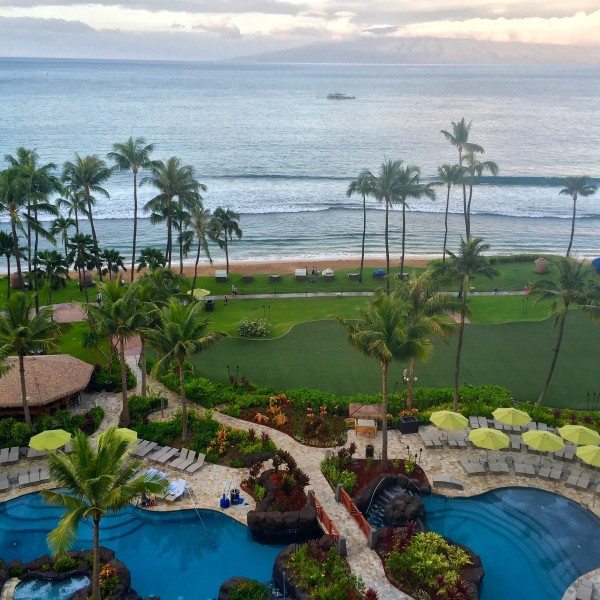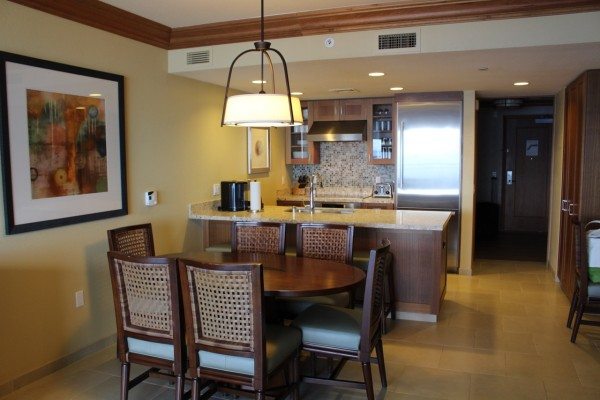 Create a financial plan – How do we manage to pay for these adventures? By careful planning and looking for guidance like what we have found in The Fifteen Minute Retirement Plan we make smarter choices for our future travel. Midlife is the time for fun and for fulfilling our passions and dreams. Looking for new locations to visit, creating brand new experiences and relying on valuable resources provides the perfect formula for successful midlife adventures.
Don't dream about adventure, do it!
As long as I can remember I have wanted to see Sydney, Australia and to celebrate New Year's Eve by watching the fireworks high above the Sydney Opera House. With a combination of smart financial planning, accruing thousands of credit card points and using airline miles, we traveled Down Under to experience the trip of a lifetime.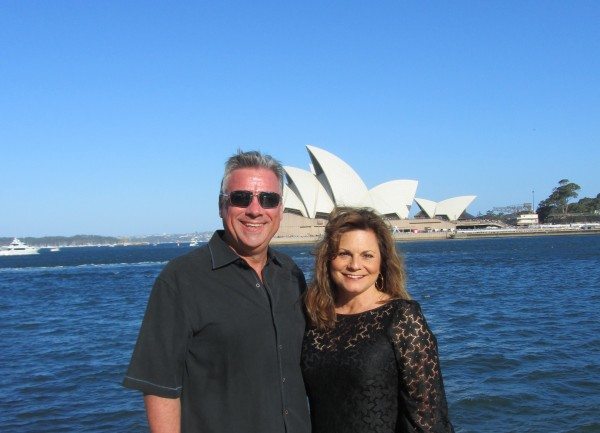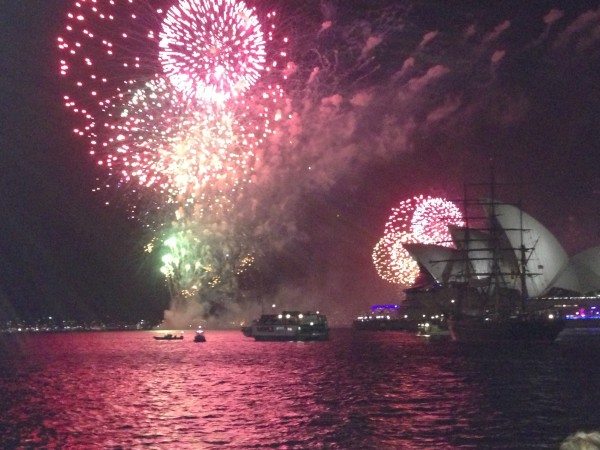 Adventures do not need to be exotic, they can be just around the corner or even within driving distance. Regardless of distance, I still recommend planning for travel and taking the necessary steps to do some research, as well as seek advice from experts and you will fulfill these midlife dreams.
Happy planning! Do you have any tips for us?