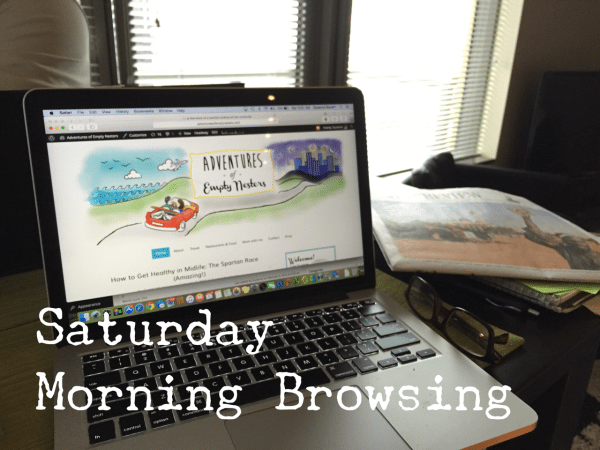 Saturday Morning Ritual
I look forward to Saturday morning for a multitude of reasons. The best reason is that my husband Craig has returned from a week of travel and we spend the early morning catching up on our online reading. We sit drinking large cups of our favorite hot tea (Lord Bergamot by Steven Smith Teamaker) stirred with lots of honey. Our view of the Puget Sound off the coast of downtown Seattle is spectacular and we are even able to see the ferries on their journey across the water.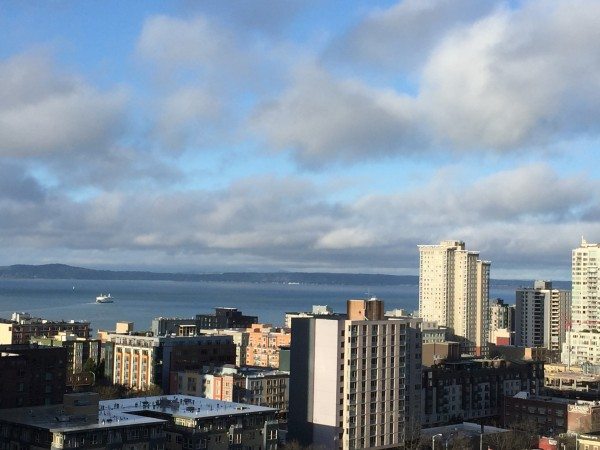 I don't know about you, but I find a plethora of fascinating ideas, posts, news stories, photos and inspiration from hopping around the Web. Throughout the week I receive updates and posts from various news sources and from other bloggers. We do take the Wall Street Journal (paper form) and look forward to receiving our LA Times when we return to Pasadena.
Here are this week's links:
Spring planting! Since we are temporarily living in Seattle, I crave the sunshine and flowers way more than I did living in So Cal. I was so inspired by this article in the Wall Street Journal this morning. A Guide to Planting Heirloom Flowers I love the purple!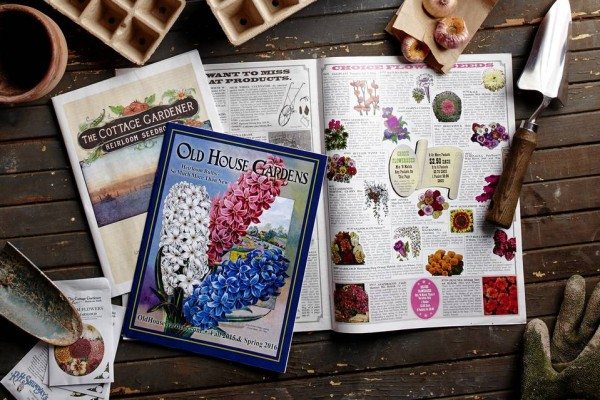 Chefs are people too! I am so enamored with the world of food and I carefully and enthusiastically follow the rising chefs and new popular restaurants. Craig and I keep a list of "where to go next" for each of the major U.S. cities we travel to.
From the James Beard website, listed below are the semifinalists for the 2016 Restaurant and Chef Awards. Read on for semifinalists in all categories, from Outstanding Restaurant to Rising Star Chef of the Year. Have you been to any of these restaurants?
Craig and I traveled to Australia a couple of years ago and spent a life-changing New Year's Eve watching the fireworks sparkle above the Sydney Opera House. This article from AMFAR brought back such great memories and I dream of going back!
Everyone's dream trip: Australia
During this past thirteen months, my father's illness and passing has really depleted my energy and I can see how being resilient will help me get stronger and feel successful again. This article from the Wall Street Journal was brilliant.
Why Resilience is Good for Your Health and Career
The Oscars are my Superbowl. I love the glamorous dresses, watching the movies in preparation of the awards show and planning for a little celebration at home. I think these margaritas would be a great idea! What are you serving?
From Food and Wine magazine – 7 Oscar Worthy Margaritas –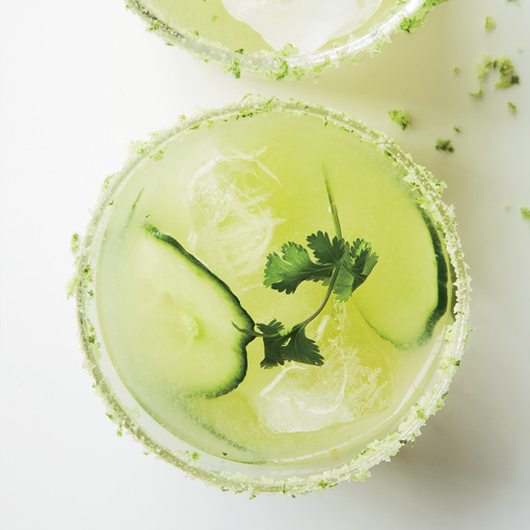 What have you found this week that interested you? Do you have a Saturday morning ritual?
Have a great weekend.
Suzanne