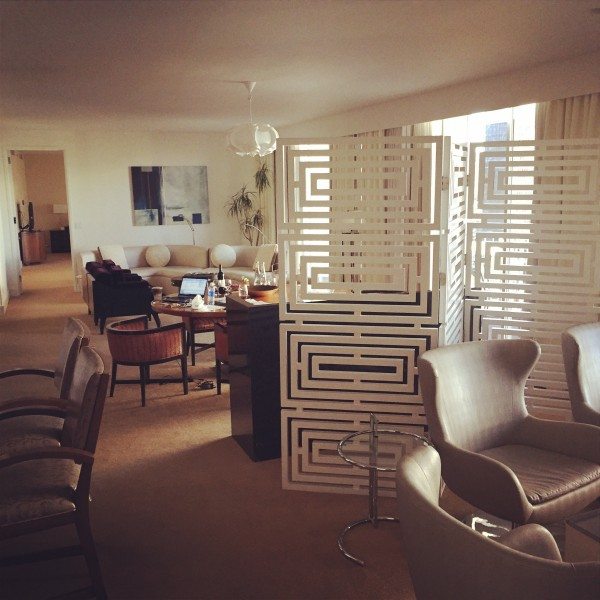 I never thought it was possible to have a relationship with a hotel, but we certainly have had a beautiful association with the Hyatt Regency Century Plaza Hotel also known as the "Century Plaza" for several years.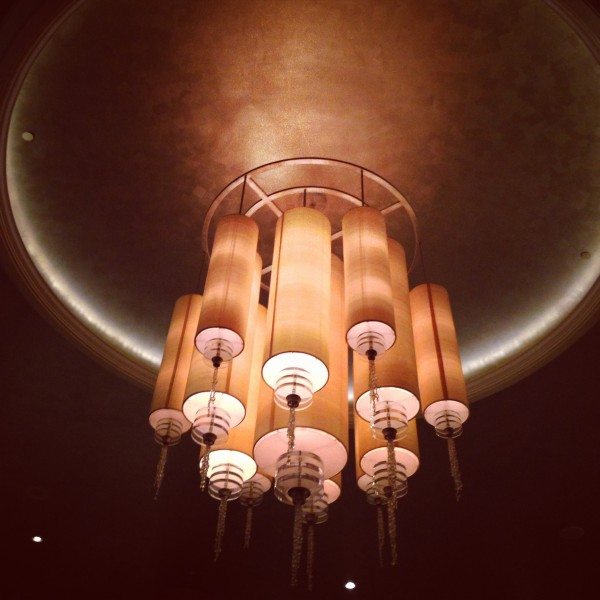 Unfortunately, those days are over because on March 1, 2016, the 49-year-old Century Plaza in Century City, CA will no longer exist. So sad but true. The unique property has been sold and there are tremendous redevelopment plans ready to begin. There will be new towers, a new lobby, new owners and I am sure it will be extraordinary, just not the same as it always has been. It is time to say goodbye to a glamorous icon and hello to change. Change is inevitable, but it makes me sad that such a special place will now be gone forever.
We have been staying on a consistent basis at the Century Plaza for the last 5 years. My husband Craig often stayed there for business trips (I tagged along) and we started our son's journey to attend UCLA five years ago when we attended Engineering Day for all of the accepted engineering students back in April 2011.
The three of us stayed at the glamorous Century Plaza that is just a few miles from the UCLA campus in Westwood when he was making his decision to attend. Was there really a decision to attend UCLA? Not in my mind… LOL I digress…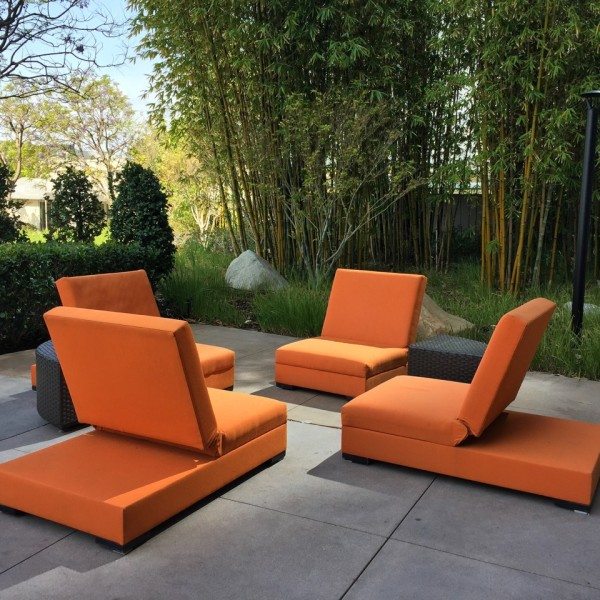 I was enamored with the opulent, unique design of the furniture and lighting choices. Vibrant colors were used in many of the suites along with modern fixtures, chrome, velvet and leather. From either side of the rectangular shaped building there were stunning views. On the front side of the hotel you could see fountains, sunsets reflecting on glass office buildings and the hustle of this business-minded city. The opposite side faced the west and you could see spectacular sunsets, West Los Angeles and Santa Monica in the distance.
Just a few of the spectacular views we enjoyed through the years: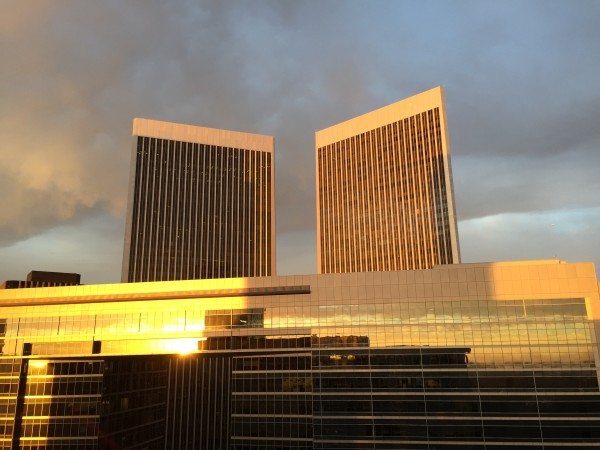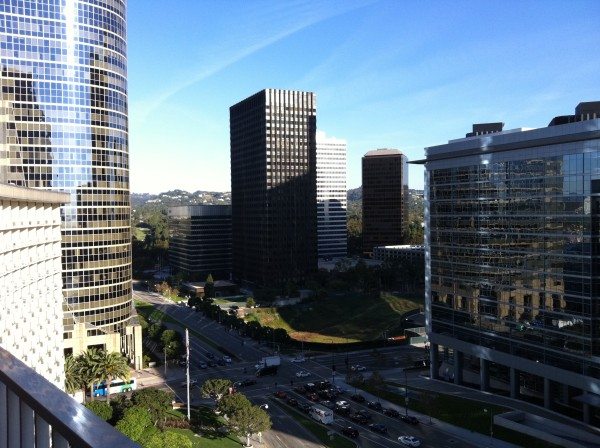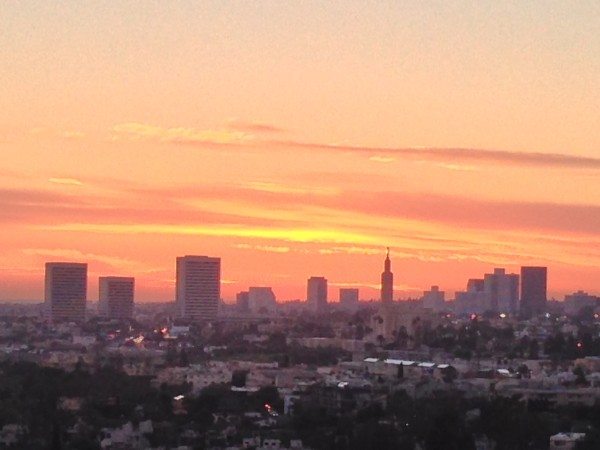 Century City is gorgeous, vibrant and impressive and we always looked forward to our stays at the lovely Century Plaza. The stellar West Side location allowed us to be able to walk to two of our favorite restaurants Craft Los Angeles and Hinoki and the Bird. While we were in town we took advantage of becoming tourists in our own hometown of Los Angeles. We usually made a weekend out of it and enjoyed many of the popular local spots.
We visited Venice Beach, Santa Monica, Beverly Hills and of course West Los Angeles. You could visit this part of Los Angeles many, many times and never tire of the beauty of the city, the vast beaches, the incredible restaurants, museums and excellent shopping!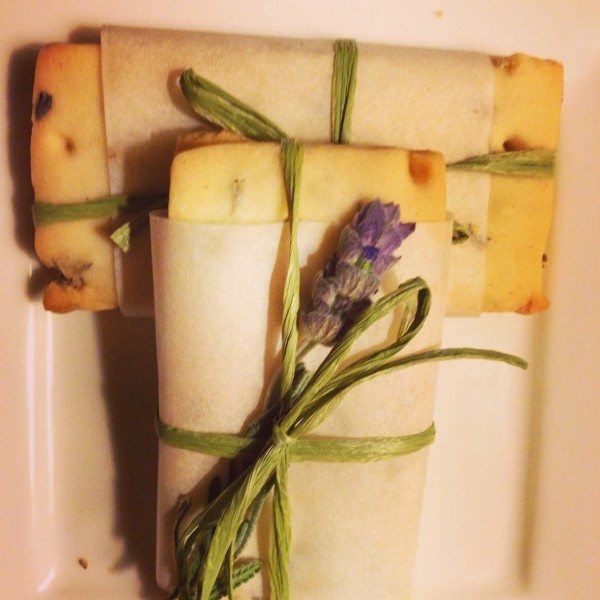 Century City sparkles with fancy new architecture, gigantic skyscraper office buildings and fountains that light up at night. Men in smart business suits and well dressed women are the norm. I just loved being there. During every one of our stays, the hotel would send a special appetizer, bottled water and wine. In the evening they left us a small bite of a creative dessert. The gorgeous lobby bar was a fun spot to enjoy handcrafted cocktails and the excitement of people watching.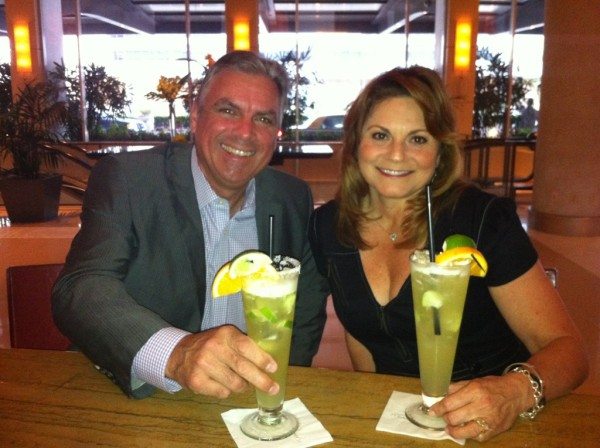 During the entire four years while Nick was in college, anytime we visited him or we attended a UCLA Parents Council meeting (four times a year), Parents' Weekend, Bruin Day and Graduation we stayed at the hotel. Just last week we intentionally went back to stay and to say goodbye to some incredible memories.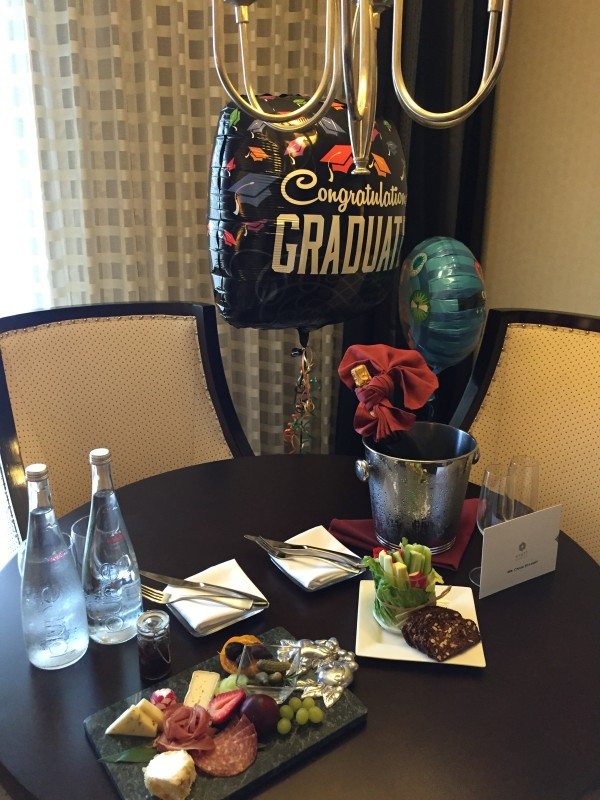 Nick graduated in June 2015 from UCLA with a degree in Political Science, engineering just wasn't for him. Our daughter Alex flew in from Seattle and the four of us were upgraded to a fabulous suite with breathtaking views of the city. Upon our arrival, our room was decorated with balloons, champagne and a scrumptious antipasto spread. I am certain I cried with delight.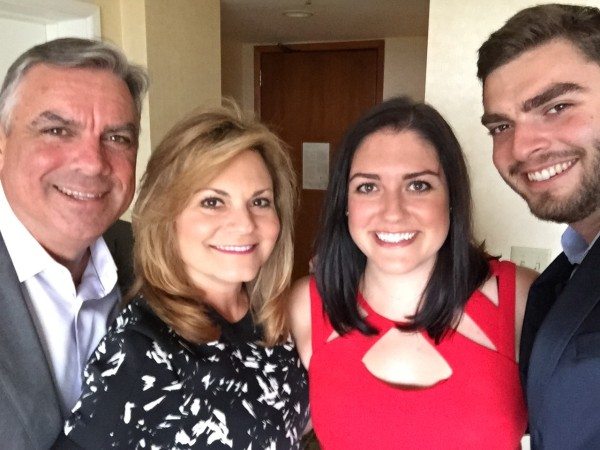 During our numerous visits we stumbled upon many unique events being held at the hotel like the Race to Erase MS Fundraiser,The Director's Guild Awards and even the XBiz Awards. In case you aren't familiar, (we certainly weren't) they are the awards given to members of the adult film industry…now that was a fascinating evening! Just imagine the types of dresses that walked by and conversations we overheard. Seriously it was epic. We sat in the bar just to watch the parade of people go by. Sorry no photos! All of the ballrooms were downstairs from the lobby so the regular guests wouldn't interact with these events unless they attempted to do so.
From the Director's Guild Awards: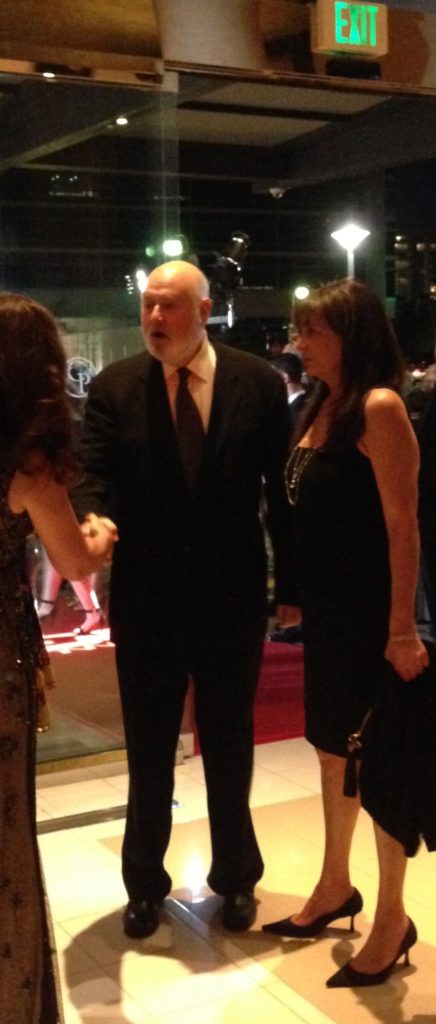 The night of the Director's Guild awards I stood next to the escalator which goes down to the ballroom as Helen Mirren, Kerry Washington, Rob Reiner and many other award-winning directors and actors walked by. It was amazing! We had no idea they would be held there, we just lucked out. The photos were a bit blurry because I could not keep up with the swift moving crowd, coupled with terrible lighting. It was so fun though.
There will never be a hotel quite like the grand and glorious Century Plaza with its long history, vintage decor, classy vibe and significance to Los Angeles. I honestly hate to say good-bye, but I do have incredible memories and plethora of photos to keep it alive and to share. Our heart is broken for the employees who are displaced and looking for new jobs. Many of them have been working at the hotel for decades. They all have been so kind and generous to us and always with a huge smile.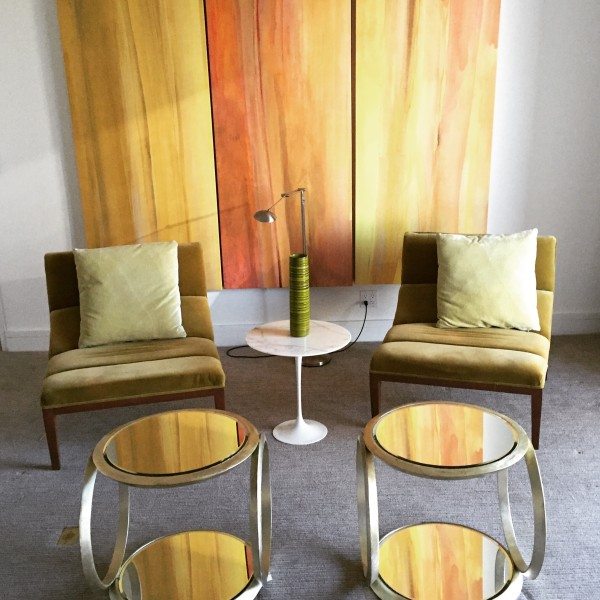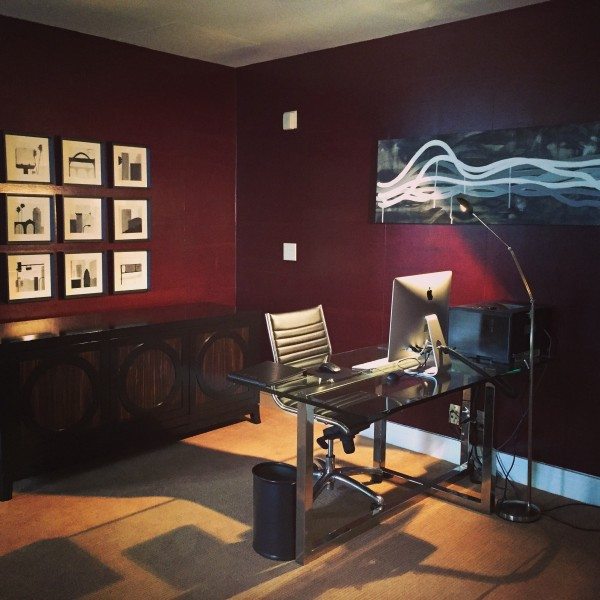 Have you ever stayed at the Century Plaza Hotel?