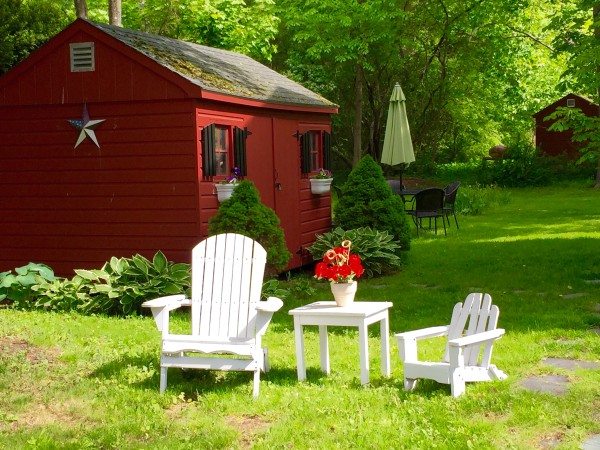 I have recently returned from visiting the picturesque town of Kennebunkport, Maine which is just a 90 minute drive from Boston. This adorable vacation spot captured my heart. I wrote several other posts sharing some my experiences and frankly there are lots more ideas swirling around my brain that I could write about.
Take a step in any direction in Kennebunkport and you will find that it is a photographer's dream. Quaint colonial architecture, seaside charm, lush green lawns, flowering trees… the list goes on!
The Adirondack chair is a simple chair made of wood or man made materials, like plastic. It is generally used outdoors and is very comfortable even with no cushion. Originally it was made with 11 flat wooden boards, it features a straight back and seat and wide armrests. The chairs have a very distinguished design and can be found absolutely everywhere in Kennebunkport, Maine.
While visiting, I had a terrific experience taking photos of so many of my favorite things!  Beautiful gardens, blue skies, puffy clouds, a running river, colorful boats, nautical accessories and American flags. When I was going through my photos, I made an interesting discovery, there are many, many Adirondack chairs sitting everywhere in Kennebunkport! As it turns out, I am fascinated with these chairs.
To me the Adirondack chairs have always symbolized relaxed summer days, soft breezes and icy cold lemonade. Don't they? When you see one, what immediately comes to your mind? It is probably something like, "I wish I could be sitting in that chair right now, looking at that view."
These casual chairs are adorable, timeless, American furniture pieces that make you smile. I found myself taking lots of cheerful photos and thought you might enjoy seeing all of the different chairs I found. Feel free to take a seat and enjoy! Happy Summer!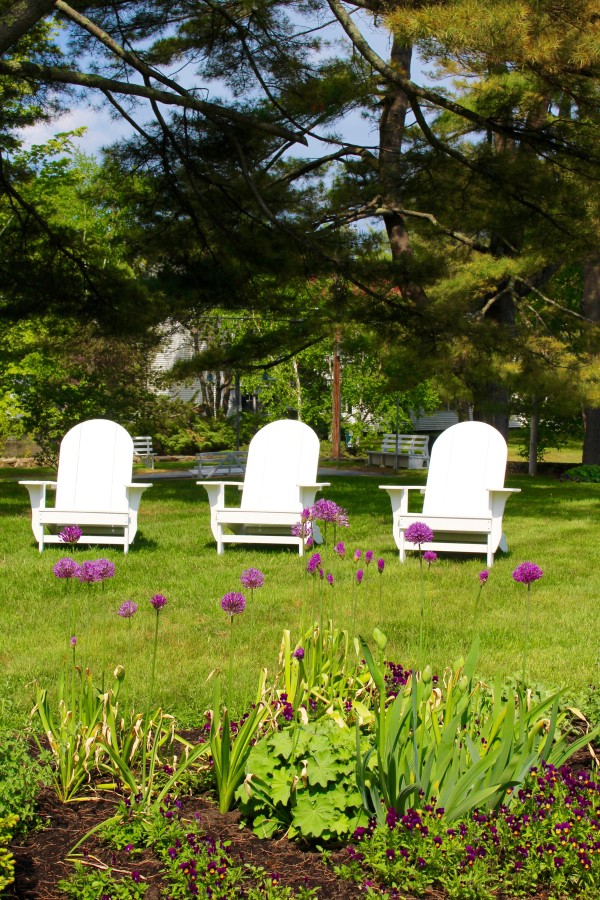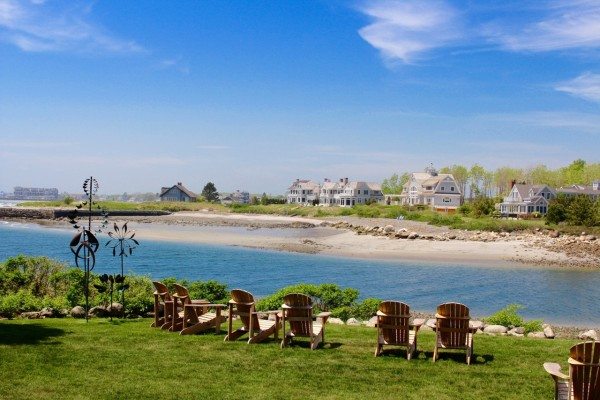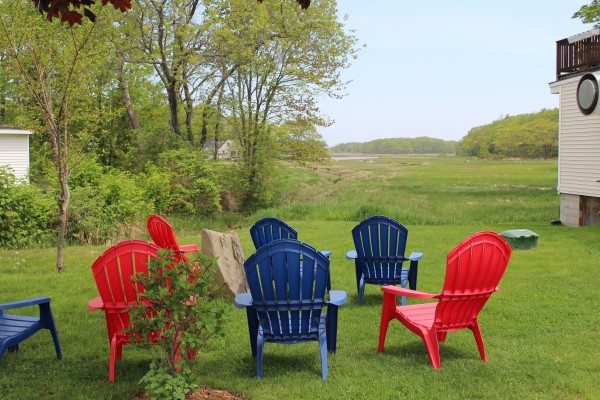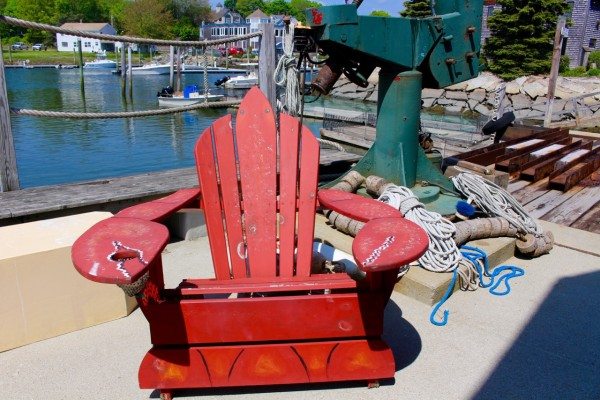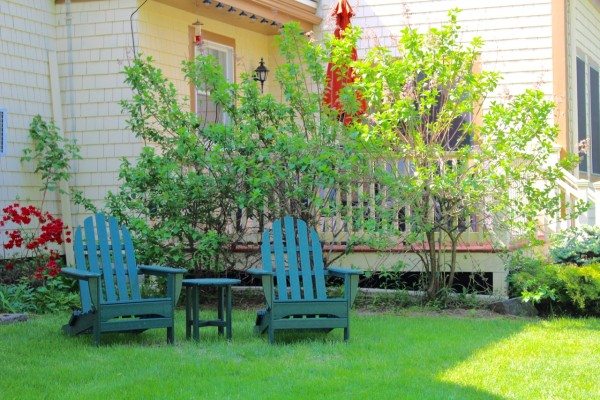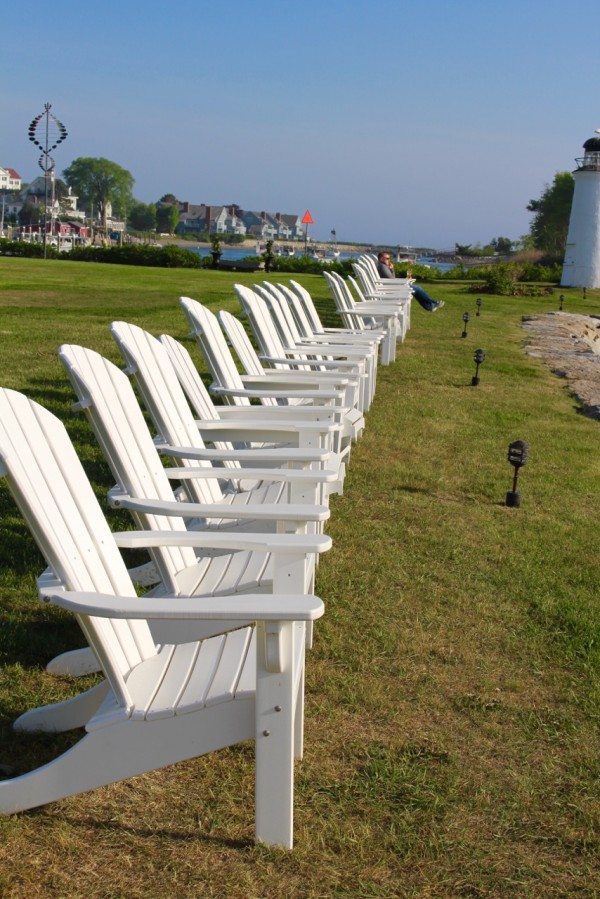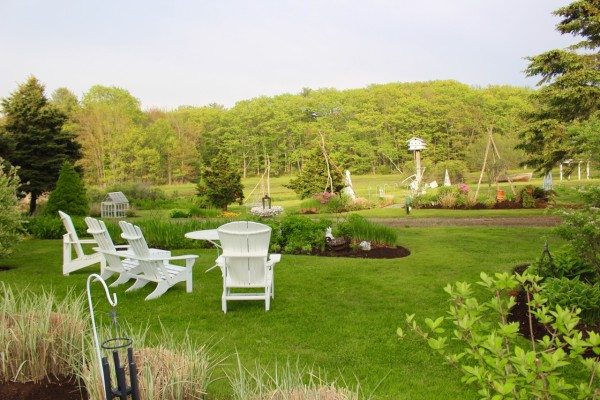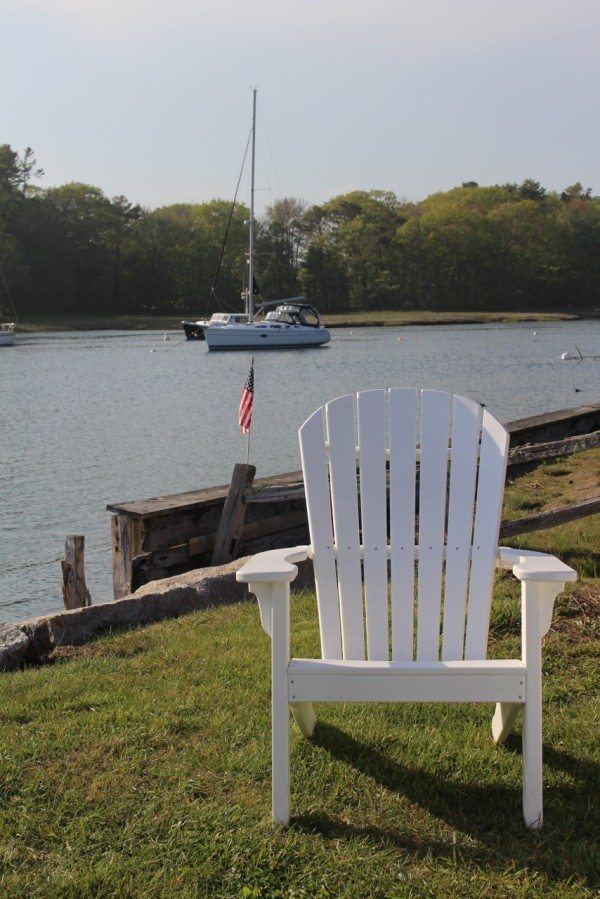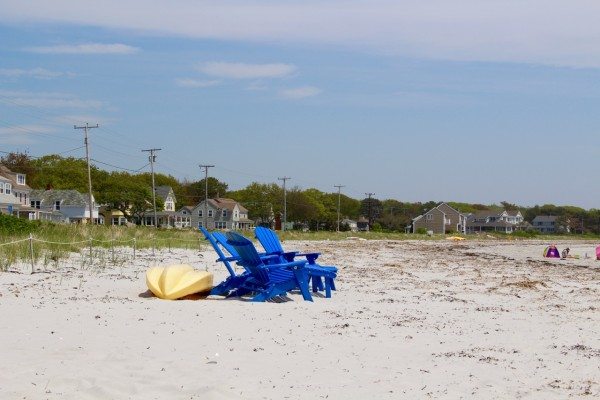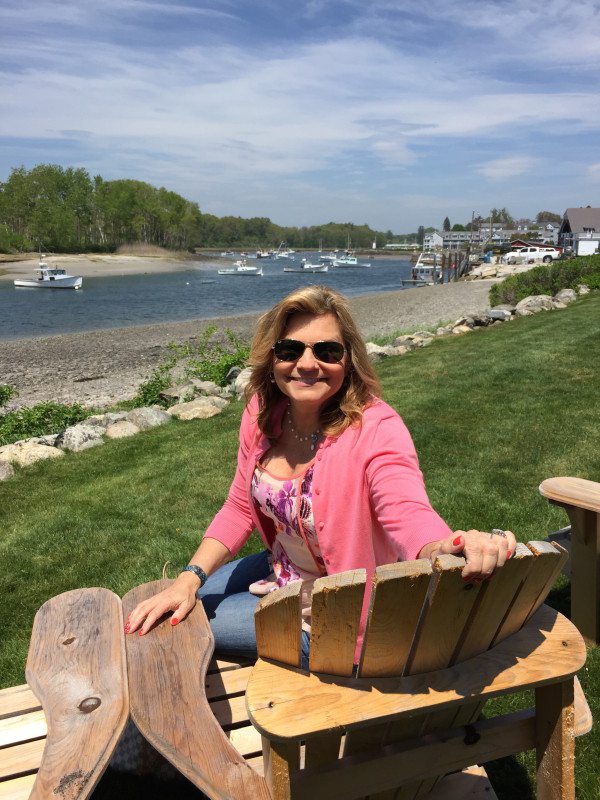 Do you find these chairs as enticing as I do? Where have you seen them recently? Can you believe I took all of these photos in just a few days in one city?
My other Kennebunkport posts:
A Postcard Perfect Vacation in Kennebunkport, Maine
A Bed and Breakfast Adventure in Kennebunkport
Click ==> Here to join us on Facebook!
Sign up to receive our posts via email in the upper right hand corner of this page.
Safe travels!
Suzanne