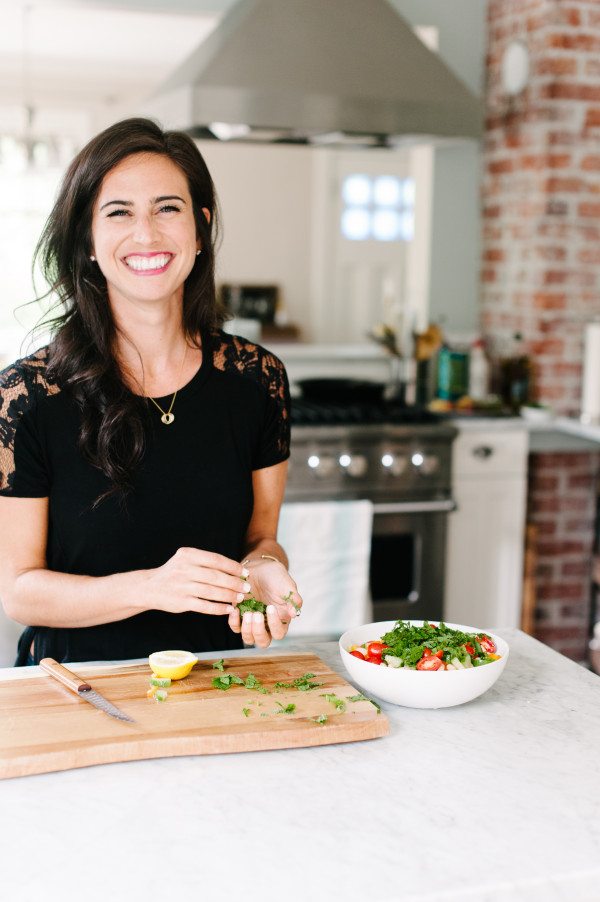 Simply Real Health
Don't you just love it when you come across something fantastic and you are certain it will delight virtually every person you know? Me too!
For quite some time I have been happily following Sarah Adler who created Simply Real Health "A company on a mission to teach people how to live a healthy life, made simple".  My daughter Alex was two years behind Sarah at the University of Washington and they were sorority sisters.
I have thoroughly enjoyed reading her delightful blog, successfully tried her recipes and have been impressed by her perspective. Although she is young (I mean no disrespect), she is wise beyond her years. She gets it. She gets that eating right isn't always easy and she really can help us feel better, eat healthier, get out of our recipe rut, eat more seasonally, save money and be more efficient about cooking real food.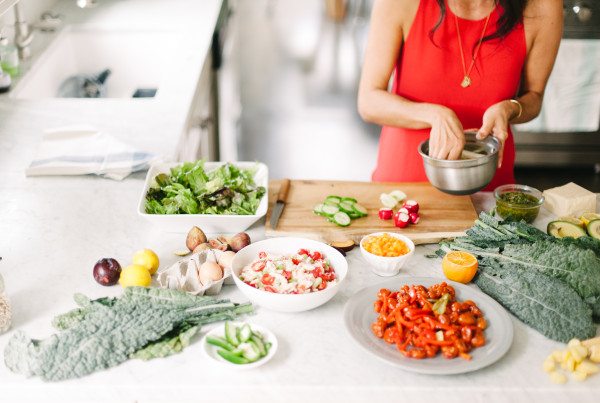 I can completely relate to Sarah's philosophies about food and health and I find myself nodding in agreement while reading her blog posts. She also creates helpful videos featuring her lovely smile and infectious, happy personality. She shares simple ideas, yet they are clever and d-e-l-i-c-i-o-u-s!
Here is one of the videos.
Note: If you are receiving this post by email, the video will not show up. To see the video please visit AdventuresofEmptyNesters.com
I know that this post may sound a bit like a commercial, but she is doing such great things and touching lives every day, that I insist on sharing her story with you! As a frequent traveler with a busy lifestyle, how and what I eat is very important to me. Having someone like Sarah help show me the way is tremendously beneficial.
Sarah lives in Seattle and during one of my visits (aka adventures!), I asked if it was possible to meet me for coffee. Although she was smack in the middle of a photography shoot for her new cookbook… she said of course! She is just as lovely in person and we talked all about food, family, a healthy lifestyle and we shared ideas. She could not have been more generous with her time.
She recently published a post How to Get Yourself Back on Track (In 1 Day) (11 Easy Ways) and I found the post extremely motivating and helpful. I hope you will too…You are welcome!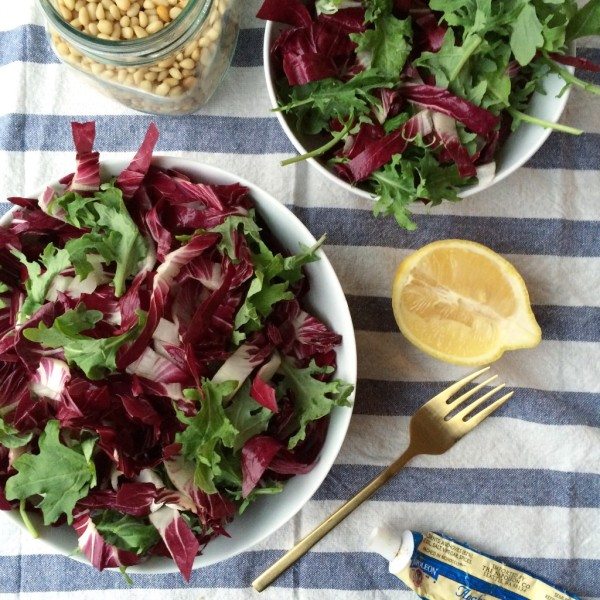 Lucky for all of us, Sarah is publishing her first (of many I am certain) cookbook called The Simply Real Health Cookbook. I have already preordered my copy and I cannot wait to get my hands on it!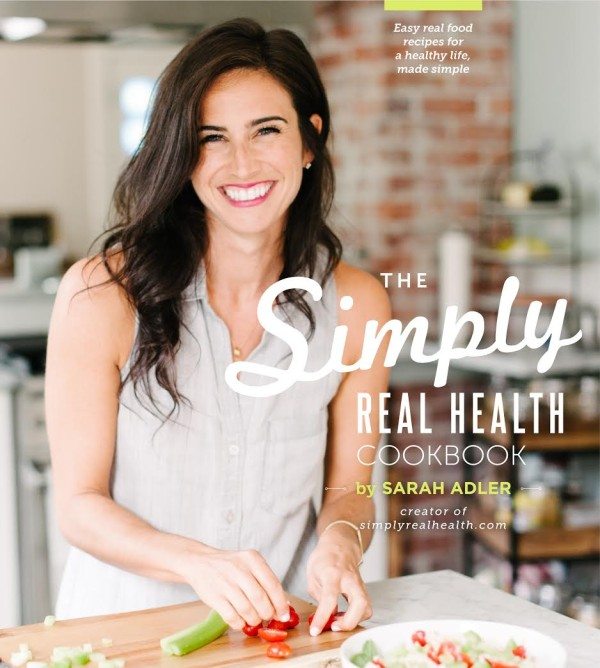 Here is the link to buy the book and get all of the details: http://simplyrealhealth.com/cookbook/ What a great Mother's Day gift!
I truly believe that we all are responsible for our own health and if my husband Craig and I want to continue to have the stamina to  find adventure, we need to step up and take charge of our diets. We need to balance our culinary indulgences while we travel with healthy choices at home and on the road.
Thank you to Sarah Adler and Simply Real Health for your inspiration!
Suzanne
If you enjoy following our adventures…please sign up to receive our posts & monthly newsletter in the right hand corner of this page! There are lots of exciting new things happening and we can't wait to share them with you!