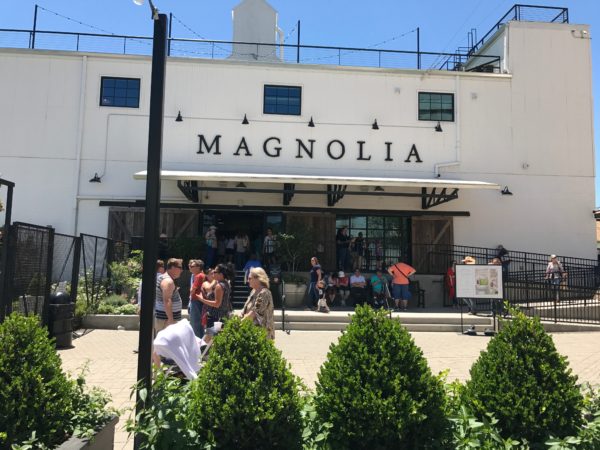 Our trip to Magnolia Market in Waco, Texas ~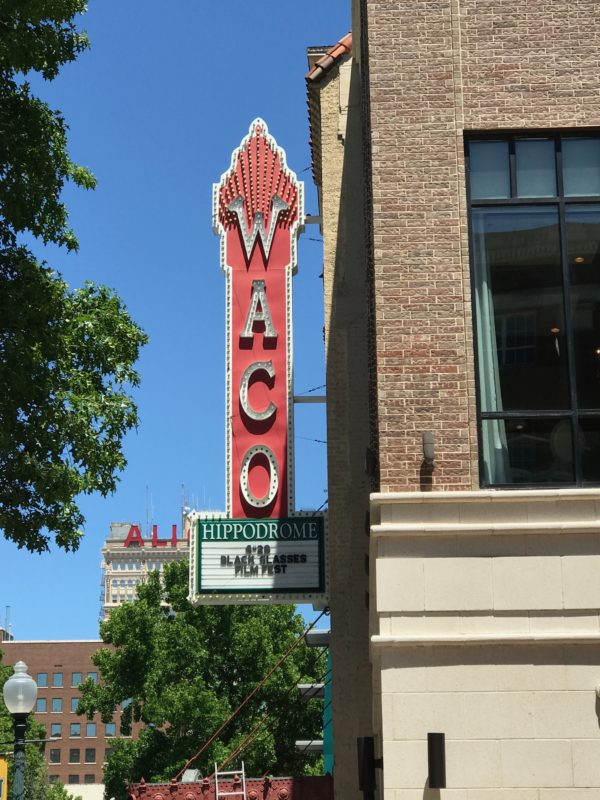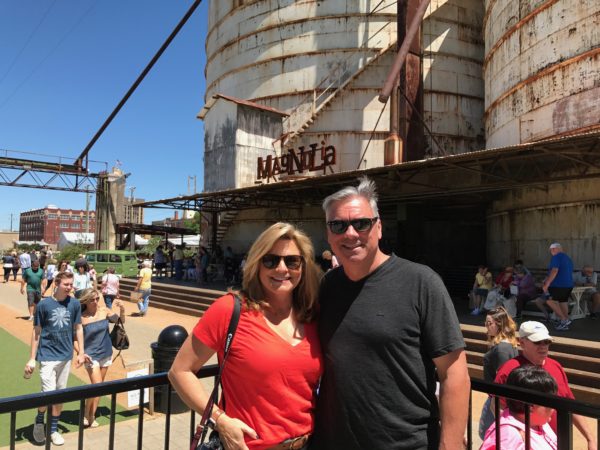 Magnolia Market is a dreamy home design "theme park" suited for everyone! This unique destination is a bit of a cultural phenomenon drawing visitors from all over the world. I was prepared to enjoy myself, but pleasantly surprised to absolutely love every detail of this one of a kind spot!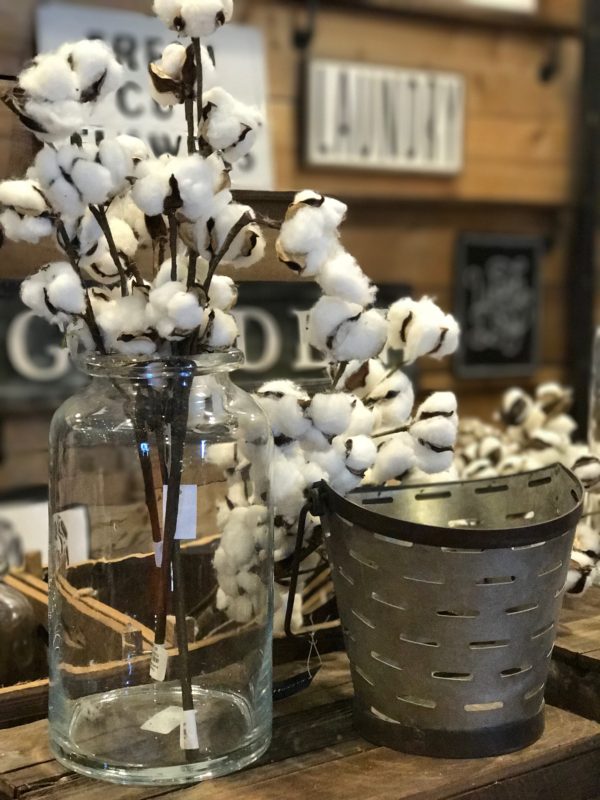 The Magnolia Market is enjoyable, sunshiny, family friendly and filled with cupcake icing, flower arranging, home accessories & unique food trucks, where you stand in line a little and still have a really great day!
If you haven't watched the HGTV show Fixer Upper and are not familiar with Chip and Joanna Gaines, the whole Magnolia Market experience may not be as exciting for you. However, that being said, Craig and I are part of the millions of fans who enjoy watching the talented couple redesign older homes and create truly beautiful finished projects.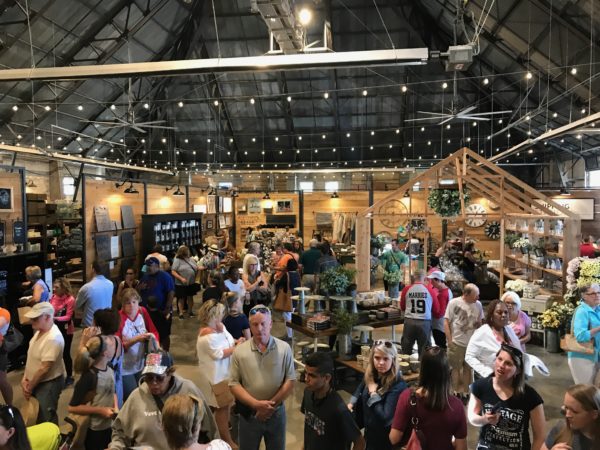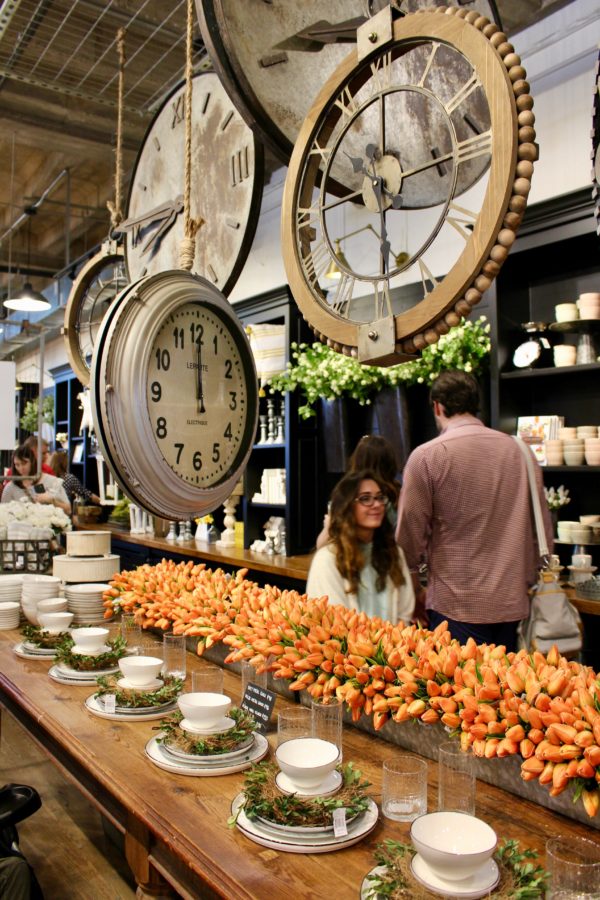 Joanna's design style leans toward farmhouse chic, but she and Chip have designed some super cool homes with more of an urban aesthetic as well. Craig and I tend to like a less cluttered room, but we like the farmhouse stuff too. As viewers, we are especially drawn toward the happy spaces they create which are trendy and comfortable as well as homey. As home owners we take what we find and like and mix it with our own ideas to make our home a reflection of us. You may have read here on the blog we recently finished our own personal fixer upper and thoroughly enjoyed the process.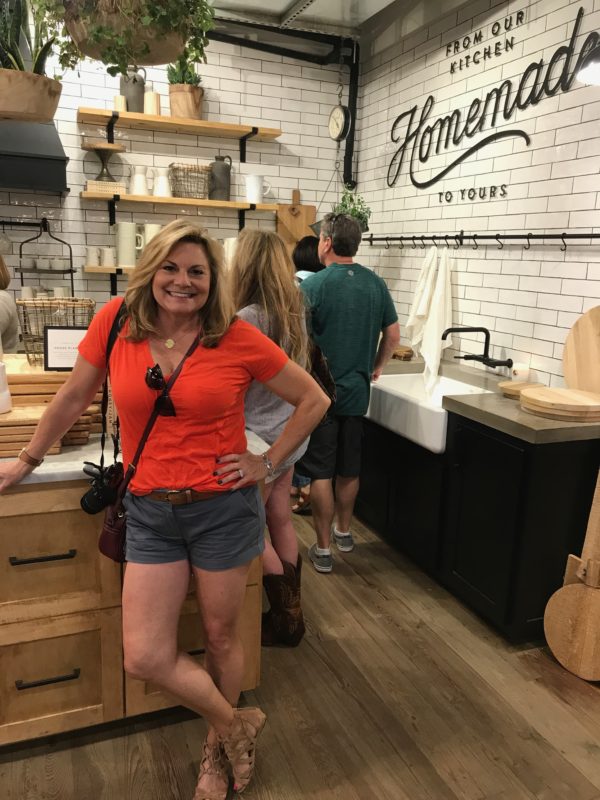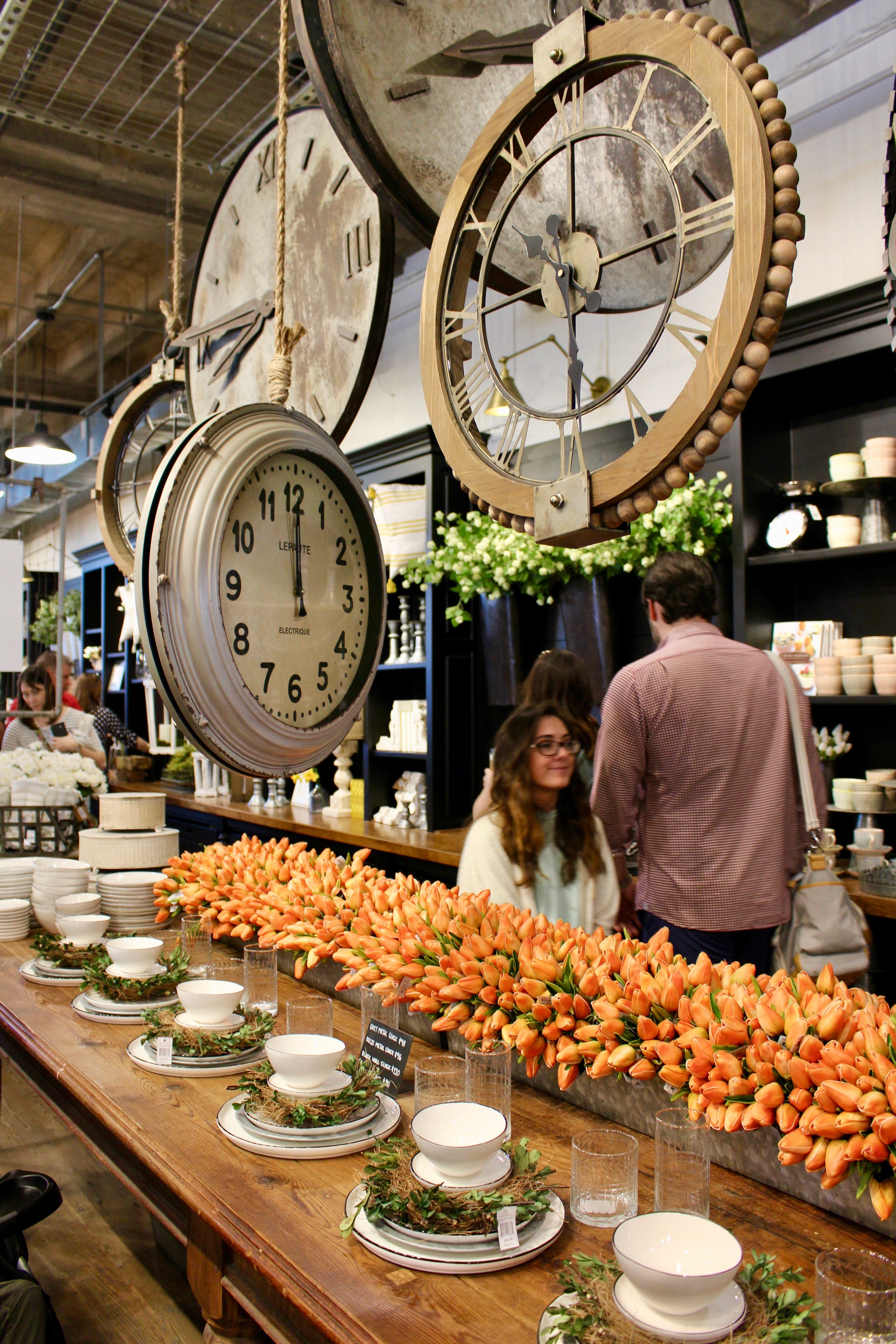 I read recently that couples over the age of 55 will spend over 3 billion (that's with a B) dollars renovating their homes. HGTV has cornered the home renovation market and America is eating this up! Who do you know that is over the age of 40 and doesn't watch HGTV?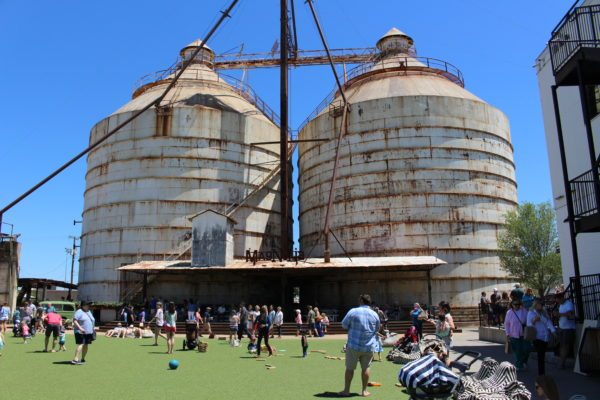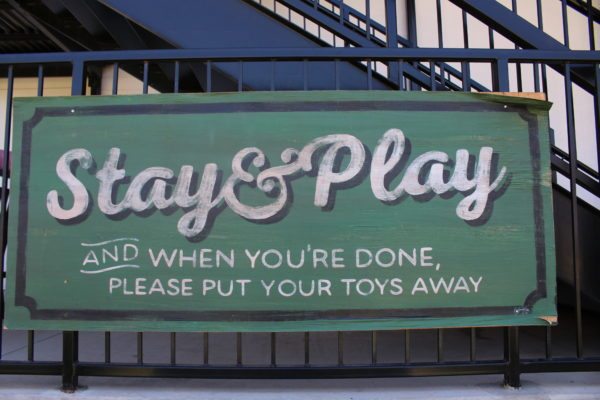 With Magnolia Market, the Gaines have created a neighborly space that entertains, inspires and excites thousands of visitors each week. Good for them! The silos are HUGE by the way! The Magnolia Market is not quite as tall as the silos… and filled with adorable home accessories. The cutie-pie Silos Baking Co, which is just steps from the Market, offers tasty homemade baked goods and adds even more charm to the area!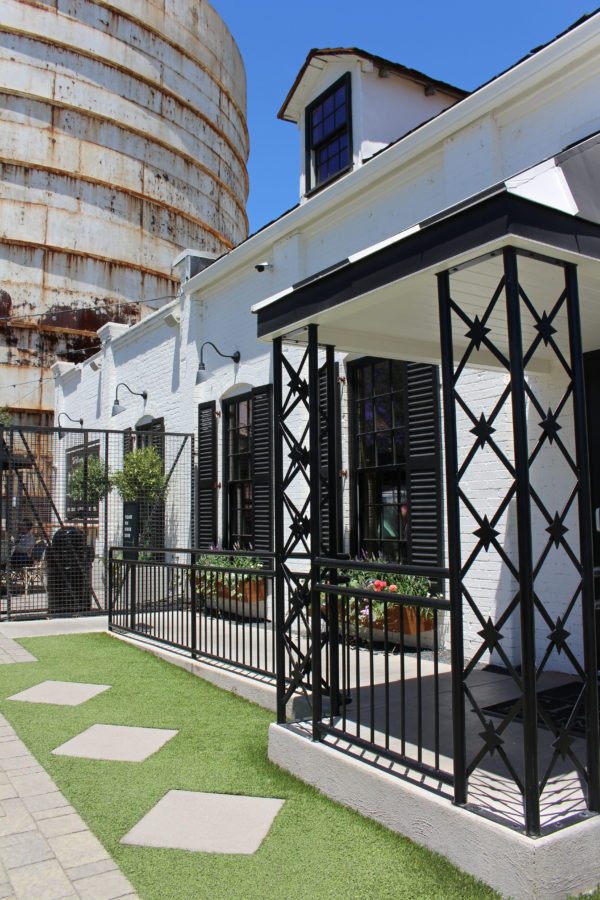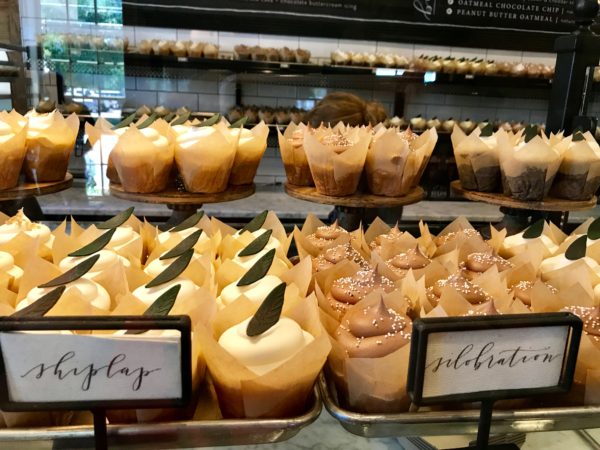 Craig and I came to Austin so he could work and I could explore. He graciously drove us out to Waco (100 miles) and he thought the whole day was awesome as well. No complaints from my fabulous husband who gladly carried all of my potential purchases around the store while I shopped for more!
I highly recommend that you plan a visit to the lively city of Austin (more of our trip to come in future posts) and then take a day trip out to Magnolia Market. To be honest, I would have never thought to go to Waco, but Chip and Joanna have created an enticing new destination and bravo to them! It is an excellent example of American ingenuity at its finest.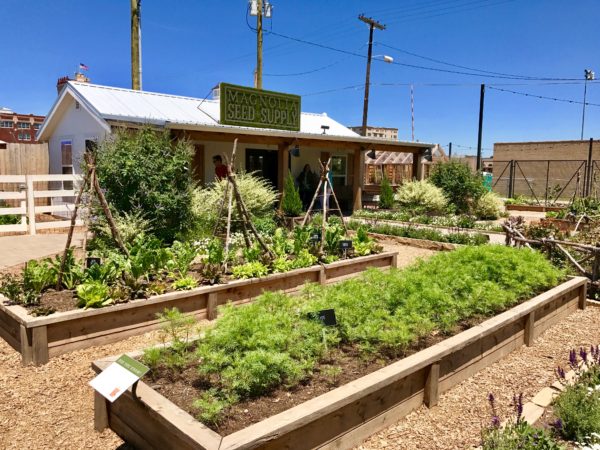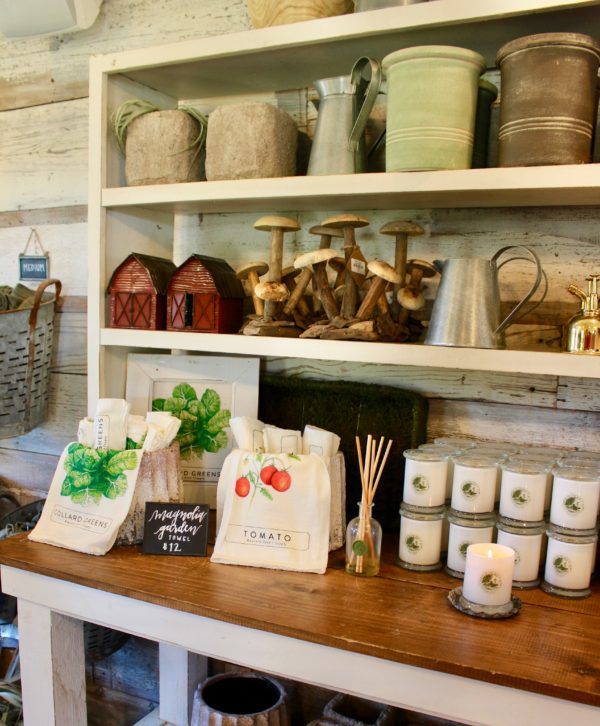 A few tips when you go!
Yes, it is crowded, we were blown away by the number of people, but if you are fans, do not let that deter you
Texas is HOT – We visited on May first and it was 85 degrees!
They are closed on Sundays ~  Saturdays are crazy, busy-nuts -Avoid if possible – Go on a school day
Get there when they open or around 2:00pm when the families with kiddos leave for nap time
Take your time, don't let the crowds bug you
Stand in line for the cupcakes, they are delicious and the bakery is very well run and the line moves quickly
The food trucks serve delicious meals and there are lots of choices
Don't miss walking over to Magnolia Seed, it's adorable!
Talk to people, everyone is so friendly and so happy to be there! They have traveled from everywhere to visit this one of a kind destination
Some personal thoughts ~
I have since talked with a gal who grew up in Waco who asked me, "What is the big deal? What draws people there?" I tried to explain to her that as "big city dwellers", especially coming from California, small town life is not easily accessible. I found the lack of craziness, loud traffic and sirens, quite peaceful. A slower paced lifestyle can be quite desirable!
With the angry political energy that is woven through our daily lives, I found it refreshing to be among people who were happy just to spend time in an environment of simple, family fun.
I came home with a few goodies from our trip to Magnolia Market … Want to know what they are?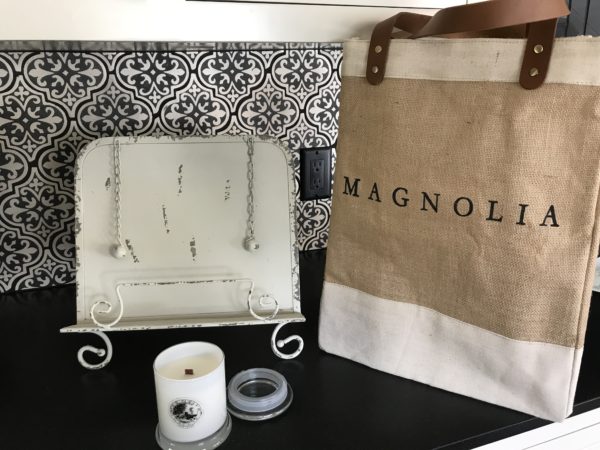 We also visited the outside of Harp Design – No sign of Clint however…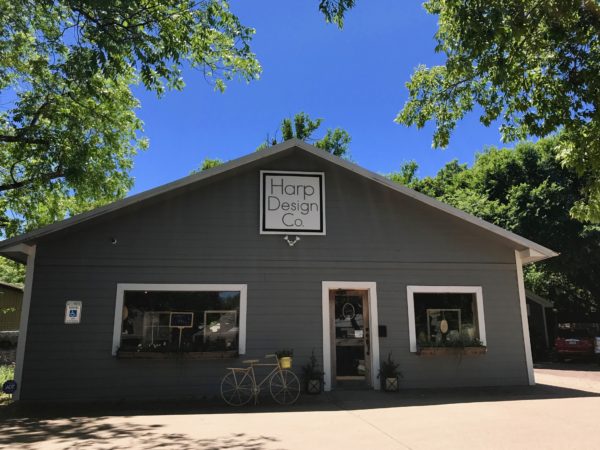 I hope you enjoyed our trip to Magnolia Market as much as we loved sharing it. Not everyone will have the opportunity to visit, but hopefully you can get a pretty good idea what it is like!
---