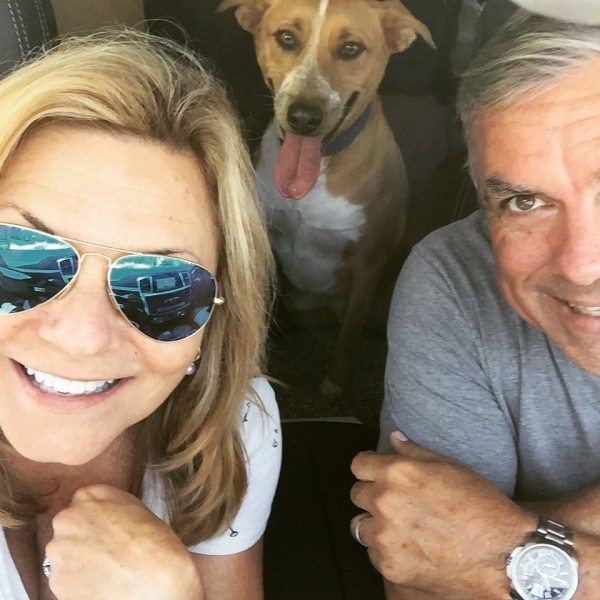 I am giving you fair warning that this post contains a great number of tedious details. Think of it as a road trip diary of sorts. I understand completely if you do not wish to continue, but thank you to the rest of you who are still reading. It feels good to for me to vent a little about our recent road trip to Seattle.
Did you take driving trips with your family as a kid? Did your grandparents land on the East Coast and make their way west by car?
Did you take your kids on family road trips?
My husband Craig traveled by car with his family every summer. He has fond, vivid memories of these vacations, discovering majestic national parks and visiting different parts of the United States. My family traveled by car only once to Missouri to visit family when I was 8. I hated it (for a multitude of reasons I won't go into) then and the memory stayed with me.
With our young family of four, we drove as far as San Diego or Palm Desert and once we drove to Danville (Northern California) for a Thanksgiving Holiday with friends from our home in Southern California.
So other than an occasional short driving trip from point A to B, the Staverts always took a plane for vacation. Now as empty nesters, our focus has been on using airline miles and hotels points for parts unknown and usually far away.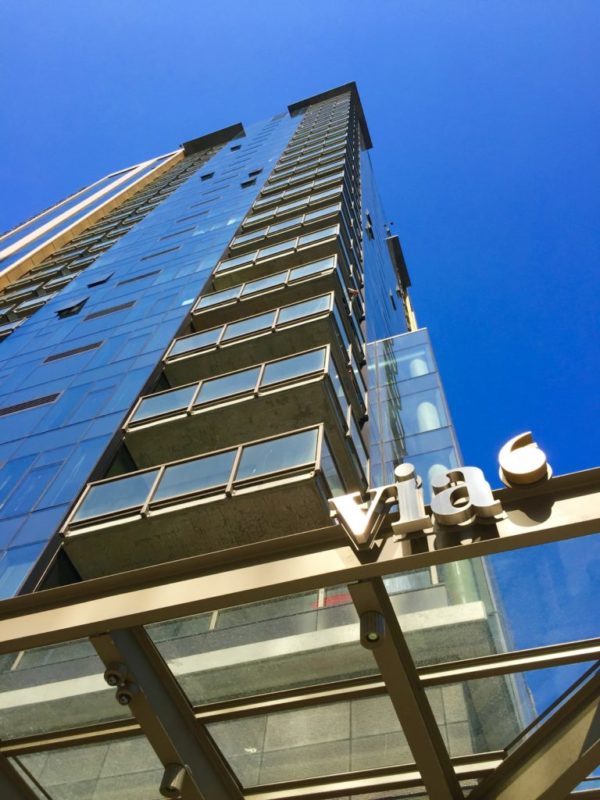 When we decided to move to Seattle for 6 months (learn why here) we were moving with our dog Rocco (we did not want to ship him by air) and needed our car while in Seattle… We had to take a road trip. Yikes. That is not my idea of fun. I do not like sitting for hours at a time and Rocco had never been in a car for more than an hour. Craig's job is very demanding and can't be away for very long. This road trip presented some major personal challenges, but hopefully no disasters.
The Road Trip Plan
For reasons of comfort and tolerance (mine), we decided to break up the nearly 1200 mile trip into 3 1/2 days of driving and three overnight stays. We packed our SUV with as much of our belongings as possible which was mostly clothes, computers, dog stuff and flat screen TV. The only room left in the car was a small space in the back seat for Rocco's bed and Rocco. Otherwise, every bit of air space was taken. This was truly a hillbilly-like situation.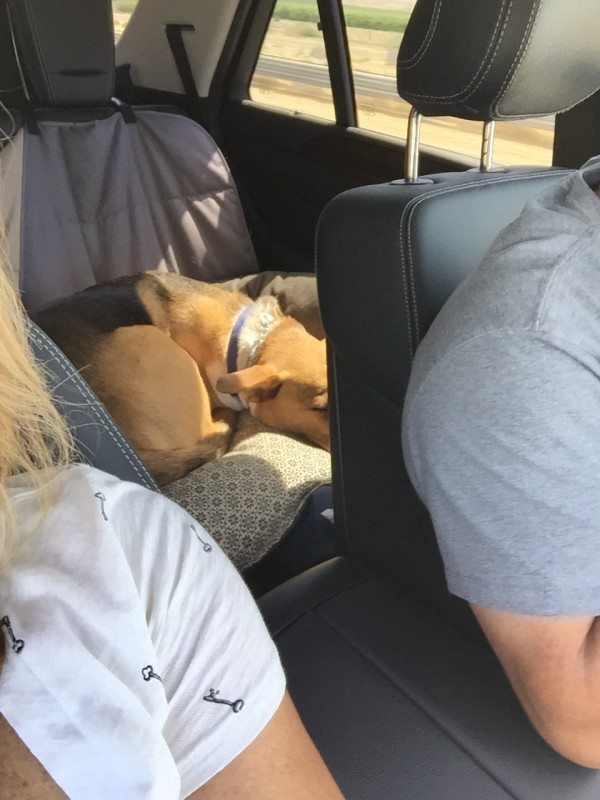 Our first potty/food stop was a truck stop in Bakersfield at Burger King. Oh my favorite! It was a blistering 95 degrees and we found a small, dry stretch of grass for Rocco and we stood on this patch of grass while eating our "delicious" lunch. Rocco did his business and we were off. After easily 4 ½ hours of more driving, we traveled through San Francisco and tremendous traffic to stop in Santa Rosa for the night.
Breakfast with Rocco, Santa Clara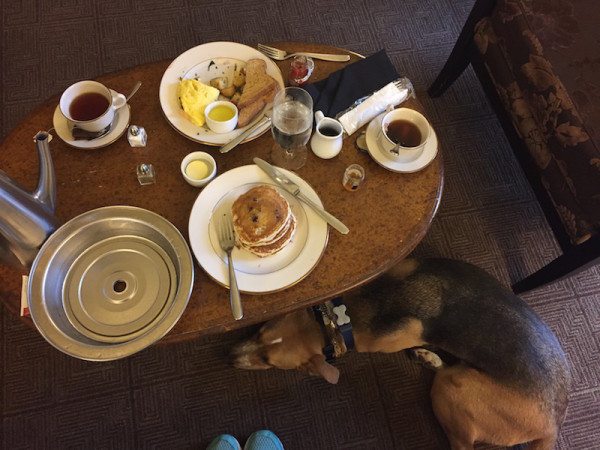 We stayed in the Hyatt Vineyard Creek in Santa Rosa. It was our first time ever staying with a dog in a hotel and Rocco's first time in an elevator and hotel. He was a nervous wreck and he was terrified of the elevator. We knew we had to help him get over the fear of the elevator, we were moving to the 18th floor in Seattle.
It was late and we were tired and did not plan to search for a restaurant that would allow dogs, so we ordered food to go from the attached Brasserie and broke open a much needed bottle of wine we had packed for Seattle. For our sanity and to save time, we ordered our breakfast in our room which seemed to make Rocco happy as well.
As it turns out, we opened a bottle of wine every night – it helped.
Day Two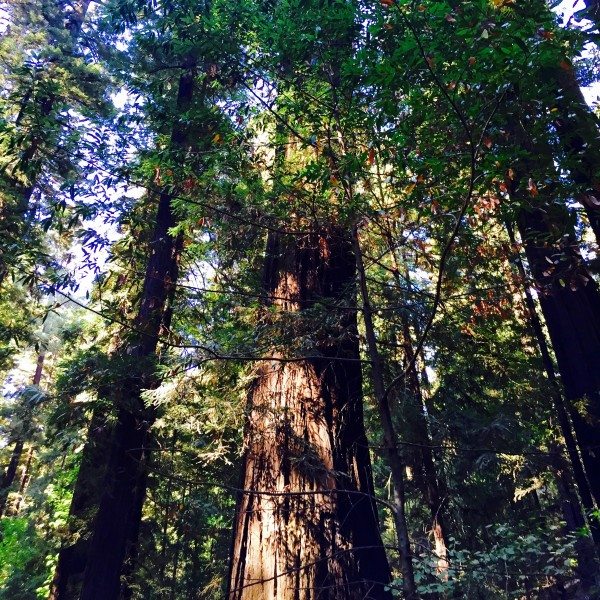 On the second day, we made the drive without any issues and enjoyed the wine country and surrounding rural landscape. We stopped at The Redwood Forest along the Avenue of the Giants and Ferndale, a quaint, well restored, Victorian Town that happens to be the hometown of the popular Food Network star, Guy Fieri. Our goal was to drive as far as we could handle and stay in another dog friendly hotel. I found one in Eureka, CA which was close to The Redwood Forest and the perfect number miles for us to drive in a day.
Ferndale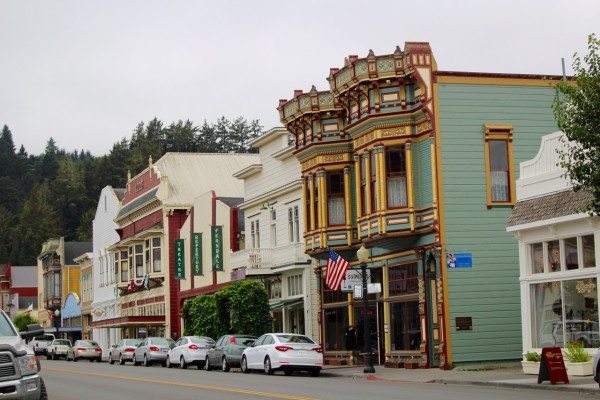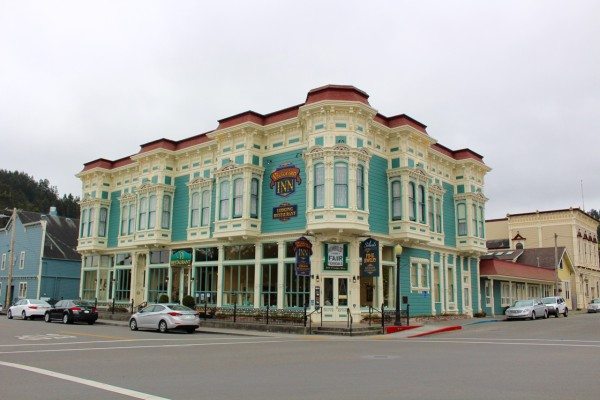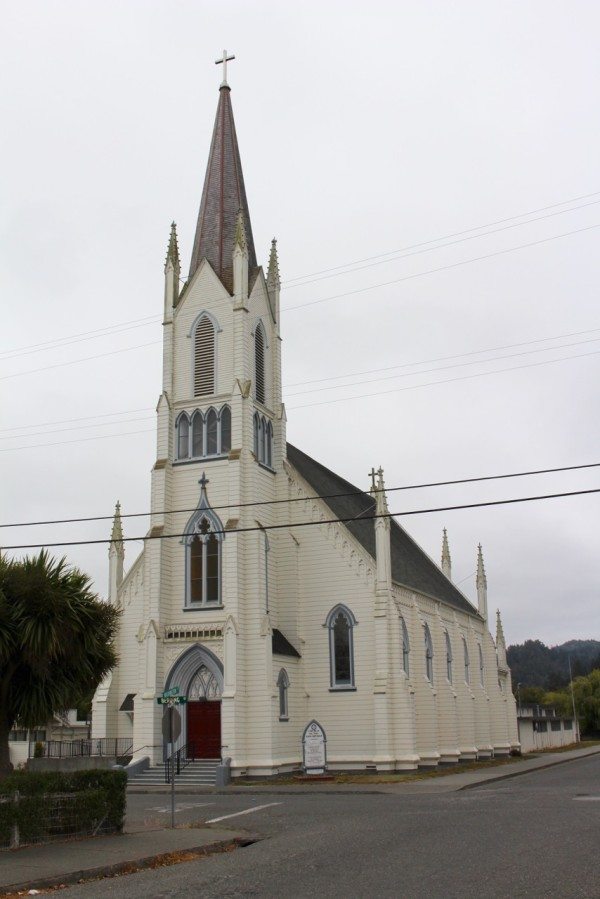 The motel, that is with an "m", was a very modest motel in a very sketchy part of town. Yay! We kind of shrugged and thought it would be an adventure. "How bad can it be?" we thought. When I checked in, the proprietor gave me a long list of doggy no-nos and I was to sign the list after agreeing to the rules. I find it rather ironic I was initialing this detailed dog behavior list at a very low rent motel.Then she said, "One more thing, I recommend you unload your entire car because we have had a lot of break-ins in the area lately." What???
The Motel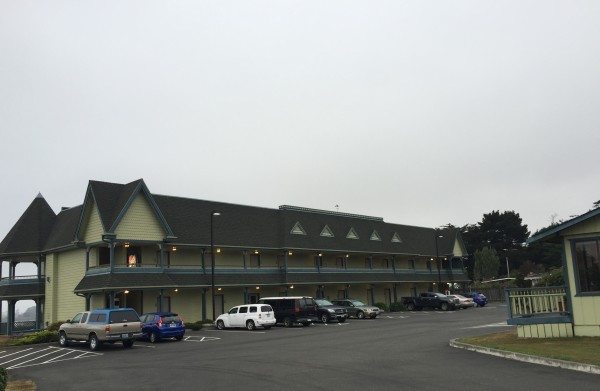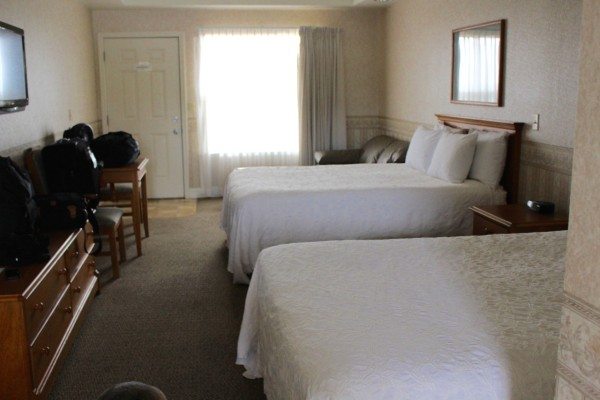 On the Princess Scale of 1- 10, I admit I am probably an 8. I have been lucky to live in safe neighborhoods my entire life. I was concerned about our safety, but again, we thought we would be fine. This is an adventure!
We needed to eat, so we found an Italian place on Yelp, a couple of miles away for take out. Here's the unpleasant part. The streets were full of vagrants and undesirables. Honestly, we didn't really see many people who were not bums or crazies. We texted our friend Larry, who lives in Northern California and this is what he shared with us "I was there recently visiting my mom and sister who live there but are moving to Florida. Oh, Eureka is a sh-thole, in fact, it is the Meth Capital of CA." What???
Our suspicions were correct and we were not traveling in a great area. We found it comical that I, the luxury travel blogger, was eating Italian food sitting on the floor of her motel room (which did happen to be very clean) and drinking wine out the plastic wrapped bathroom glasses. And yes, we drank bottle number two.
Just two months ago I was fortunate to stay in two Presidential Suites in the city of Boston! Talk about opposite ends of the spectrum! Oh, how the mighty have fallen.
We quickly showered and left the motel for our final stop on the Oregon Coast in Lincoln City, Oregon.
Here's the best part of the trip. Finally on Day 3.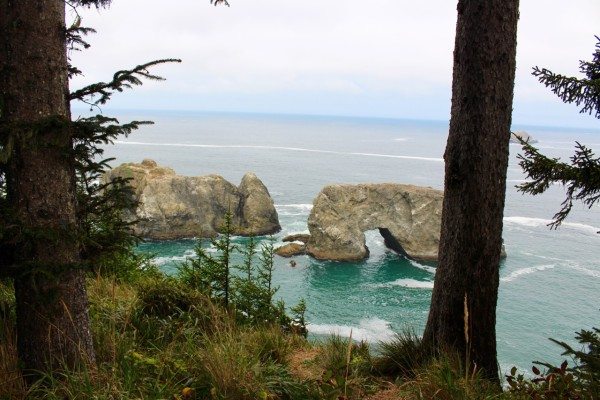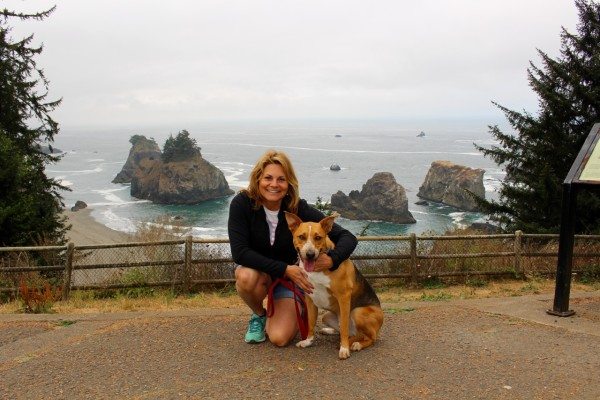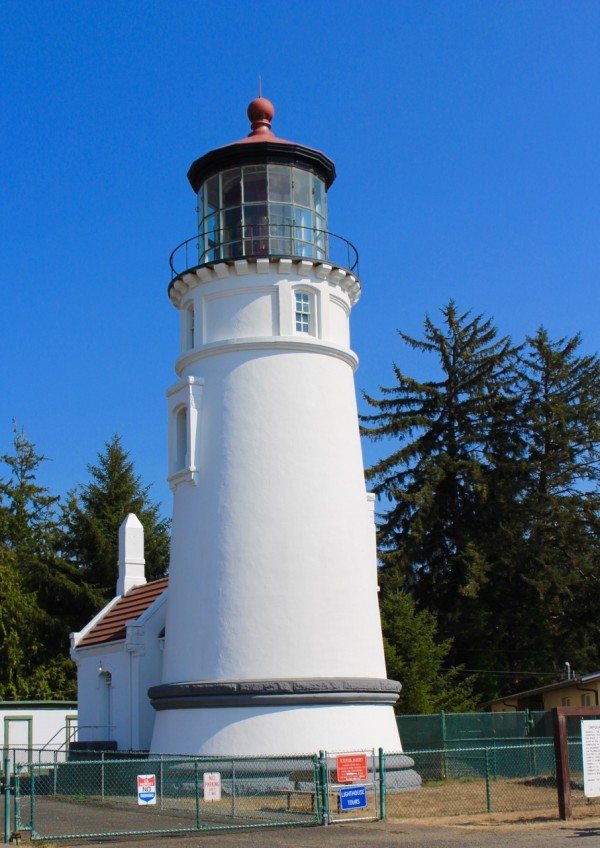 The Oregon coast is majestic and absolutely breathtaking. Nature at it's most divine with a gorgeous coastline, jagged cliffs, long beaches, towering sand dunes and occasional red barn. It was truly a photographer's dream.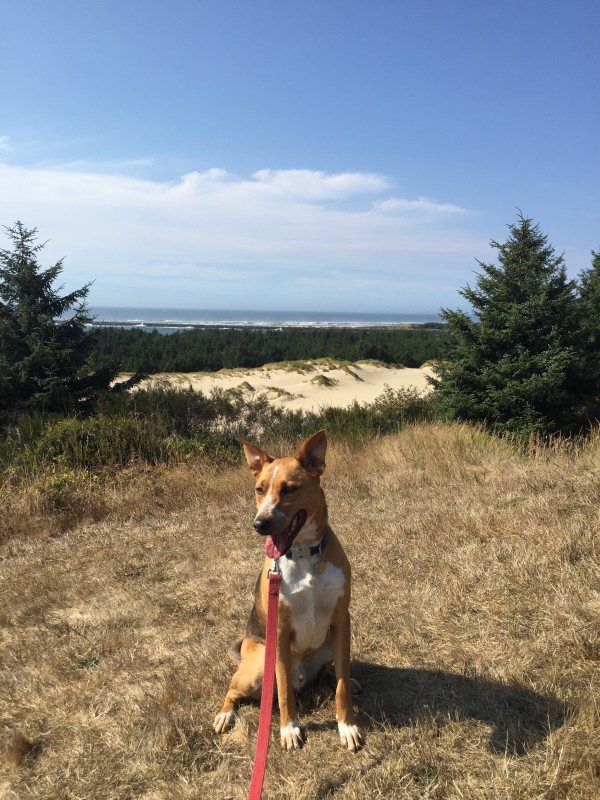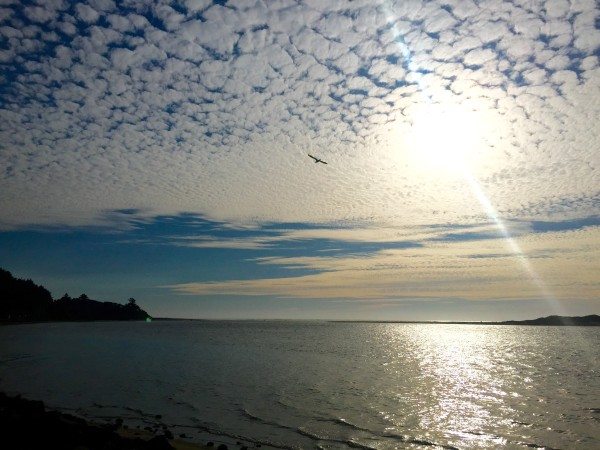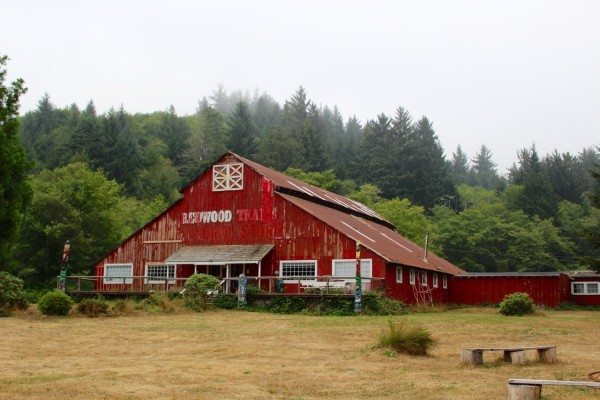 As we reached our phenomenal, dog friendly, ocean view room at the Shearwater Inn in Lincoln City, the sun was beginning to set and the ethereal, soft light of sunset warmed our hearts.
The Shearwater Inn, Lincoln City, Oregon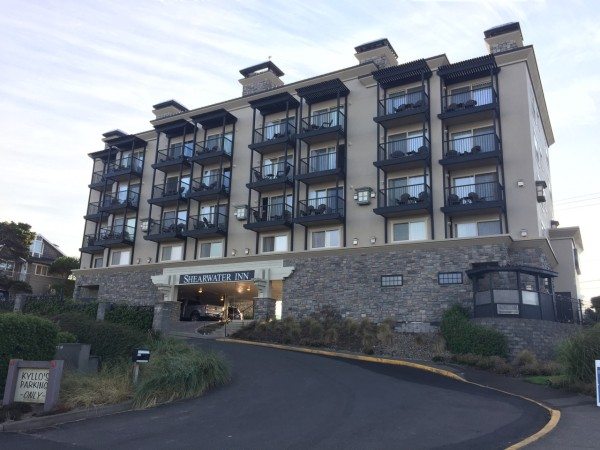 The hotel was incredibly friendly and offered an adorable welcome basket for Rocco with sheets, towels, doggy biscuits, potty bags and two dog bowls.  A continental breakfast was included and they brought it to us at our requested time. Hallelujah! The room was not too expensive ($184), but it was lovely, classy, and it was a welcome change from the evening prior.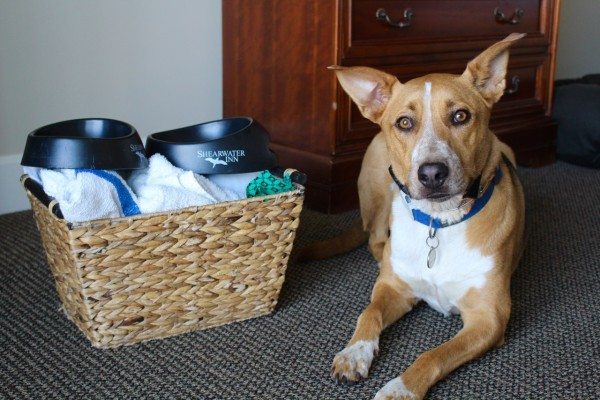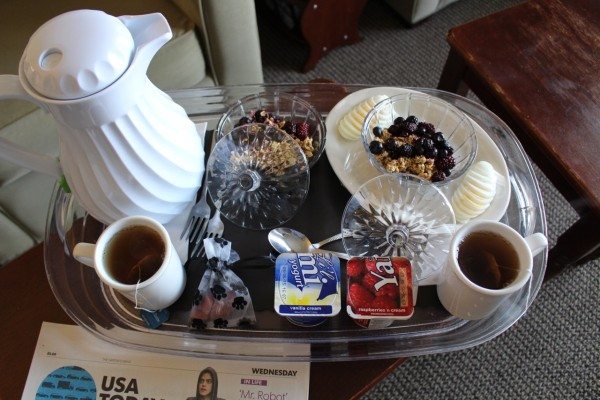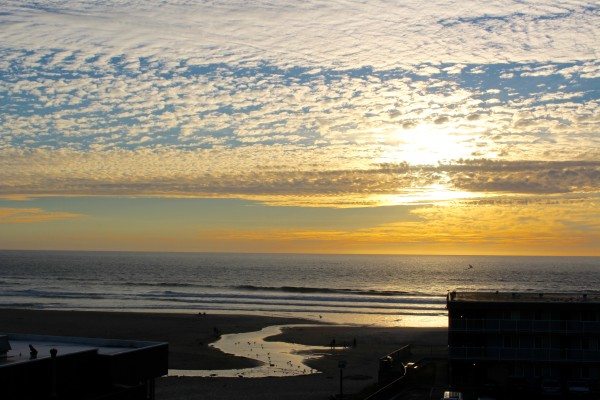 We arrived in Seattle late in the afternoon, to an apartment full of IKEA boxes, but with a lovely view of the Puget Sound.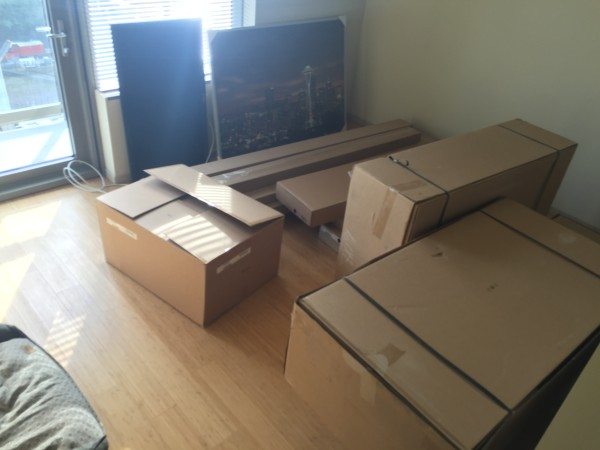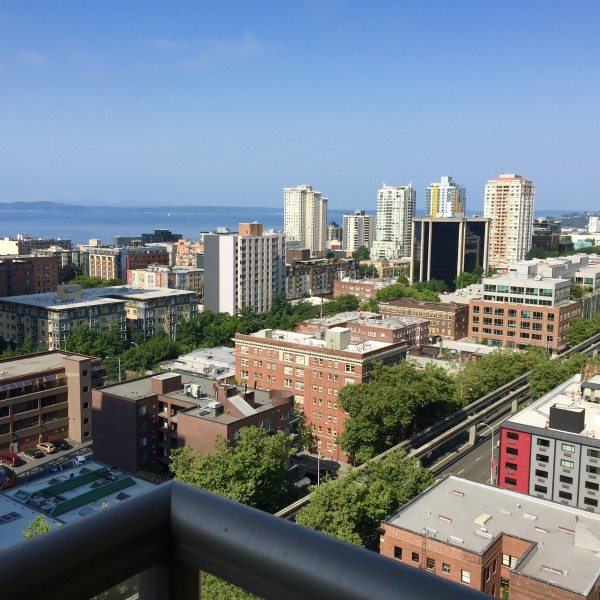 Would I do it again? Yes, it was well worth it to see the magnificent west coast. Would I do more investigating of my accomodations? Yes, absolutely. My bad.
Do you have any road trip stories?
Thanks for reading all of the details. It most certainly was an adventure.
Suzanne
Don't miss a thing! Leave us your email (upper right hand corner) so you can receive our posts via email as they are published.