My husband Craig has a job that takes him to San Francisco several times a month. I don't travel with him every time, but I am thrilled to go when I can. I have many favorite places (Who doesn't?) in San Francisco and strolling through the Ferry Building at the Waterfront is one of them.
"a famous city's most famous landmark"~ Herb Caen – San Francisco Chronicle columnist
The famous Ferry Building Marketplace is a popular tourist spot, but it is also a place where the local San Franciscans shop every day and enjoy all it has to offer. I LOVE LOVE LOVE it. Every time I visit San Francisco, I always stroll down to The Ferry Building. It's like traveling back in time, but with a leap in to today. The Ferry Building was built in 1898 and along with the 240 foot clock tower it is the iconic symbol of the San Francisco Waterfront.
The grand and dramatic heart of the building is 660 feet long, three stories high, with beautiful glass windows that allow a clear view into to the vivd blue sky. The building showcases all of the vast varieties of the world renowned food industry and community of the Bay Area. The second and third stories of the building house 175,000 square feet of office space, as well as the ceremonial hearing room of the San Francisco Port Commission.
The legendary cuisine of San Francisco is truly out of this world. All of the local chefs and restaurants purchase many of their ingredients right there in the historic building or outside at the Farmer's Markets. You can find everything from pig parts to fruit tarts, restaurants with global cuisine, to artisan cheeses and organic honey. It is seriously a "foodie heaven" and I discover something new and delicious, every single time I visit. On this last visit, I did not spend much money at all. You actually don't need to buy anything to feel a part of the experience. I only purchased a durable silicone spoon for my mom at Sur la Table and perfectly packaged, lovely, lavender shortbread biscuits from Miette. Oh…and two chocolate macaroons for a snack to help sustain us from our strenuous walk about the Ferry Building.
It was not in the least strenuous, it just an excuse to justify any out of the ordinary caloric intake!
Here are a few fun photos of my most recent visit to the fabulous Ferry Building. Additionally,there are artisan tents with creative gift items that line the sidewalk entrance.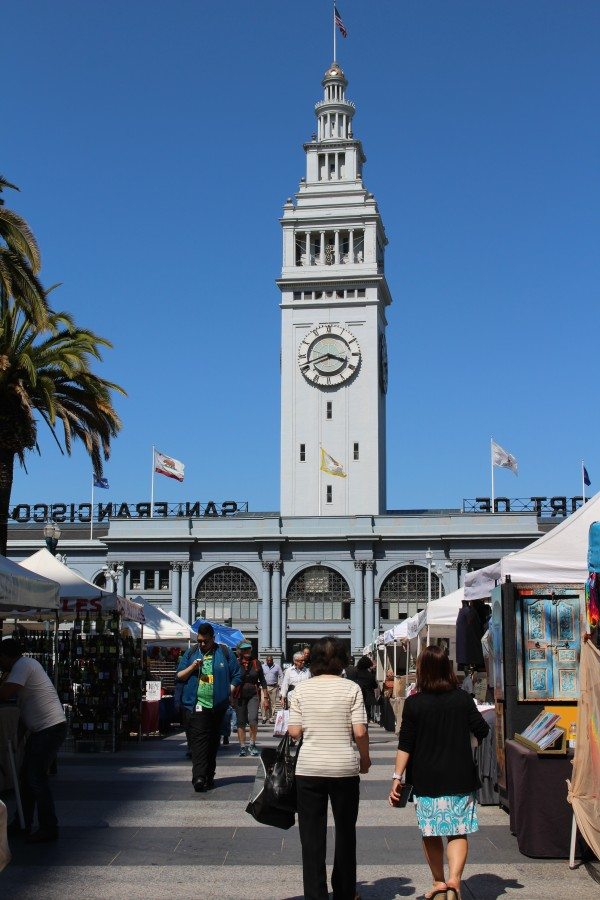 Beautiful, natural light that streams in through the three-story high ceiling.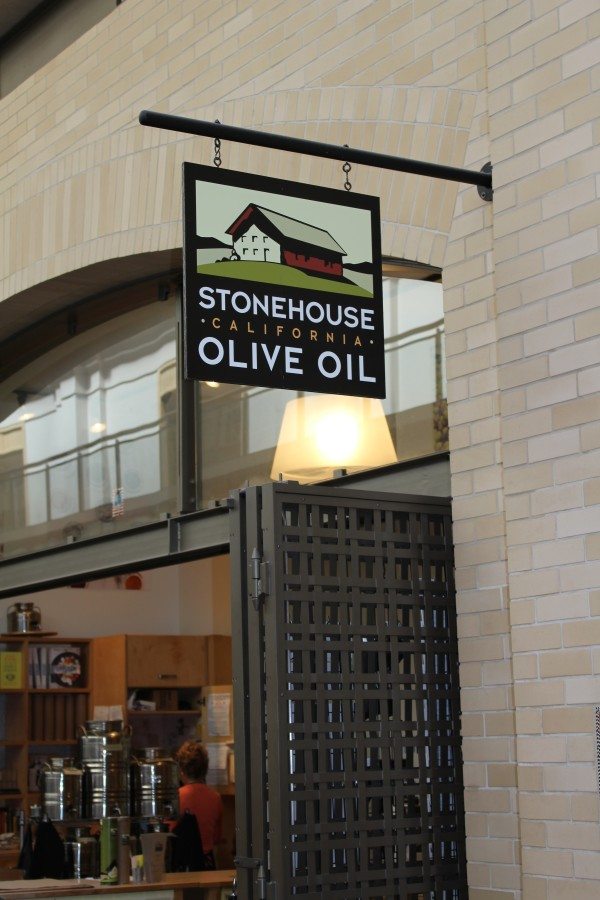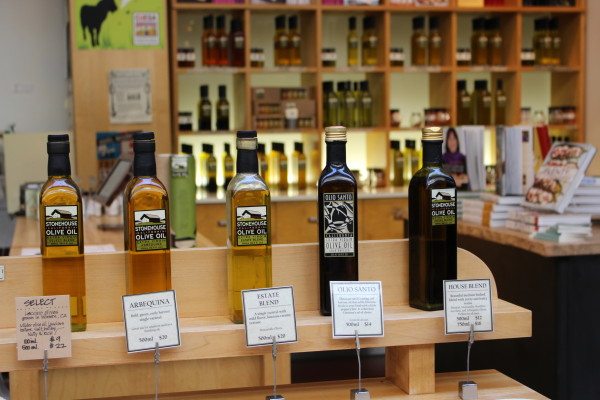 A place for "fungi" – Mushrooms of all shapes, tastes and sizes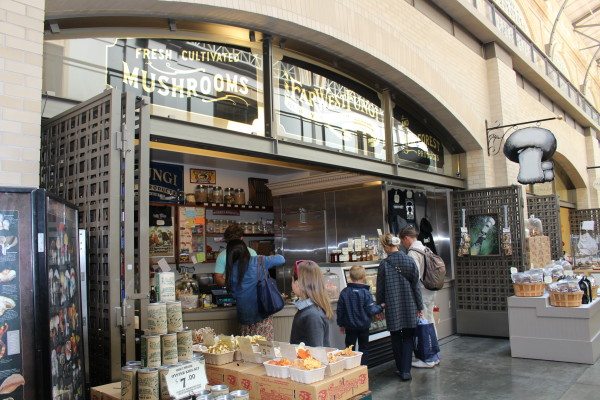 Boccalone – Tasty Salted Pig Parts… a Italian salumeria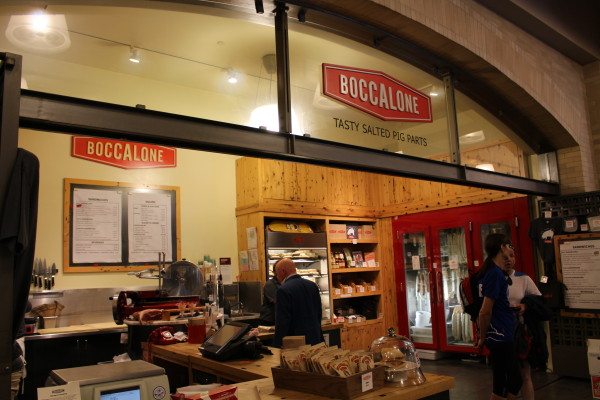 Cowgirl Creamery – Delicious artisan organic cheese! You can buy the cheese here and order food to go. Best Grilled Cheese and Tomato Soup on the planet!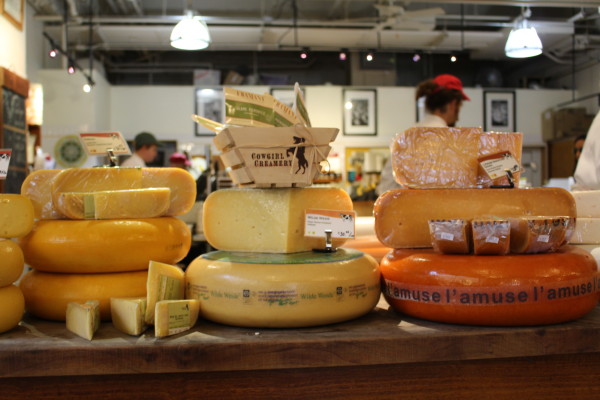 Gorgeous produce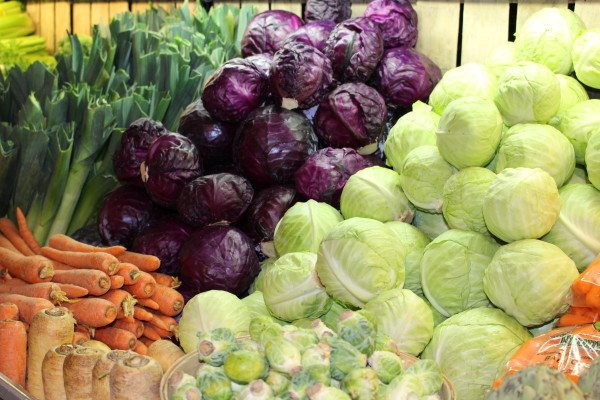 The adorable Miette Bakery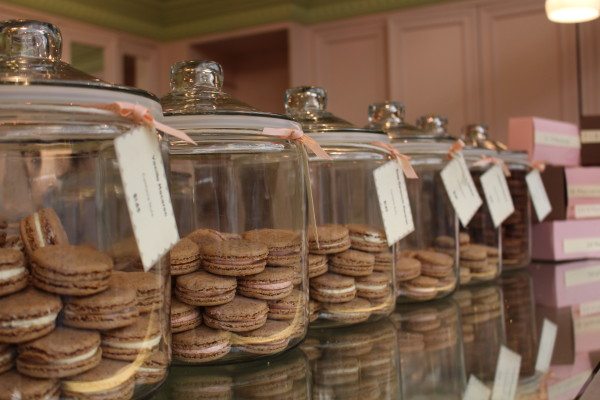 Too pretty not to take a photo of the Chocolate Macaroons!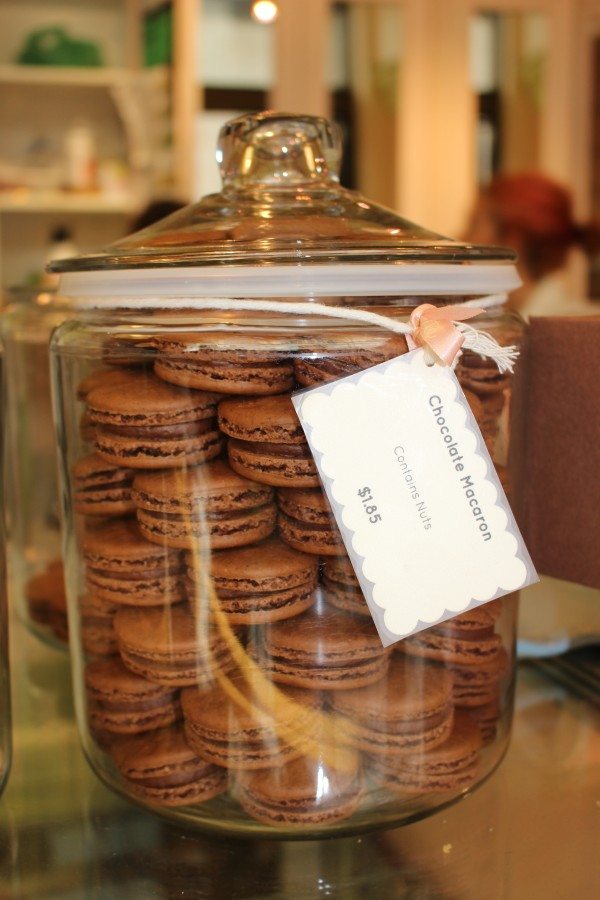 More of Miette! Colorful cake plates, cookies and hand made candies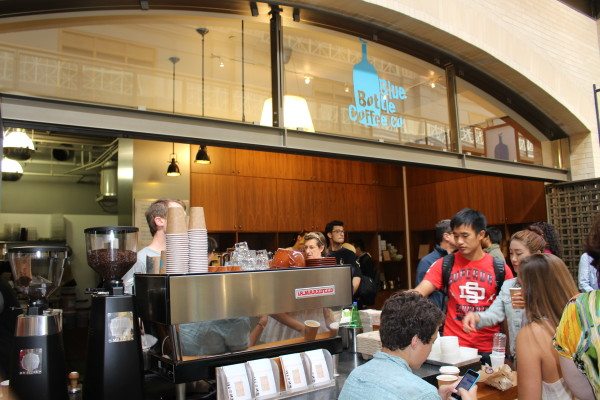 Enjoying a glorious day at the Ferry Building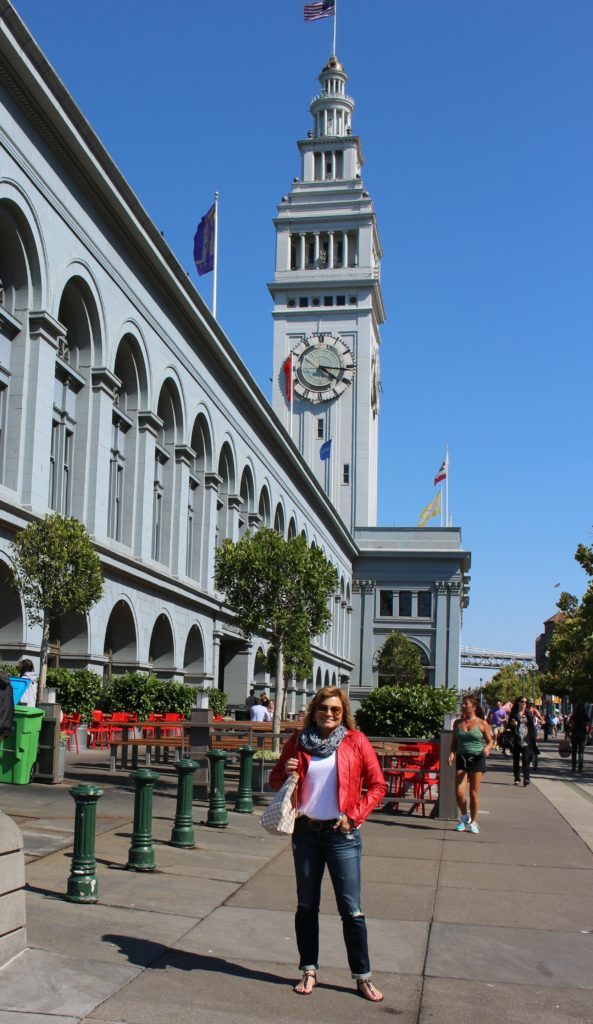 Of the many things I love about San Francisco, my trips to the Ferry Building are what I treasure most. Do you have a favorite spot in San Francisco?