If you could save time in a bottle, what would you save?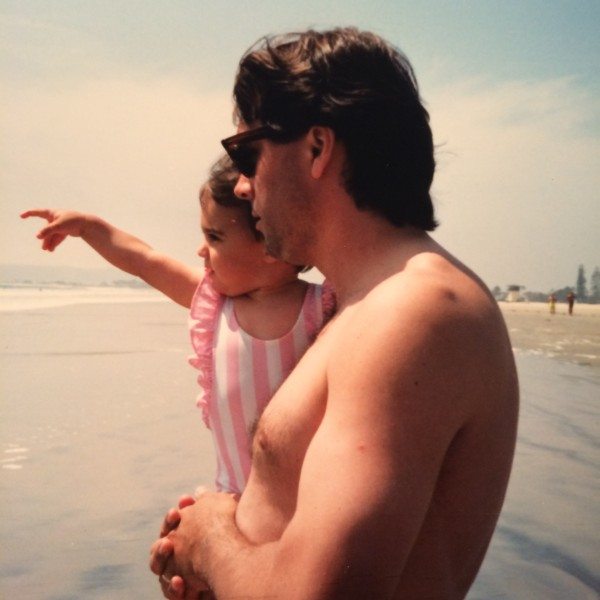 "If I could save time in a bottle
The first thing that I'd like to do
Is to save every day till eternity passes away
Just to spend them with you"
 From "Time in a Bottle "by Jim Croce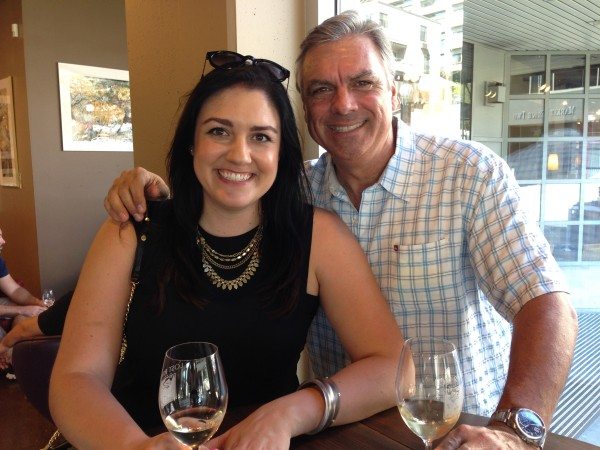 Where did the time go? One minute she is speaking in her own funny language, running on the sand and the next she is working in a high rise in Seattle.  How is it that our children grow up, but we feel the same as we did when they were babies? Even when we try to hold on tight, the strings of time still slip from our fingers.
I am happy to have time pass and enjoy our beautiful life, but there are times I wish I could just keep in that bottle.
How about you?