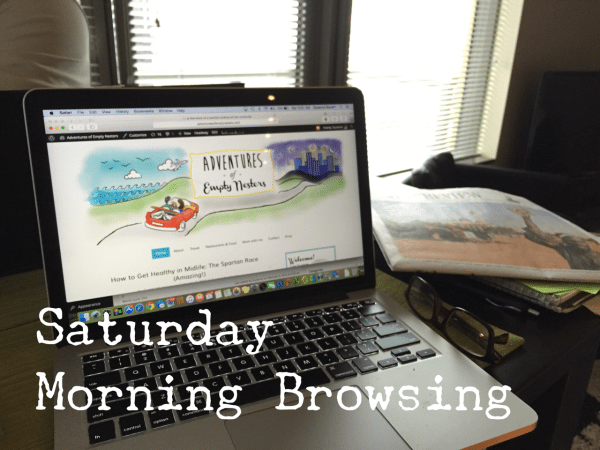 News from the Web ~
Sitting in the quiet of Saturday morning, with a big cup of tea, Craig and I spend an hour catching up on what's new on the Web. We each share with the other anything that would pique our interest. We are bombarded by news constantly (mostly negative) and I think it is helpful if someone else curates a few stories for me.
Throughout the week I receive updates and posts from various news sources and from other bloggers. When you subscribe, the articles that are sent to you are literally custom made for your interests. Ah, the convenience of technology! Here are a few links we found interesting.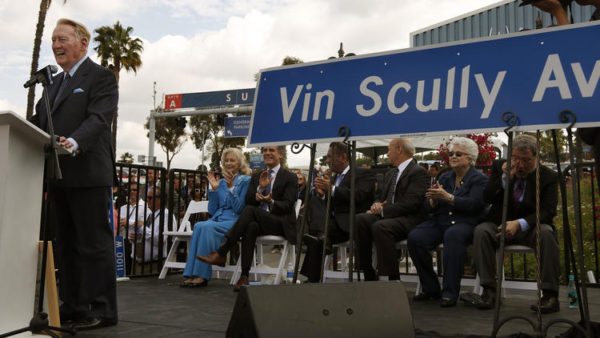 The amazing Vin Scully gets an avenue of his own – We just love the Dodgers and have enjoyed listening to Vinny's gilded voice since we were kids. This is Vin Scully's last season broadcasting for the Dodgers, he is 88 years young!
Is the beard trend over? Living in Seattle, we see a lot of beards and for sure every bartender is wearing one. Are even the hipsters tired of the beard?
You know that "toasts" are all the rage, don't you? You can put almost anything on toast and it is delicious! How about Avocado and Goat Cheese?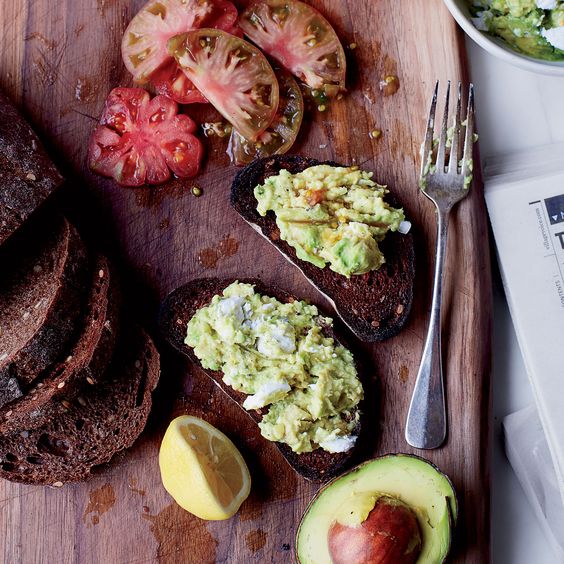 Any Game of Thrones fans? 8 Real Life Game of Thrones Destinations – Don't you want to go? We can't wait for the season to begin on Sunday!
What interesting topics did you find today?
Remember you can always receive these post via email if you leave your email with me in the upper right hand corner of this page.
Have a great weekend!