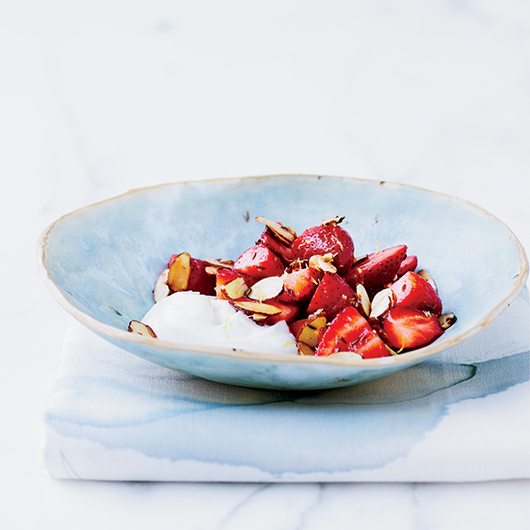 On Saturday Morning, we like to catch up on what is happening in the digital news. There is so much to read and catch up on, that Craig and I take turns sharing stories with each other about all sorts of topics.
A few stories curated by us, for you, from the world of digital news…
According to Food and Wine Magazine: Brogurt is Apparently for Men
Five Life (and Coffee) Rules From the Birch Guys – Their names are Paul Schlader and Jeremy Lyman, but they're known colloquially as the Birch guys.
Are Luxury Suites Worth the Splurge?  I think so, do you?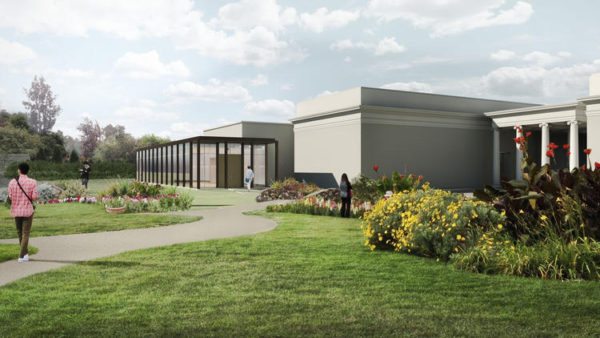 The San Marino-based Huntington Library, Art Collections, and Botanical Gardens announced a $10.3-million expansion to its Virginia Steele Scott Galleries of American Art. Sounds pretty fancy, can't wait to see it!
Have you incorporated Uber into your daily routine? Uber and Lyft have devastated the taxi industry. We use Uber all the time in the city, do you?
Did you find something interesting in the news this week?