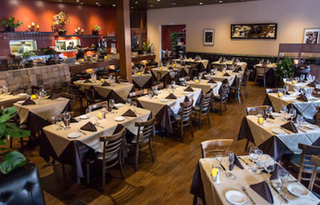 Social media can lead to great food in Pasadena ~
I have a great story for you! A social media story with a very happy and delicious ending. A fellow foodie named Susan, who lives near where I live, connected with me on Instagram. She found me and followed me and I followed her in return!
I could tell that she and I had a lot in common through her posts. She loves going to outstanding restaurants and eating great meals and she is also very innovative in her kitchen. Recently she posted a gorgeous photo of a lunch dish she was having at an Argentine restaurant in Pasadena called Malbec.