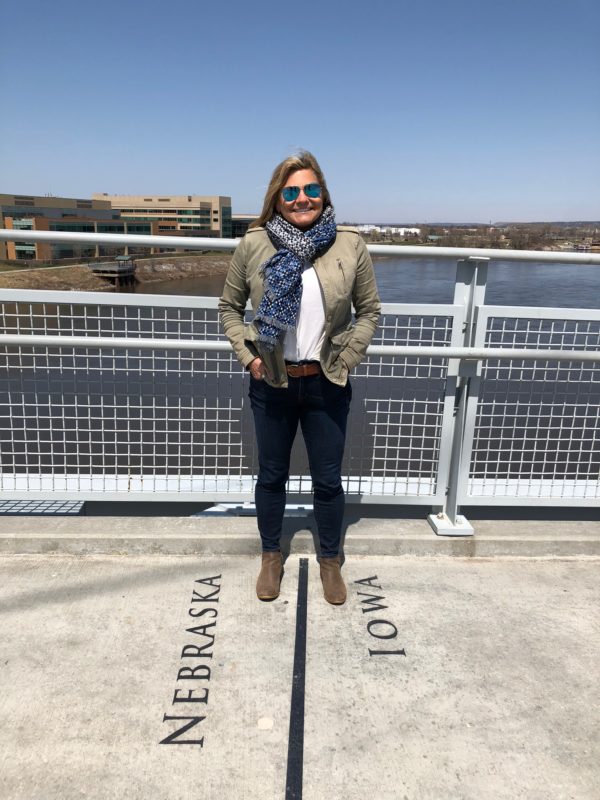 My first trip to Nebraska!
My first trip to Nebraska was such a delightful experience, that I am already planning a return trip for Craig to come with me. A good friend and fellow travel blogger, Sara Broers of Travel with Sara, told me about Plains Safaris, a Conference in Kearney, Nebraska focusing on ecotourism.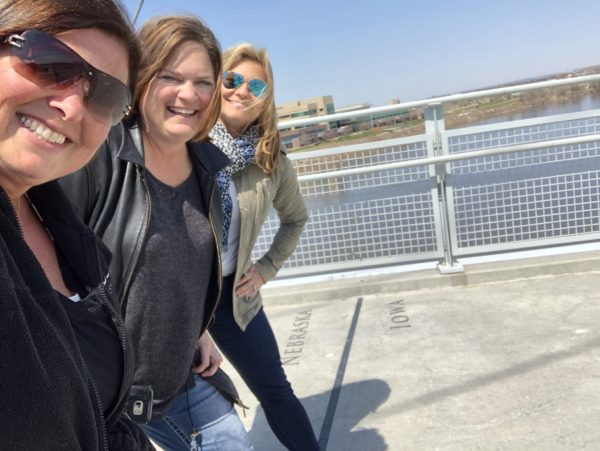 Nebraska? Hmm, I would have to think about that. I am passionate about nature conservation and always looking for a new adventure, so I took her advice and booked a ticket to Omaha and I was not disappointed. From beginning to end, I met warm, intelligent people who cared about the same things that I did and I learned so much in such a short few days. Check this out!