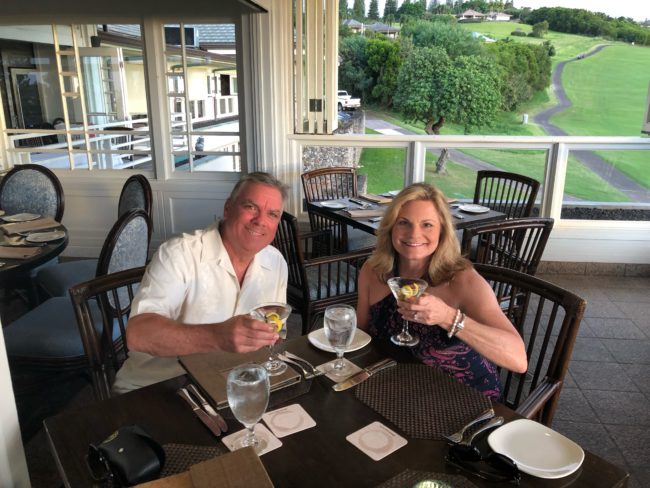 Got travel challenges?
Are you wondering what to do now that we can't travel freely? I know we all have to do our part and therefore, armchair travel is best for now.
Traveling is my passion, my career, and what lights me up. I am always thrilled to hear about your latest trip and the vacations of others. I can live vicariously or better yet; I can find adventure too. Since we are not currently traveling, and many of us have chosen to cancel or postpone travel arrangements, maybe now is the time to dream about your next trip?
Life is busy and we don't always take time to enjoy the process of the hunt! To create the perfect trip or vacation, a carefully researched itinerary is the best way to go! Now is the time to get down into the teeny tiny details!