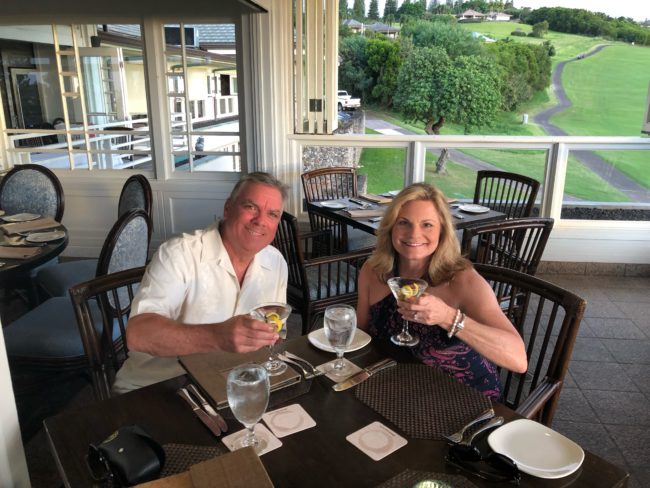 Got travel challenges?
Are you wondering what to do now that we can't travel freely? I know we all have to do our part and therefore, armchair travel is best for now.
Traveling is my passion, my career, and what lights me up. I am always thrilled to hear about your latest trip and the vacations of others. I can live vicariously or better yet; I can find adventure too. Since we are not currently traveling, and many of us have chosen to cancel or postpone travel arrangements, maybe now is the time to dream about your next trip?
Life is busy and we don't always take time to enjoy the process of the hunt! To create the perfect trip or vacation, a carefully researched itinerary is the best way to go! Now is the time to get down into the teeny tiny details!
We can't travel now, but we can plan for the future!
Take a moment to contemplate and explore where you want to go next. Make inquiries, study blog posts, Google (or Bing) destinations! Look for travel companies with tours and peruse their suggested itineraries. For those of you who love to learn more about local food, check out cooking school destinations. The travel and hospitality industries are suffering dearly from the ramifications of the Coronavirus and we can help them with our future planning.
Yesterday on Instagram I noticed that a small tour company in Spain was thrilled to receive an online inquiry! Sales must be very depressing right now and any glimmer of optimism is appreciated. Ask questions, take notes, research your next destination. Have fun with it. The travel restrictions are a temporary challenge, and we should be ready when it is time to travel again.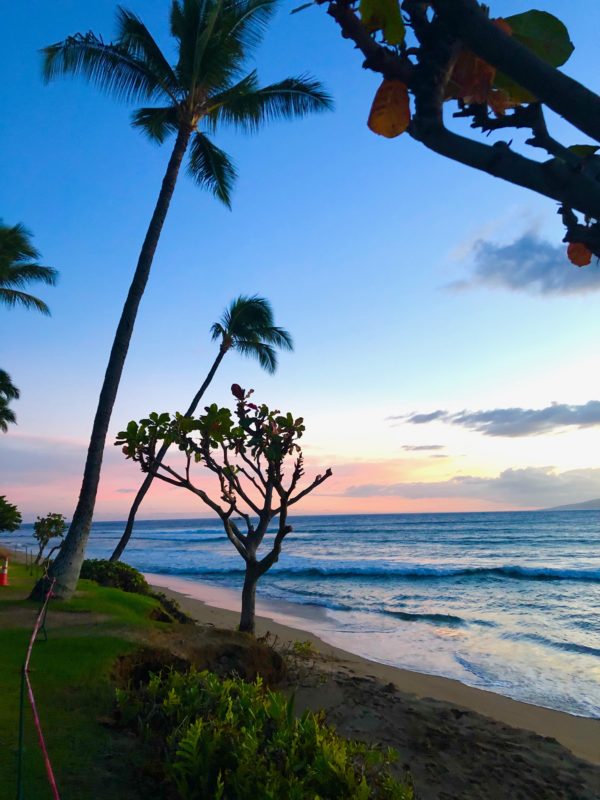 How to research a trip
Ask! Ask your friends where they have been and have genuinely enjoyed!

Make a list of possible destinations

Check out travel blogs and websites

Dream BIG! Why not?

Go online to your local library, check out a book, and study – Many are offering curbside pick up

Read a novel about a destination you were curious about, borrow from another reader

Join Instagram, scroll through thousands of colorful photos of dreamy destinations, use hashtags to narrow down your search

Pinterest offers millions of travel tips too!
Where else can we look for more details?
Are you curious about a specialized type of tour? What about destinations that are perfect for older travelers, adventurous travelers, hungry travelers or artistic travelers?  
Let's dream about our next adventure!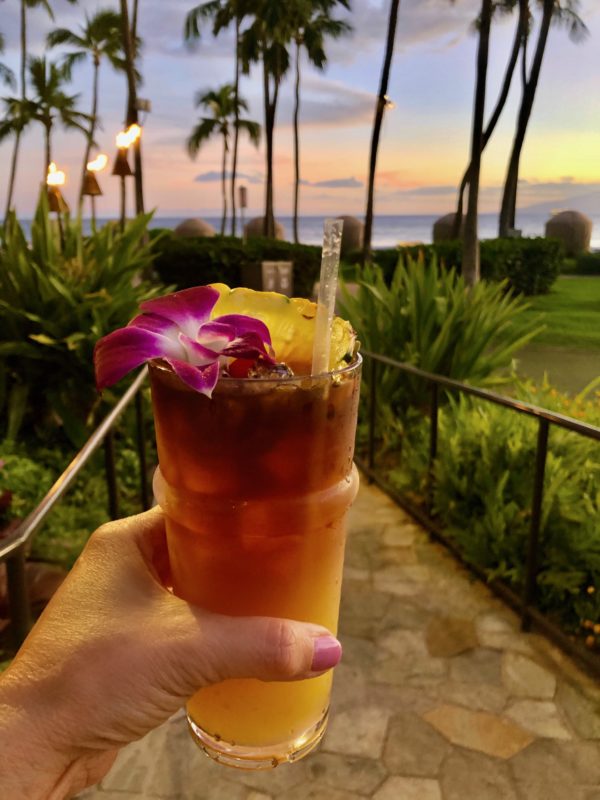 ---
Pin for Pinterest