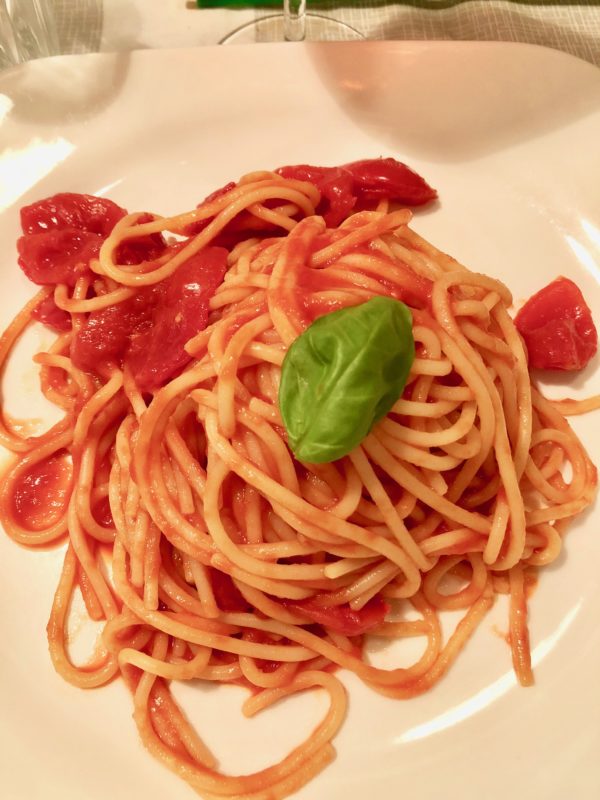 Our family trip to Italy
There is never enough space in each post to share every favorite moment and travel photo. I try not to bombard you with too much copy or too many photos, therefore lots of photos are left behind! I wish I could include a photo album every time I publish! However the next best thing is to just tell a story with my never been published photos from my recent BIG summer family trip to Italy.
On social media I have actually noticed several bloggers and non-bloggers have taken extensive trips this past summer. When you travel to Europe, so very far away, it is nice to try to squeeze in as much as you can while you are there. Although the argument can be made that you move pretty quickly and don't get to dive too deep into each city you visit.
We actually did a little bit of both. We stayed in one villa for a week in Italy in order to enjoy the countryside, slow down, relax and spend quality time with the family and then we usually spent several nights in each city after that. Craig and I left Italy and flew to Mallorca and then I flew to Berlin to take a Viking River Cruise from Berlin to Prague and lastly I stayed in Budapest, Hungary for four more nights. A BIG beautiful summer of travel. For today I am just sharing a little more of Italy.