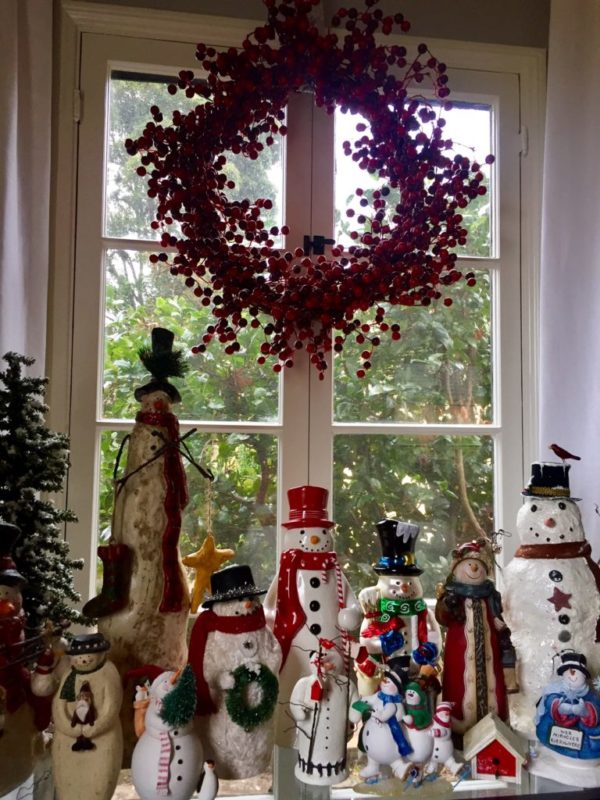 Saturday News ~ Links to articles I found interesting, entertaining and delicious. I do receive links from family and friends to add to my list. Feel free to email me a link for next weeks round of up news.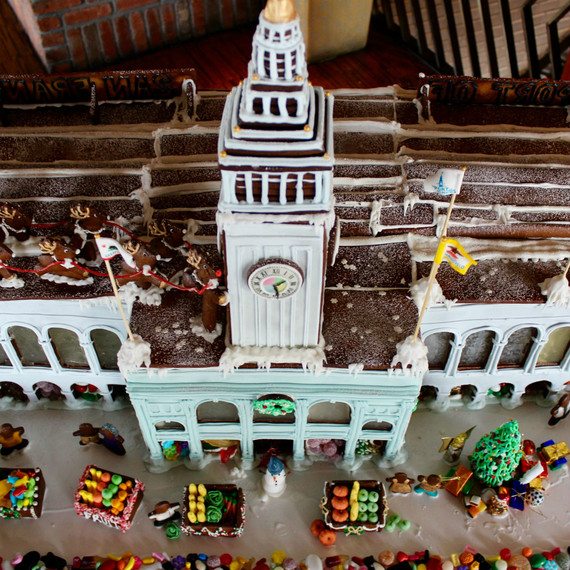 For the Foodie Fans Who Love San Francisco
This first link was the spark for this week! Nick's thoughtful girlfriend Kiley, sent me this article because she thought I would enjoy it! I just loved it and thought you would too. A gorgeous replica of the Ferry Building in San Francisco…made of gingerbread! It comes complete with a farmer's market.
Read here ~ How to plan a weekend getaway ~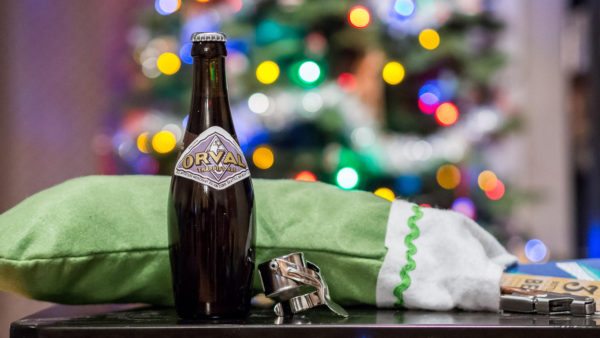 From the Los Angeles Times ~ For the beer lovers in your life – I know a couple… Six Gift Ideas for the Beer Lovers on your List!
I love to receive gifts that friends have made just for me in their own kitchen. If you need a couple of ideas… Here you go! 10 Best Homemade Gifts from the folks at FoodandWine.