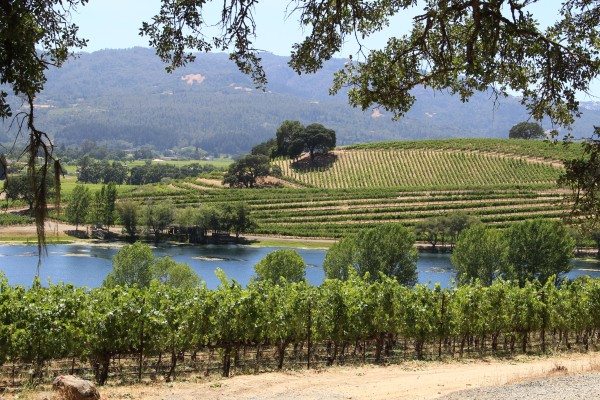 A brilliant plan… I think.
Inviting our adult children to join us on a vacation in Napa Valley and San Francisco takes quite a bit of planning. Four schedules to contend with and four strong opinions,(as well as enthusiasm) were all considered and a plan was created. The truth is that the kids and Craig truly just wanted to go to Outside Lands (I will explain further), but we added a visit to Napa Valley for a balance of activities and to include me!
A visit to Napa Valley is always delightful, always beautiful, always delicious, always adult. I don't really see a reason to bring younger children to the Napa Valley unless you just wanted to hike and enjoy the countryside. A couple with young kids would almost need to take turns going to wineries and that certainly doesn't sound like too much fun to me.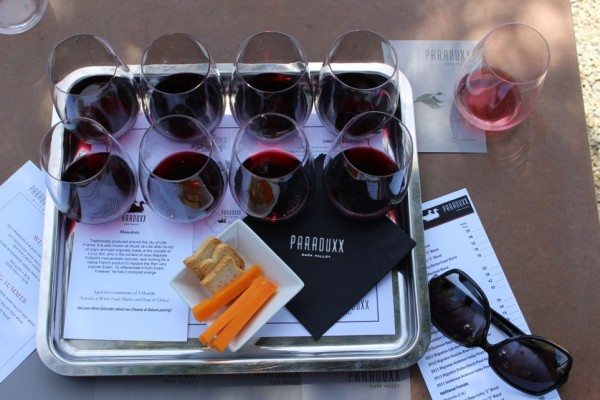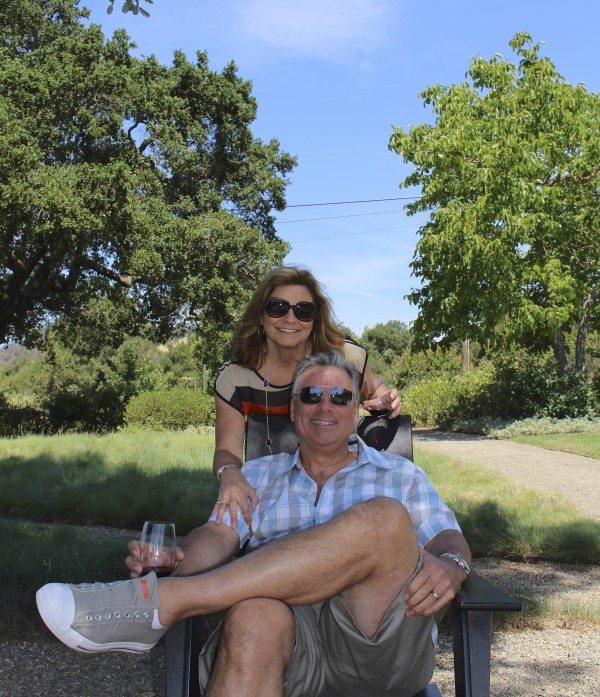 However…when those children grow up and turn 21, the family vacation in Napa Valley takes on new meaning. We finally nailed down the dates and are taking our grown kids up to Napa to share our favorite wineries and visit some new ones. We have reservations at a favorite Italian restaurant in downtown Napa, Oenotri and have some other fun plans scheduled. I can't wait for the four of us to be together for this brand new adventure.
We will see if the siblings can get along and enjoy each other's company. It will necessitate keeping the teasing and sarcasm to a minimum and to remind each other how much fun we are having!
A Music Adventure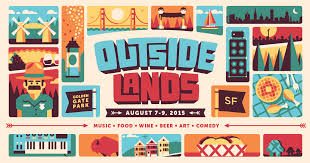 After a quick 2 1/2 days in Napa Valley, we are off to Outside Lands in Golden Gate Park in San Francisco. Outside Lands is a 3-day, outdoor music festival with great food, wine, beer, art and comedy. This is my first attempt at attending an event of this magnitude… I purchased a one day ticket and the rest of the family will be attending everyday.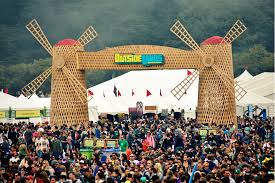 I really do love music and for my age I am very up to date with the latest music, however I am short, I don't like huge crowds and I always have to go to the bathroom. Additionally, standing within a large crowd for hours at a time is my nightmare. I needed to keep my stress to a minimum, so it's just one day for me. Alex, Nick and Craig are passionate about music and adore festivals. Luckily, in addition to the amazing music, it will be a foodie's paradise with the best of the Bay Area restaurants and food trucks, wineries and beer companies offering incredible cuisine.
Evidently, the foodie component of the festival has grown to become quite the hip extravaganza. This aspect of the festival has my name written all over it. We are thrilled that our grown kids want to spend quality time with us and share this unique experience.
If you happen to be there, I will be the one standing on a chair in the back, holding a glass of wine, next to the food trucks and the bathroom.
Cheers,
Suzanne