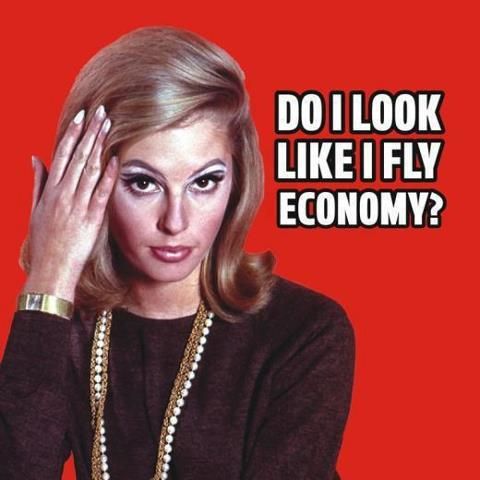 A Funny Travel Story About Sitting in First Class
On a recent short flight to Seattle my sweet, frequent-flier husband gave me his upgrade to sit in First Class.The airline had just renovated the seating in this area of the plane and the cabin was spacious and clean.
I looked forward to just sit and drink my tea and read my new book in peace…. But this is NOT what happened.