A Culinary Tour in Italy
I am off to Italy once again. I would continue to pinch myself, but I am beginning to bruise! Two years ago my Italian adventures began with a week-long Italian cooking immersion adventure in the hills of Tuscany, as a guest of Tuscan Women Cook.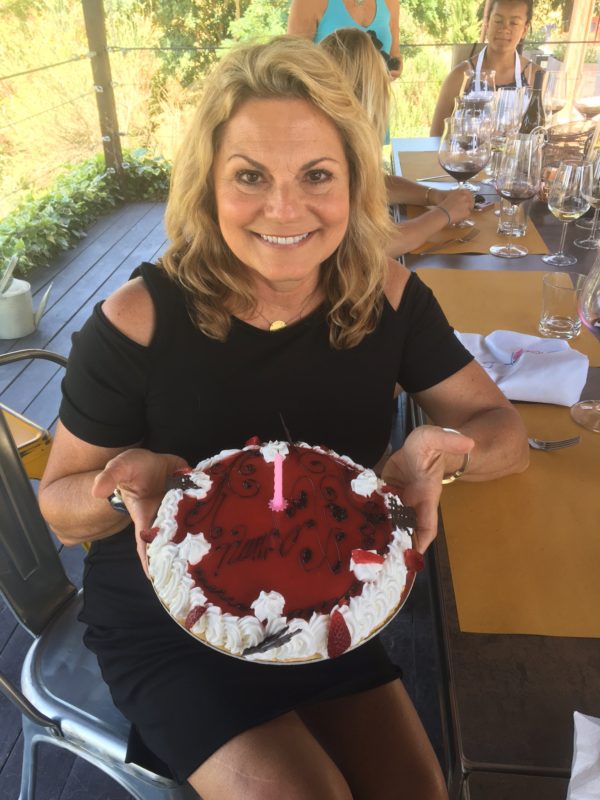 I toured, ate ridiculously amazing food and drank Tuscan wines with delightful people. We strolled through small towns visiting cheese makers, wineries and I even spent my birthday with these new friends. Because of the relationships I made on this trip, I met Cristina, a fantastic local tour guide and she introduced me to Palio Tours. Palio Tours put together my husband's dream trip; to see The Palio for the following summer.