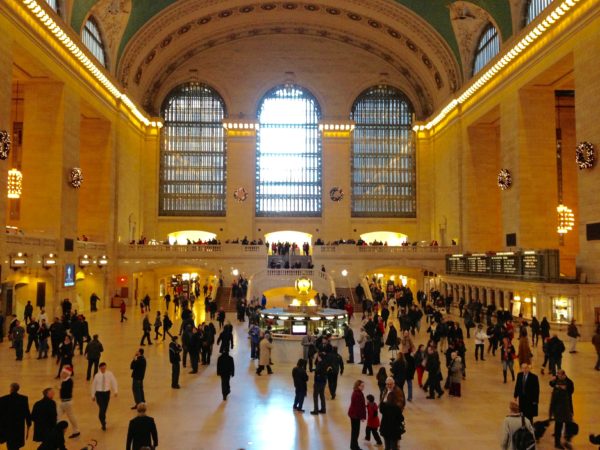 This is a follow up post from my yummy Wednesday post about Momofuku Sssam. I though it would be helpful to type up this itinerary for my friends and family who are traveling to New York in December!
---
If I could plan the perfect afternoon in New York City, what would it look like? The city is so massive that I could create a new itinerary for each day of the week, without repeating one activity, restaurant or destination.
So I thought I would just start numbering these lists of itineraries 1- 5 to see what I can come up with. I like to walk, but I also like to walk with a purpose and not just aimlessly while continually asking; "What do you want to do now?" I would rather have a game plan, but it doesn't have to be too rigid, just smart. There needs to be room for change, adjustments and most likely, tired feet.