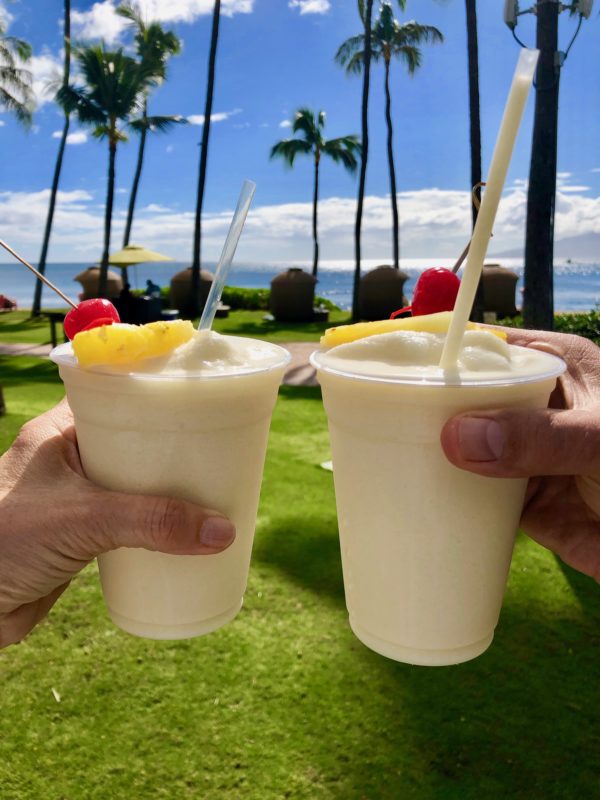 Tasty Dishes & Enticing Cocktails
I began my search for the tastiest dishes of the year by sifting through my photos starting in January. However, by the time I reached the month of June, I had already chosen 30 different tantalizing feasts for the eyes! How to choose?
Be honest, do you want to see that many of my "highlights"? I don't believe so. Therefore, I carefully looked for colorful, unique meals and surprisingly incredible drinks that are worth celebrating once again. A few of them are favorites due to their unique nature or element of surprise!
I have narrowed down this list to a more manageable number and I hope you enjoy revisiting them as much as I do!