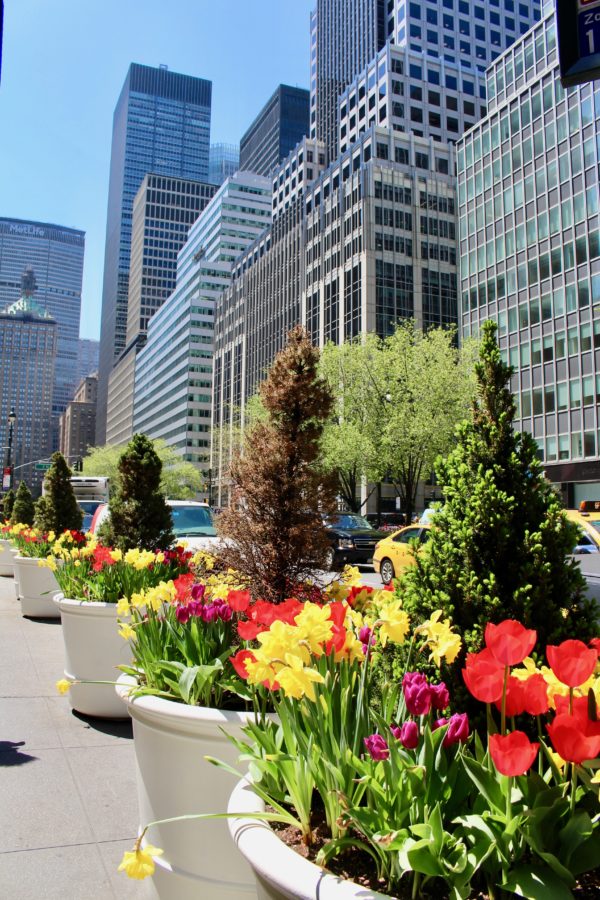 Here's one more adventure to share from our recent trip to New York City.
Spring in New York – Was it ever going to arrive?
It was late April, surely it was time for the arrival of Spring in New York? Right? The weather has been so strange this year. For most of the country and my friends in the Mid West and in the East the temps were still extremely chilly and they even endured a recent snowstorm. Ridiculous!
While on my recent trip to Nebraska in late April it was freezing cold and there was snow on the ground. What? When I agreed to attend an ecotourism conference in Kearney, Nebraska did I ever imagine it would be this frigid! Ha, joke's on me! And there's more…