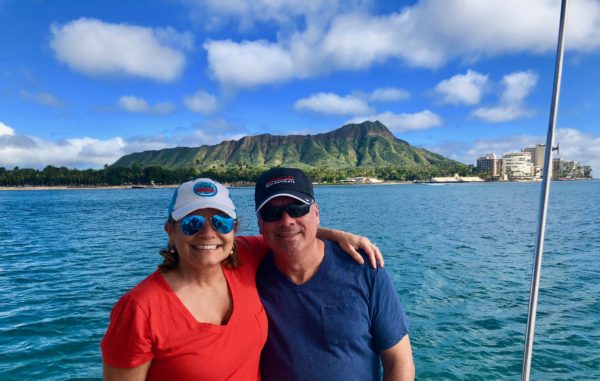 Travel with a large group – Fun or too challenging?
Typically, I travel with Craig or by myself. What would it be like traveling with a group of friends? Would I get enough time alone? What do I do about the travel blogging part of the trip? Will they be annoyed by my taking photos of our food and drinks? They were not annoyed in the slightest, they even helped out!
One of my biggest dilemmas of travel blogging is finding a balance between being in the moment of a travel adventure and making sure I capture just the right details. I do take notes, but just pausing and writing down some of my immediate reactions and emotions is paramount to authenticity. I wrote the bulk of this post while on vacation, everyone else was relaxing or talking or playing games in between activities.