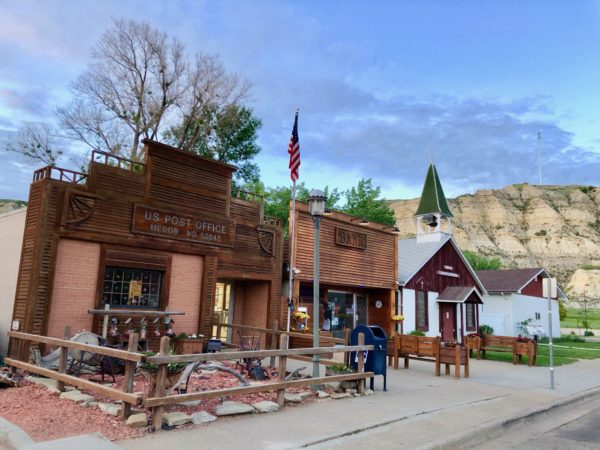 You may wonder why I decided to visit Medora, North Dakota. I am proud of my eclectic travel schedule and I believe that there is adventure to be found just about everywhere. Read on so you may understand a little more and also hear about an adorable place in the USA.
Adventures in North Dakota!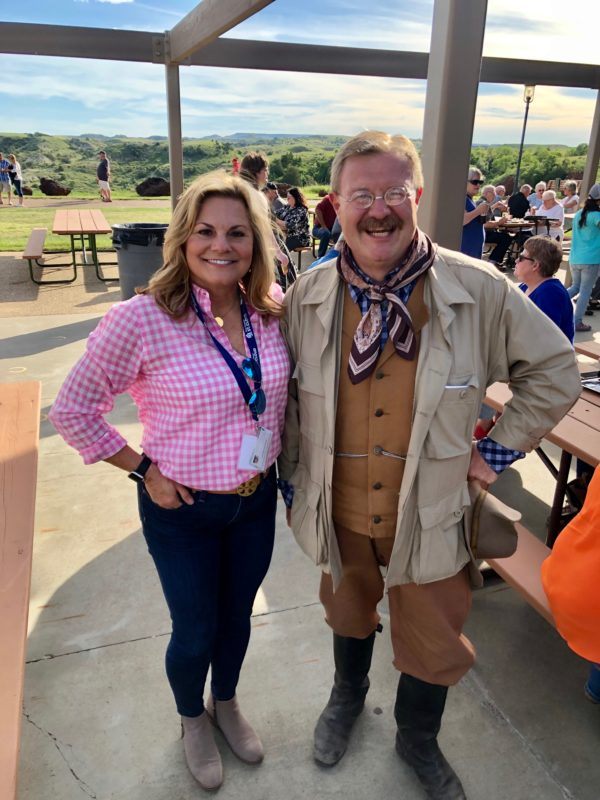 During my visit to Medora, North Dakota, the most adorable little town you have never heard of, I was frequently asked, "Why are you here?' Fair question. I will tell you why.
I traveled to see Medora, North Dakota, a small town on the western edge of North Dakota that no one I know was familiar with. I liked that. It's fun to be the first in your crowd to see something new and report back. We have all heard of Fargo, but Medora? Not so much. My first impression was that it was teeny tiny and felt like Knott's Berry Farm, but real. I will explain.