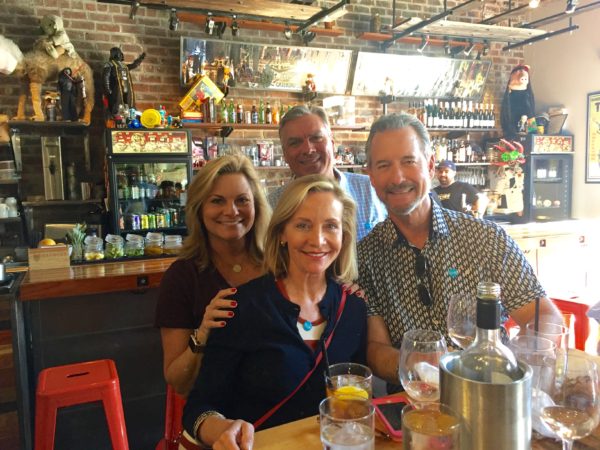 For those of you who are familiar with New Orleans please understand that this is our first time and we have a lot to learn about this very unique city.  We tried our best to dabble here and there to get a flavor for what the city can offer. 
Go easy on me about the Big Easy! Like any big city you can have a different experience every time you go. I feel like we made a substantial first pass at New Orleans and absolutely need to go back, maybe in the spring time. 
 I really want to encourage all of you to go and see it for yourself! It is truly one of the most remarkable places in the U.S. that I have ever visited and shame on me for not going sooner!
---
Visit New Orleans to Eat, Drink and Be Merry!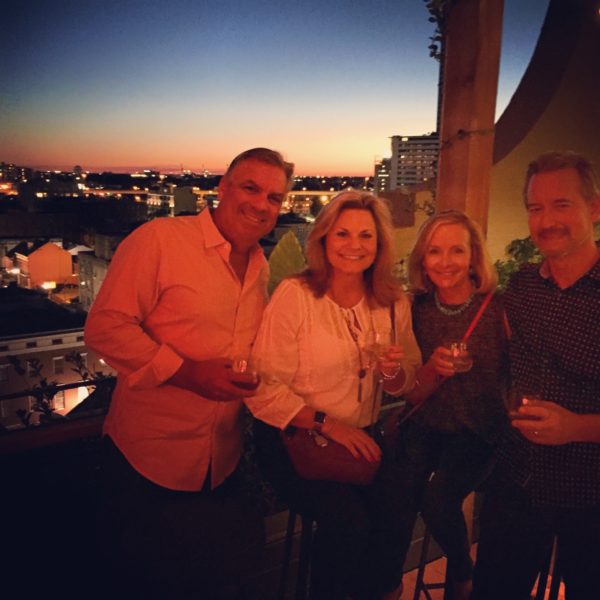 A visit to New Orleans has been on our destination "to do" list for quite a while and we had actually planned a trip for this time last year, but had to change our plans.
We wanted to go on this vacation with our longtime college friends, Jon and Angela because not one of us had ever been!