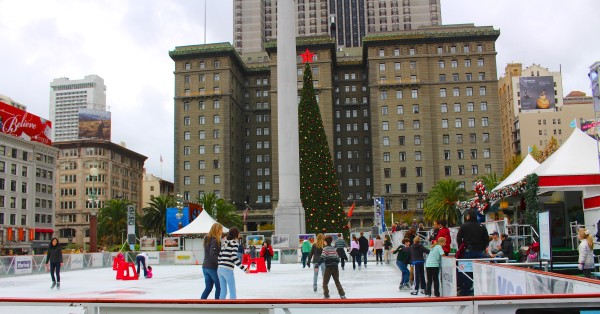 The true meaning of Christmas we carry in our hearts, but the magic of Christmas in San Francisco is a wonderful sight to behold! This spectacular coastal California city manages to capture the splendor of the holidays and we are fortunate to live just an hour plane ride away. Craig and I try to get away for a few days each year in the month of December to soak up the holiday cheer and exquisite architecture of San Francisco.
Small neighborhood shops, large department stores, fancy hotels and trendy restaurants all pull out the stops to decorate and celebrate for the holiday season. Twinkle lights, gorgeous window displays and several gingerbread mansions are displayed for visiting guests to enjoy as well as the lucky residents.
Although the air was dense with moisture and the grey ceiling of clouds were ominous, nothing could dampen the sparkle of Christmas everywhere we went! We had a fantastic time and here are a few photos of the highlights!
Union Square – Daytime
Union Square is the heart of the city and the best place to begin and spend your free time. It is surrounded by busy shopping streets, lined with glorious hotels and definitely where most of the shopping activity can be found!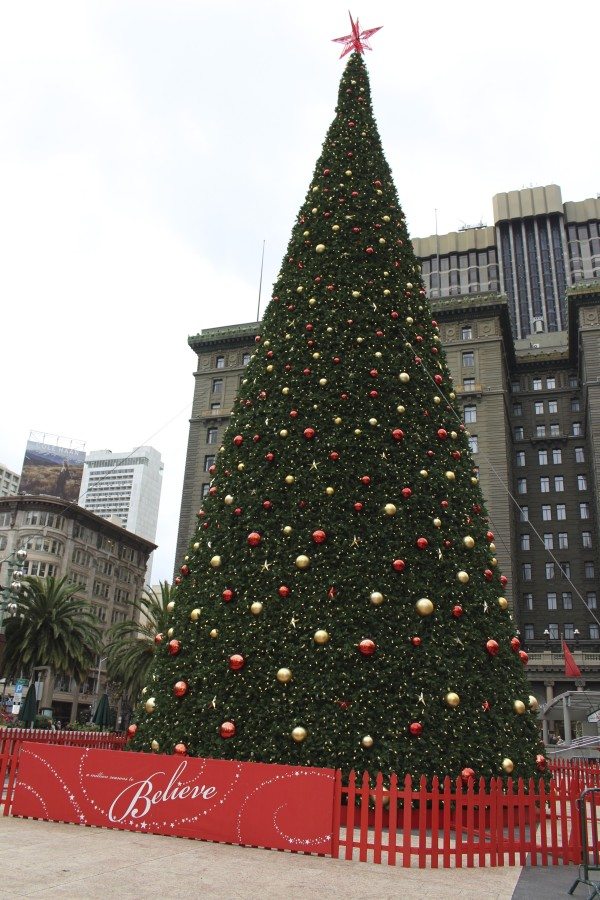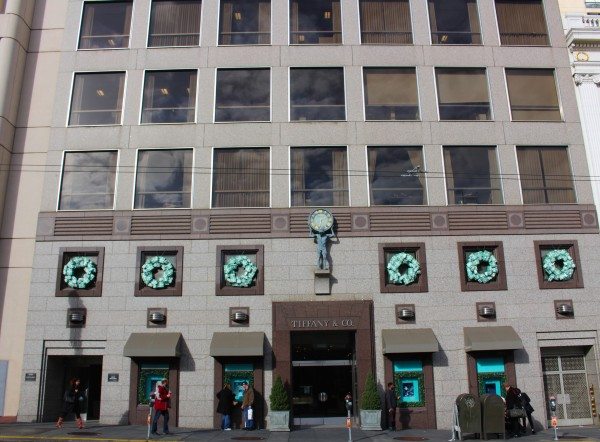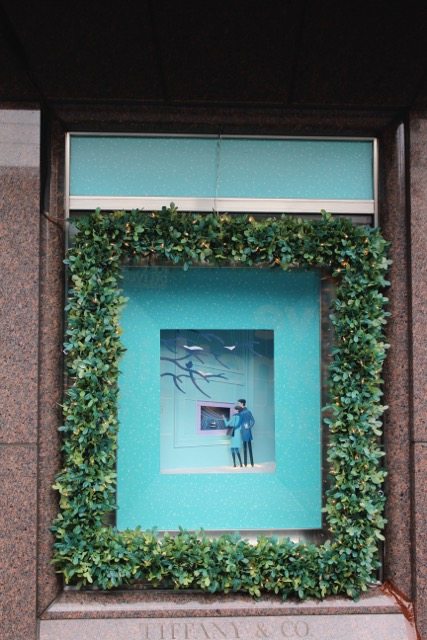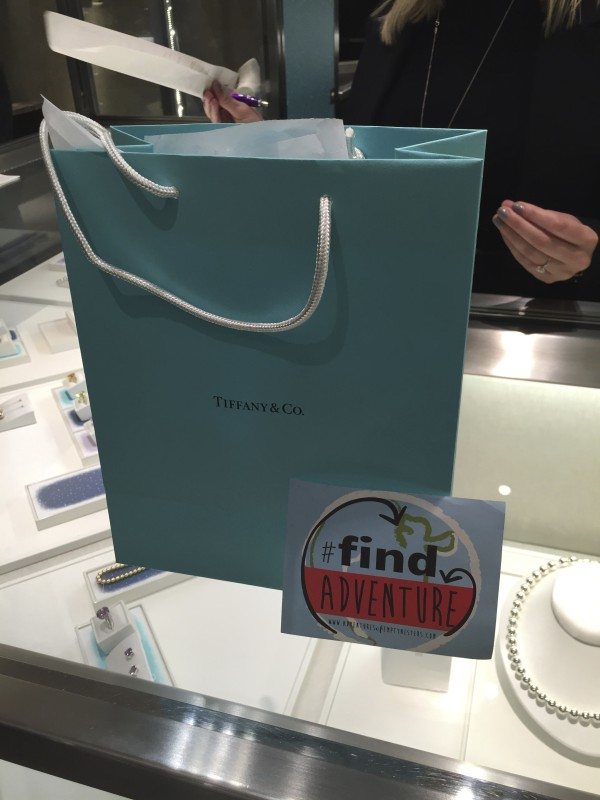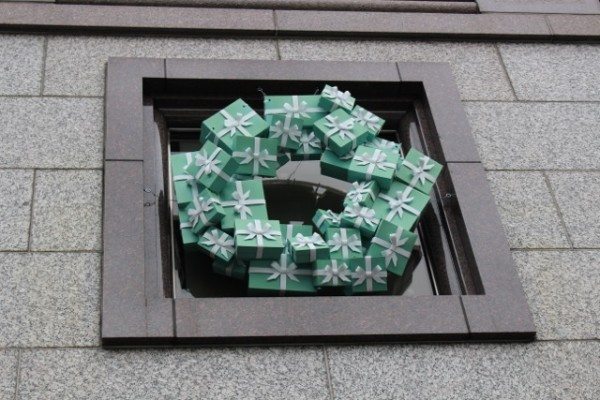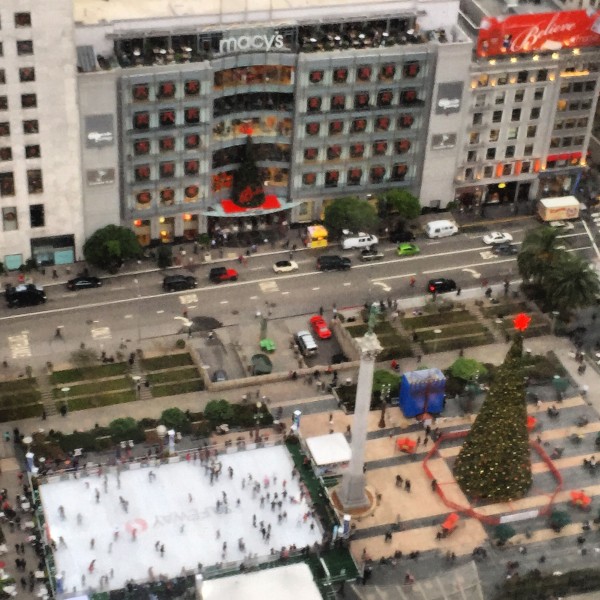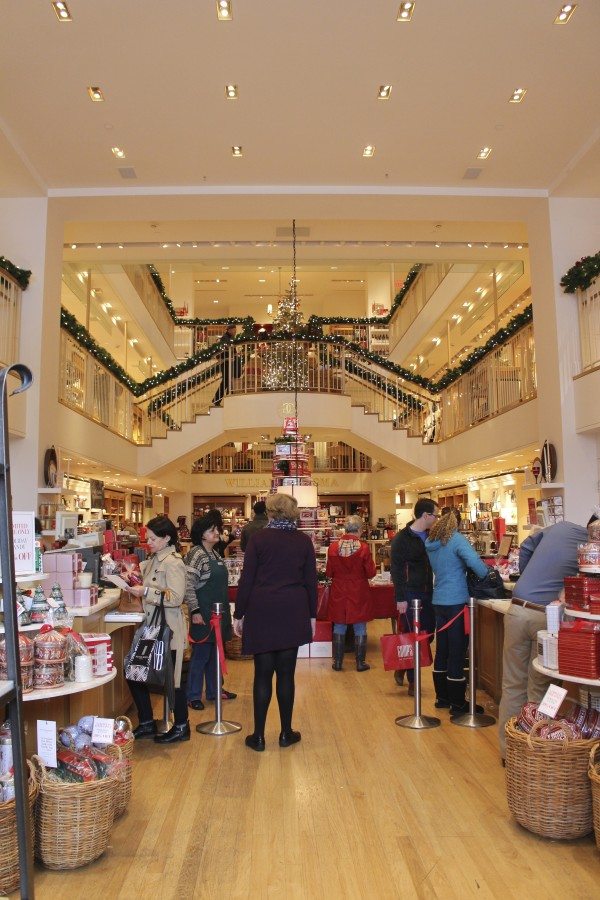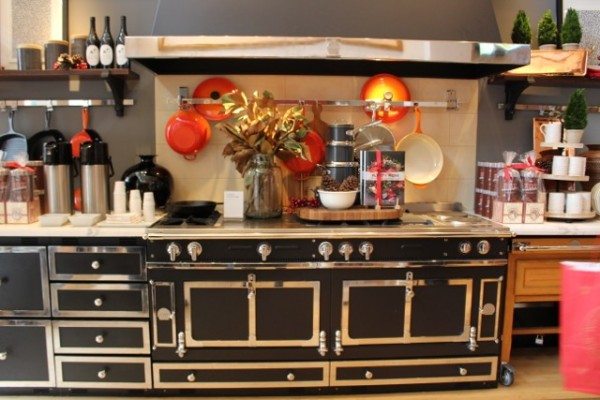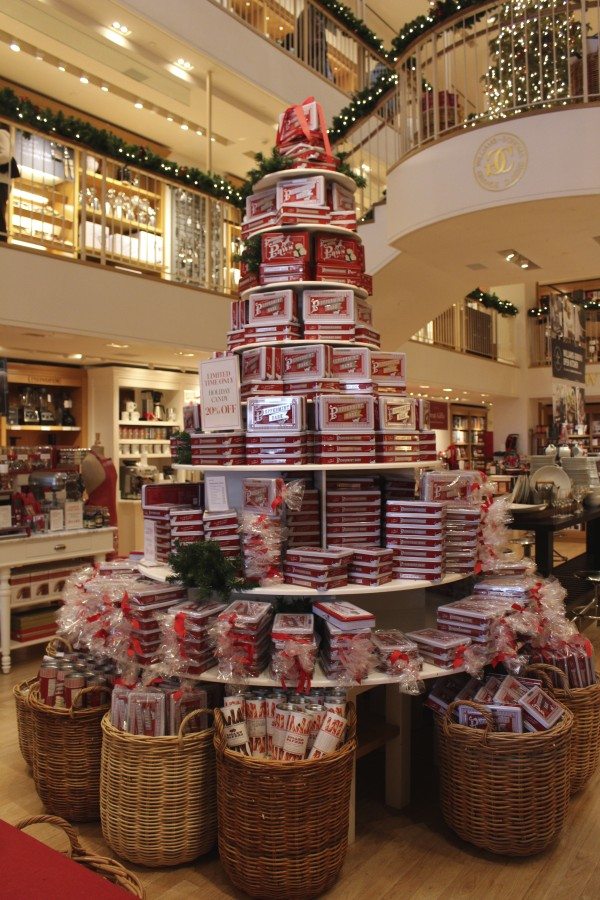 San Francisco at night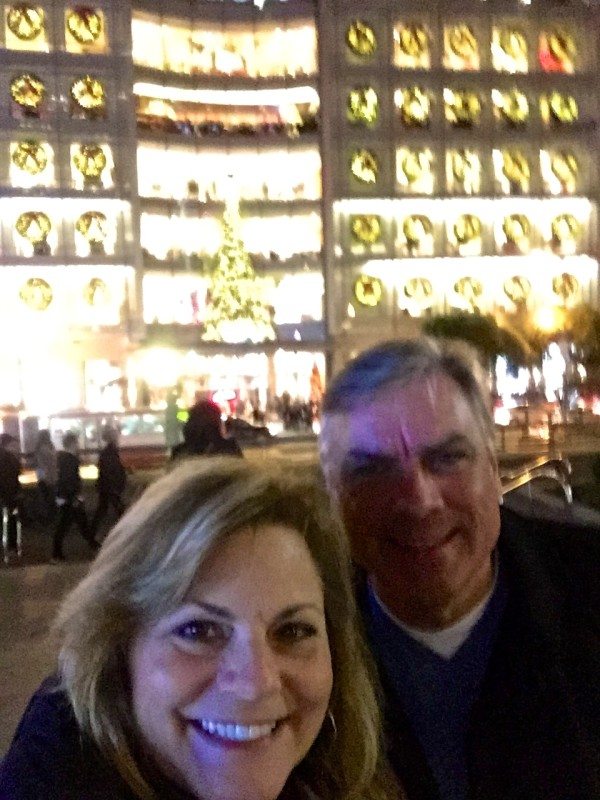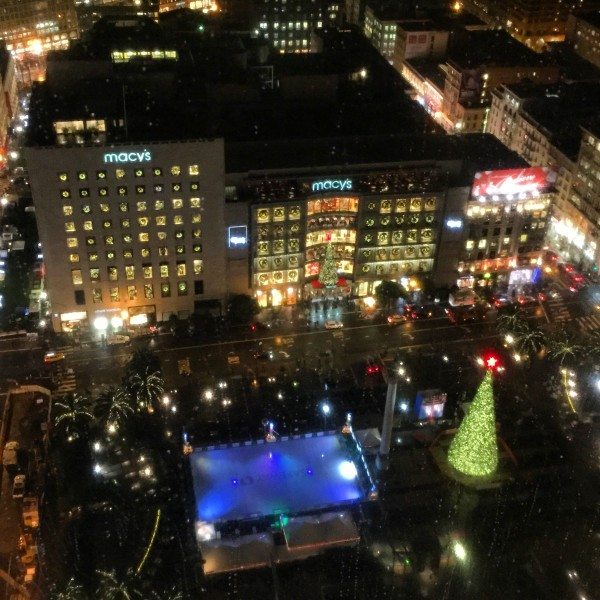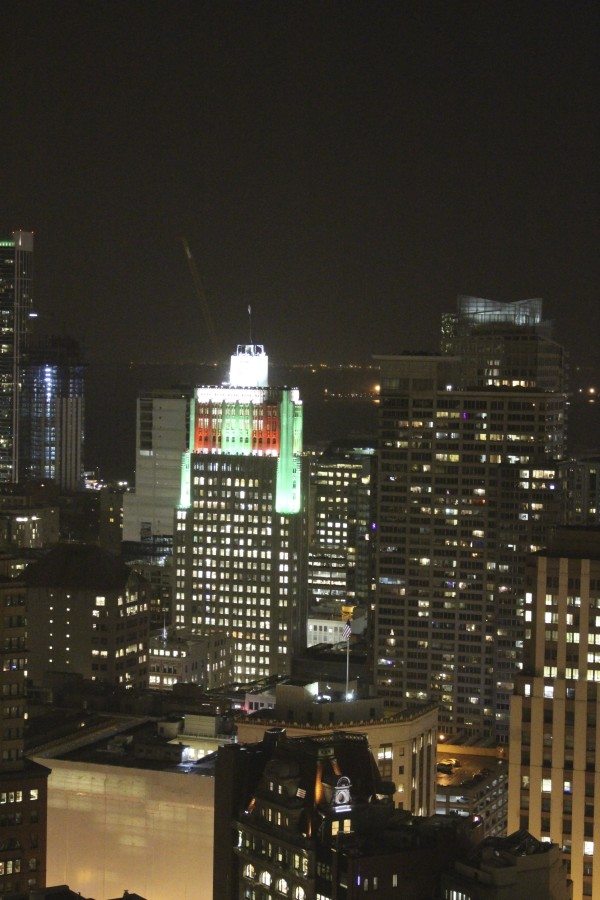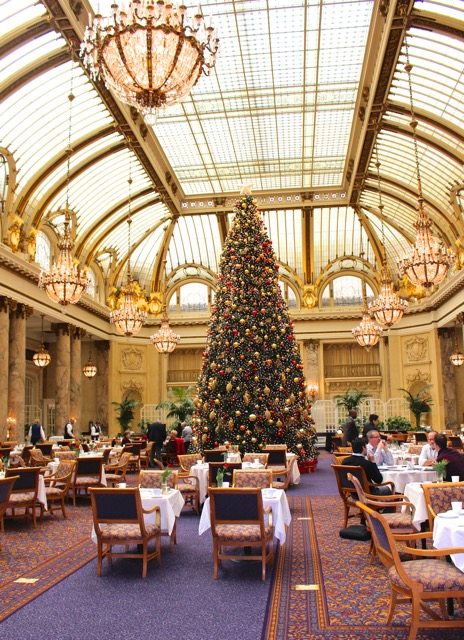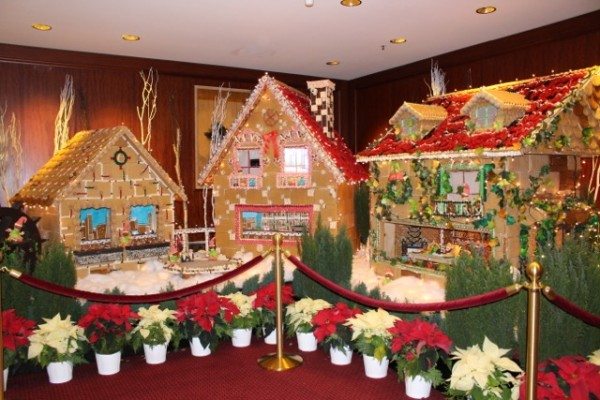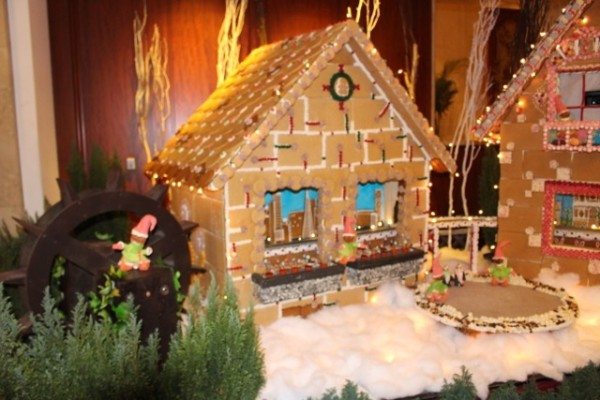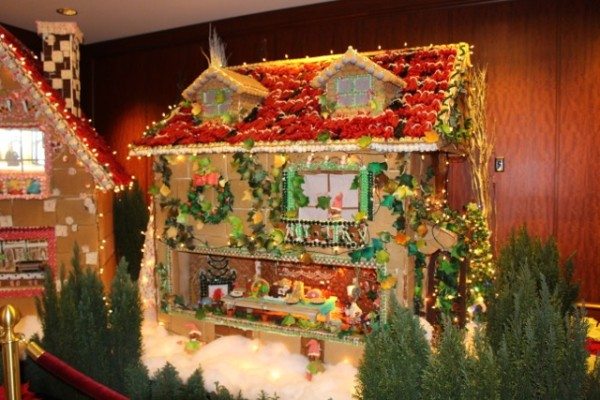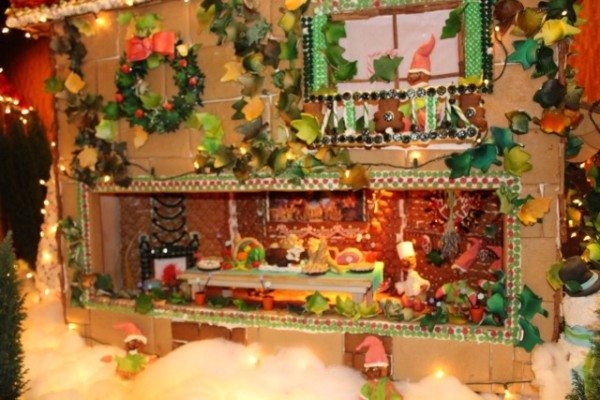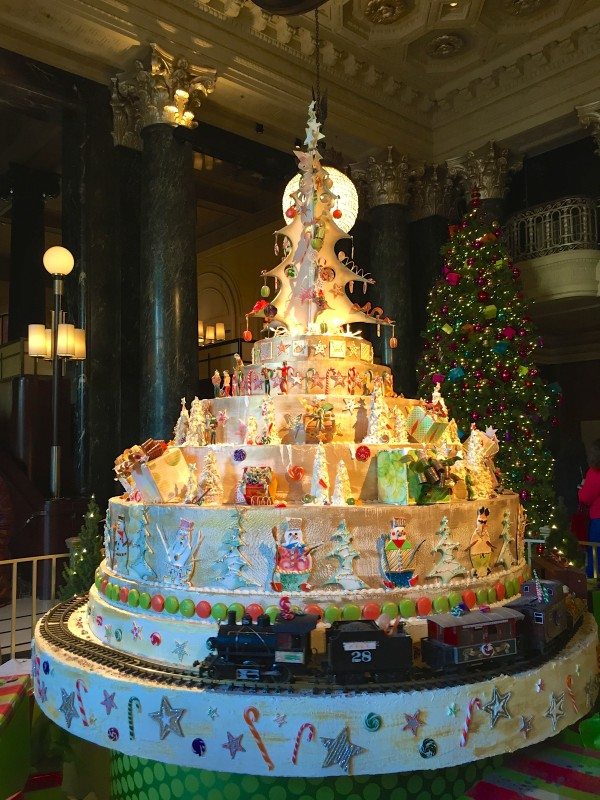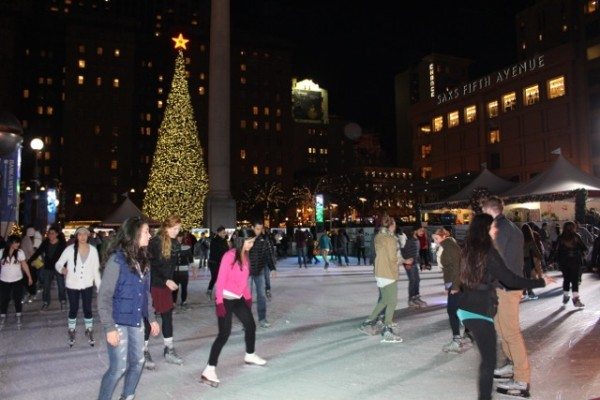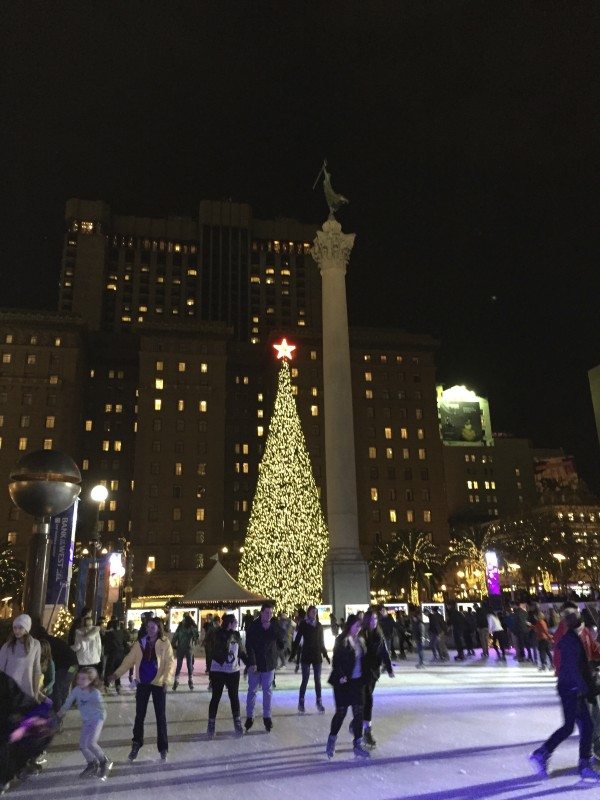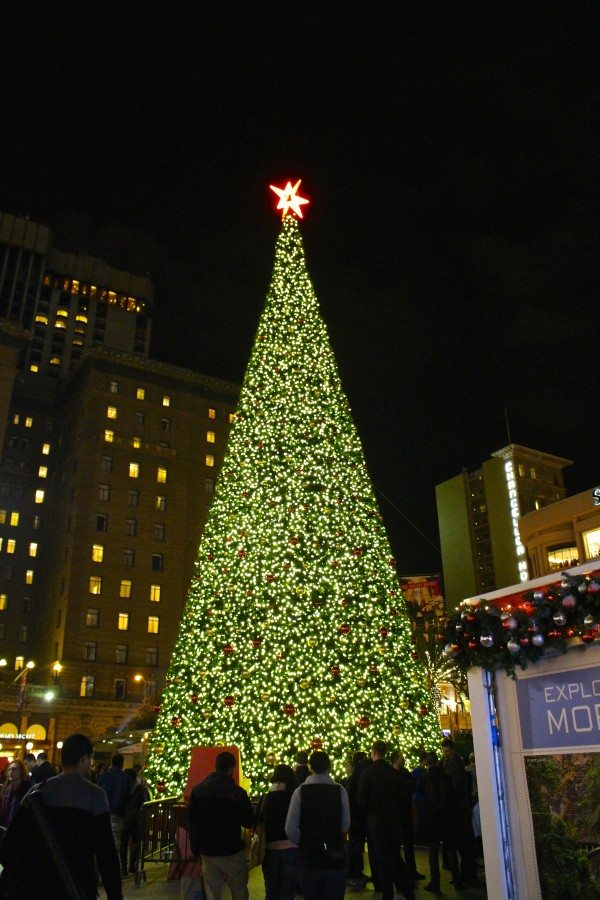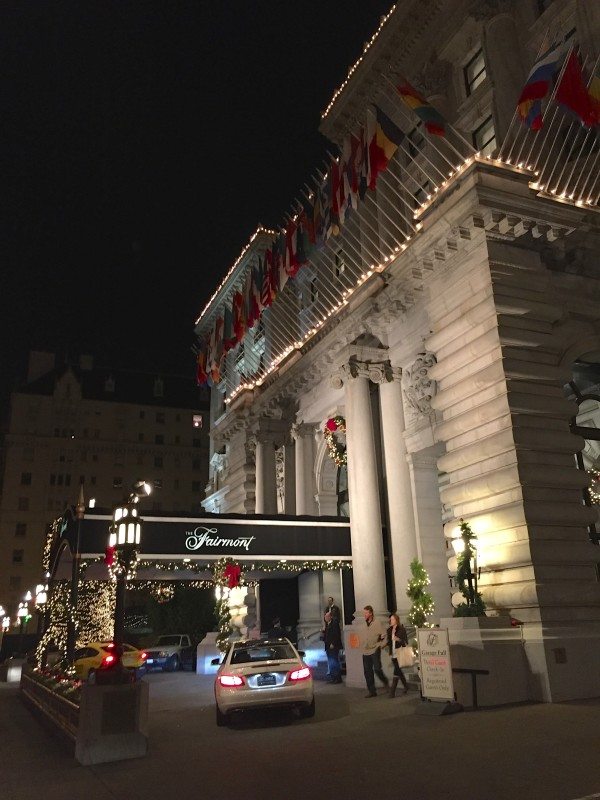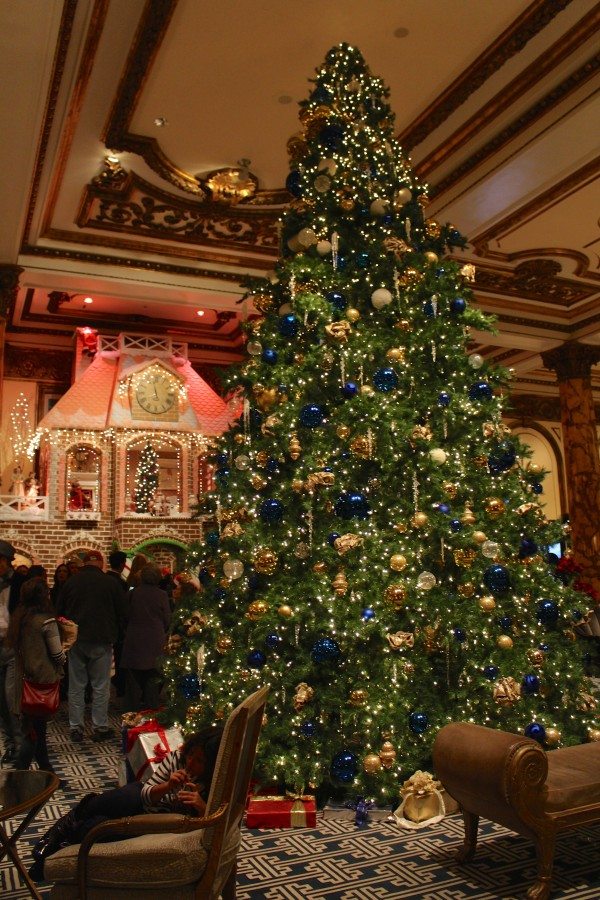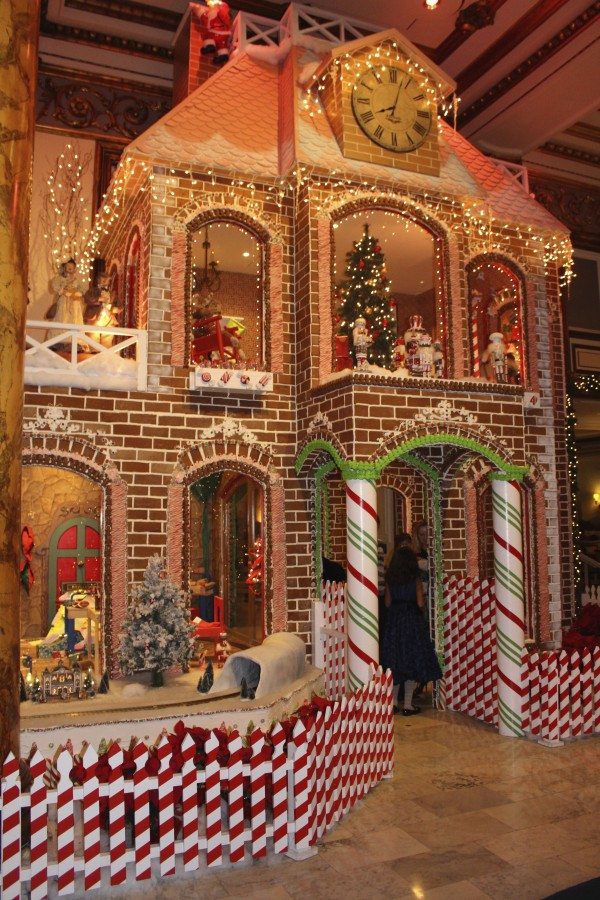 All of the fabulous decorations can be enjoyed for free. Christmas in San Francisco is one of many exciting cities that bring the holidays to life! There is still time this year to visit!
Merry Christmas to you and your family!
Happy Holidays to all!
Suzanne