Do you ever visit your local farmers market?
When you travel do you search out the local cuisine and where the ingredients come from? When you go to the farmers market you have the opportunity to purchase fruit at its juiciest and it is not shipped long distances from who knows where! I have been introduced to fruits and vegetables I have never seen before… purple carrots anyone? Yes I have seen them, bought them and then roasted them! How about just picked, ruby red, juicy, sweet smelling strawberries? The berries you can buy at the grocery store don't come close to the phenominal produce you can find at a farm stand.
We have two dinner dates planned this weekend with good friends and we are looking forward to catching up! The rest of the weekend will be devoted to household activities and a visit to our local farmers market! In case you need visual inspiration here are a few photos of the wonderful organic market, South Coast Farms, that we go to in San Juan Capistrano, CA.
The Charming South Coast Farms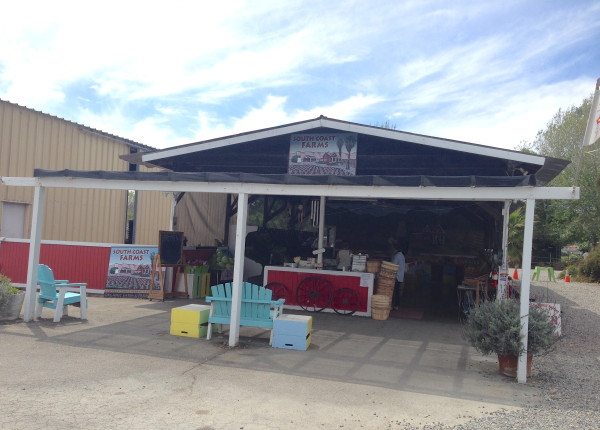 Lettuce entertain you…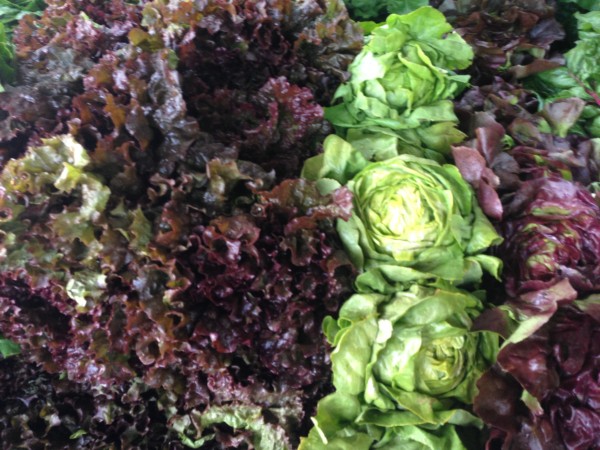 An abundance of organic!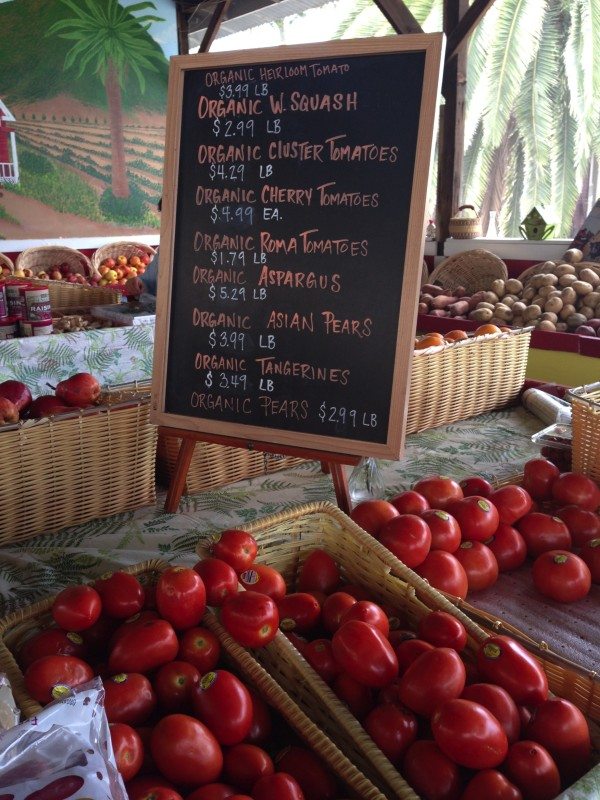 Most delicious strawberries and grown right on property!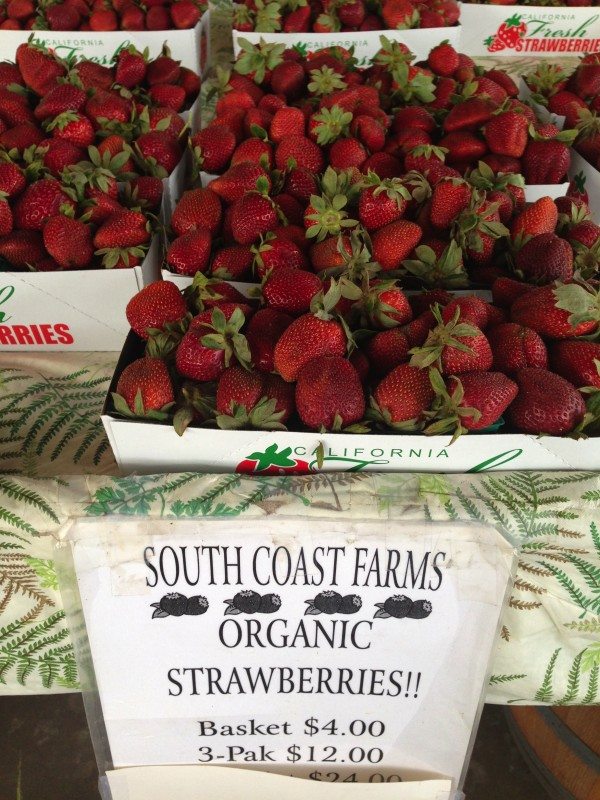 An aromatic rainbow of Sweet Peas!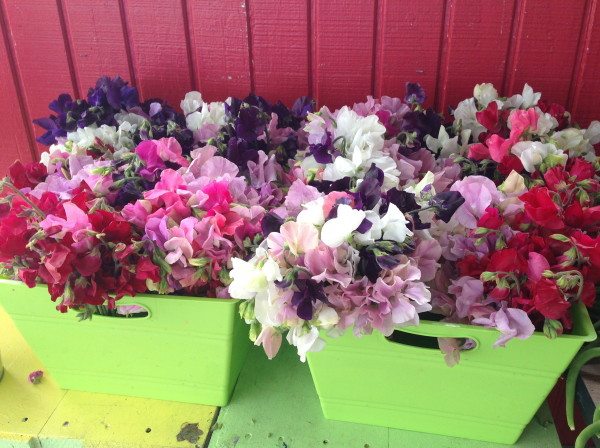 A regular trip to the farmers market helps you connect with where your food comes from. It can inspire you to eat healthier and with the seasons. It is always best to buy what is in season and from a local source. Eat asparagus in the Spring and sweet corn in the Summer! Spend your money with people you can talk with and learn about their farm and way of life. I know that buying organic can be expensive, however at least try to buy a few things if you can and to pay careful attention to the "dirty dozen".
Dr Andrew Weil and the Environmental Working Group offer the following "Dirty Dozen Plus". They had the highest pesticide load, making them the most important to buy organic versions – or to grow them organically yourself:
Apples
Strawberries
Grapes
Celery
Peaches
Spinach
Sweet bell peppers
Nectarines
Cucumbers
Potatoes
Cherry tomatoes
Hot peppers
Plus these which may contain organophosphate insecticides, which EWG characterizes as "highly toxic" and of special concern:
Kale/collard greens
Summer squash
I hope that this information gave you some food for thought (pun intended).  Even when our kids are away and the nest is empty, there is no reason we can't still prepare meals from the earth and not from a box. Good idea, don't you agree?
Please write to us to describe your local farmers market or tell us about a large bustling market in a big city where you have been. We would love to hear about it!
Enjoy your weekend!