50 days ago I started the challenge of 100 Happy Days.
I discovered this delightful new challenge through a website called 100HappyDays.com. Although the premise is simple and the activity is minimal, 71% of the people that started the challenge said they were too busy to finish. Too busy to be happy? Too busy to focus on something that made your day better? Just 50 days ago I wrote a post about it to introduce you to the concept.
According to the website: "We live in times when super-busy schedules have become something to boast about. While the speed of life increases, there is less and less time to enjoy the moment that you are in. The ability to appreciate the moment, the environment and yourself in it, is the base for the bridge towards long term happiness of any human being."
To participate in the challenge, the only requirement is to take a photo of something in our day that makes us happy for 100 consecutive days. We can post it on Instagram and/or other social media if we would like. Anyone can still participate even if they do not want to make it public.
Now halfway through the challenge I thought it would be fun to give you an update. On some days taking a photo of something that makes you happy is easy. Other days it is far more difficult and I really can't believe that I am actually typing this. We all have challenges in our lives and at times we just are not happy. Craig and I are in the midst of a very big change in our lives and it has been a roller coaster of stress (I will share more in the months to come). Unfortunately, I can honestly admit that every day is not necessarily a "happy" day.
At times I felt like an impostor, almost a bit of an actress, when I wasn't being completely forthcoming with my lack of a "happy" photo. I think this proves the point that everyone has difficulties going on behind the scenes, but may not be sharing it publicly. I did however, manage to take a photo every day. The subject matter of the photos landed all over the "happiness spectrum".  I took photos of the beautiful and inspiring landscape, my kids, my latest delicious meal or they could have been as simple as a cup of coffee.
The reaction to this experiment has been all positive. I know several people who have embarked on this journey along with me and I have been watching their adventures each day! I do believe there are days that "happy" does not come naturally, but that we have to choose to be happy.
I absolutely love the idea of the 100 Days of Happy Challenge. Spreading more "happy" everywhere can only uplift people and extend positive thinking. There is plenty of negativity, disappointment and hardship in this world. I would like to do my part by contributing more optimism.
How about you? Do you want to start your own 100 Days of Happy? You can start any day of the week, it takes very little time and you will be pleased with the results.
If you do decide to join me, please tag me in your photos on Instagram @suzannestavert or on Facebook! You can write a post about it as well, we would love to read it.
Keep us updated on your progress!
Have a happy day!
Here are a few of my "happy" moments in the past 50 days.
Day 6: My BeBetter Workout Friends!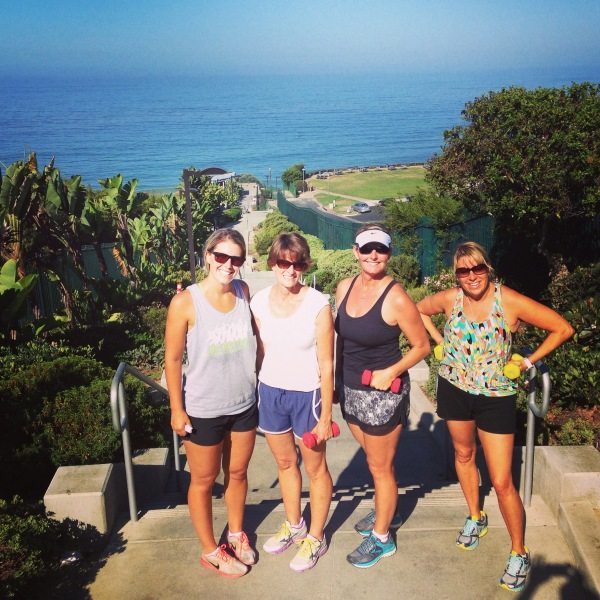 Day 47: Leaves On The Sidewalk In Seattle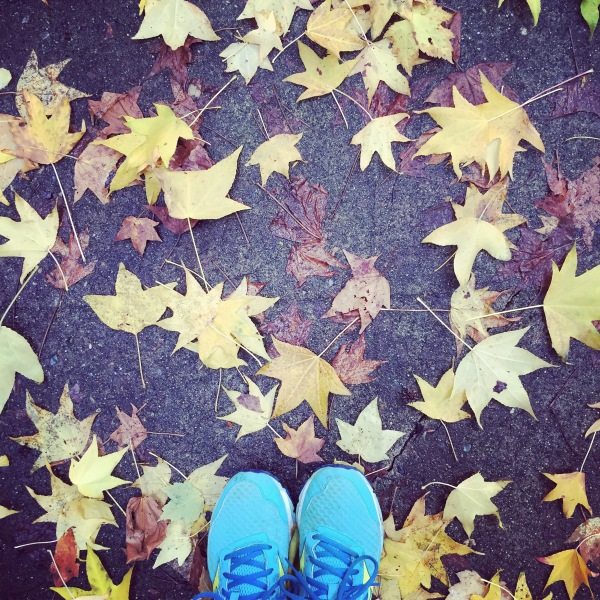 Day 33: Hawaiian coffee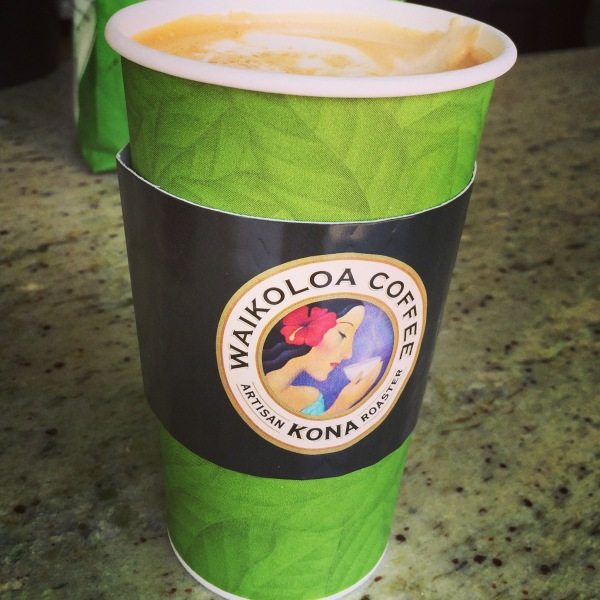 Day 34: Flying In A Very Small Plane (nervous happy)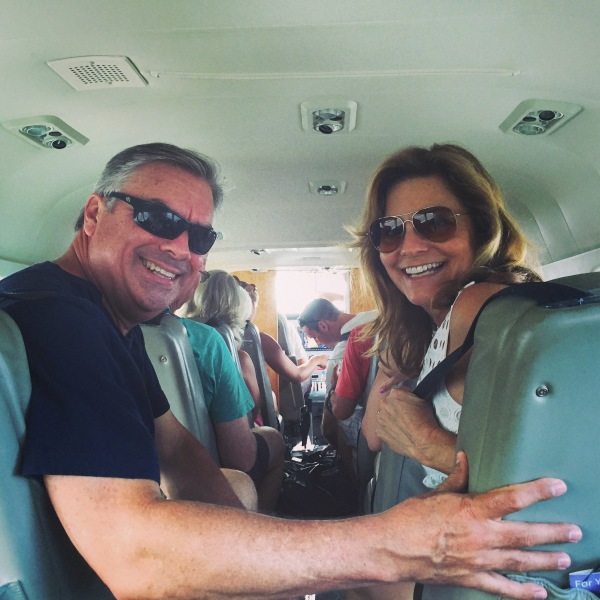 Day 41 – Gratitude Gift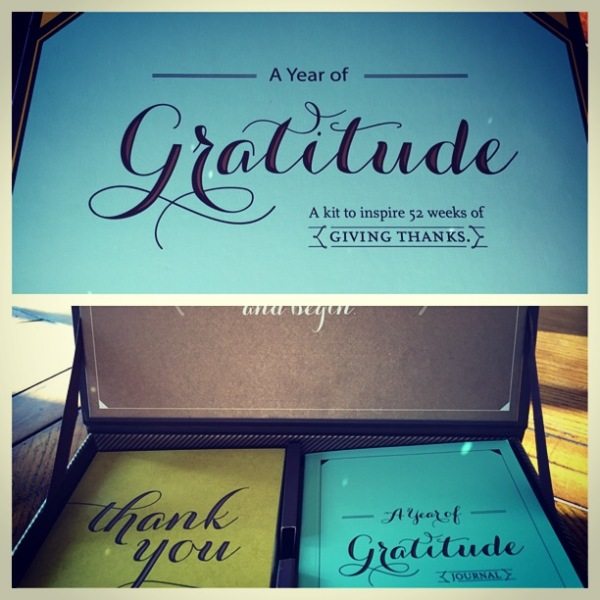 Day 37 – Maui Sunset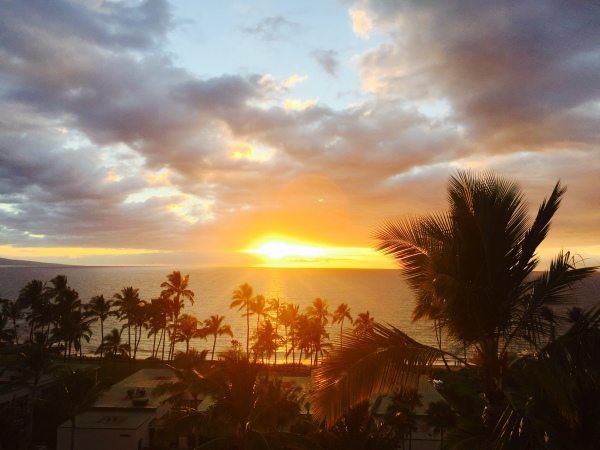 Day 8: Our kids Nick & Alex