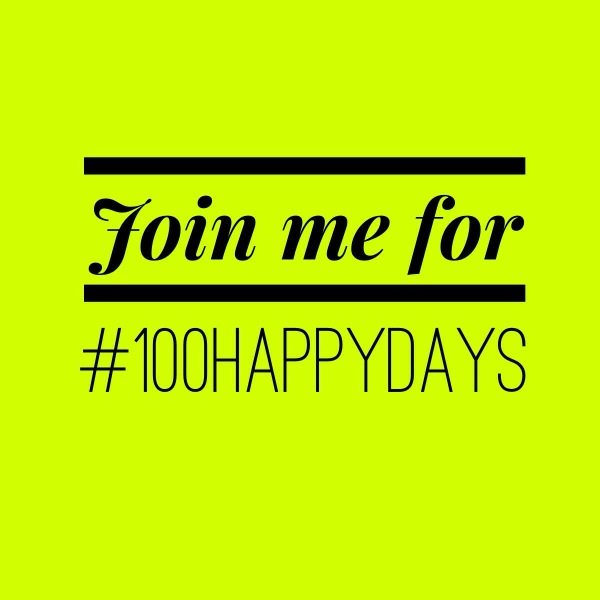 100 Happy Days…I like the sound of that. Only positive things can happen when we focus on something that makes us happy, don't you agree?
Recently my daughter sent me a text with a website and a note that said: "Mom, you need to check this out, you will love it and you need to write about it!"
So what did I do? I immediately went to this website which is called 100HappyDays.com and discovered the most delightful challenge!
An idea that is so simple, yet 71% of the people that started it said they were too busy to finish. Too busy to be happy? Too busy to focus on something that made your day better? Hmmm let's think about that for a second.
According to the website: "We live in times when super-busy schedules have become something to boast about. While the speed of life increases, there is less and less time to enjoy the moment that you are in. The ability to appreciate the moment, the environment and yourself in it, is the base for the bridge towards long term happiness of any human being."
To participate in the challenge, the only thing we have to do is take a photo of something in our day that makes us happy for 100 consecutive days. We can post it on Instagram and/or other social media if we would like. Anyone can still participate even if they do not want to make it public.
The end result can only be more happiness. I believe by participating, we will focus more on what makes us "happy" instead of what may be frustrating or disappointing us. I have already to begun to think about each day and what possible activities will be providing the most happiness!
If you want to learn more, go to the website and read the rules. It is a very simple, straight forward website and I hope you consider joining me!  I look forward to my collection of 100 happy things.
I am a big fan of Instagram and wrote a great post about fun it is! You can read it >Here< If you would like to follow me on Instagram, my handle is @suzannestavert
Here are my first five happy days photos. I began the challenge on September 10th.
Day 1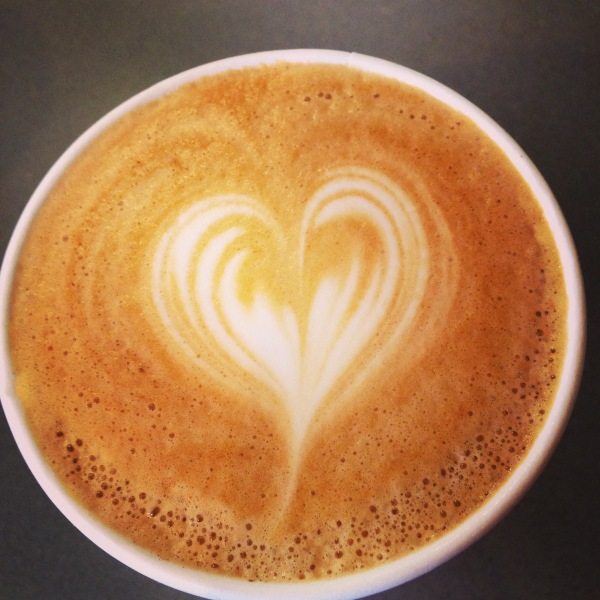 Day 2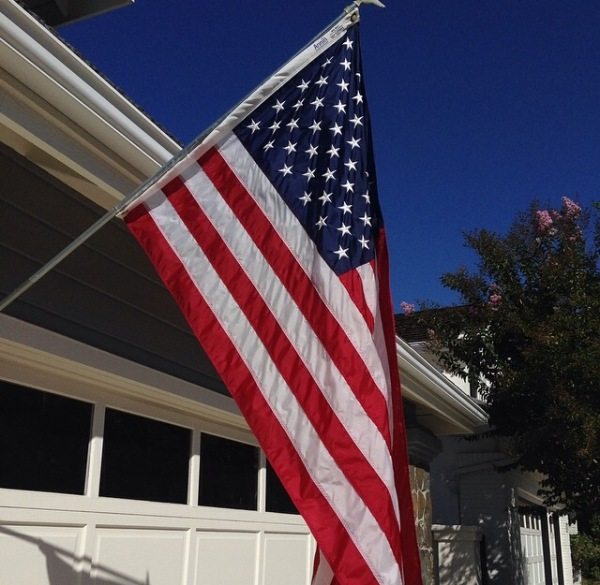 Day 3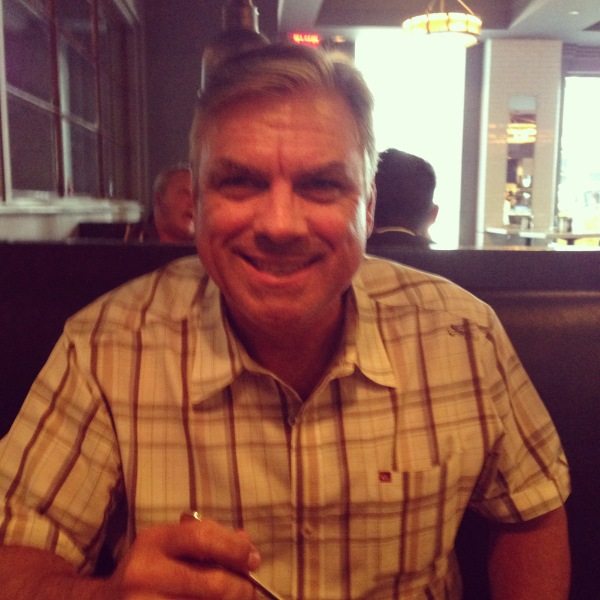 Day 4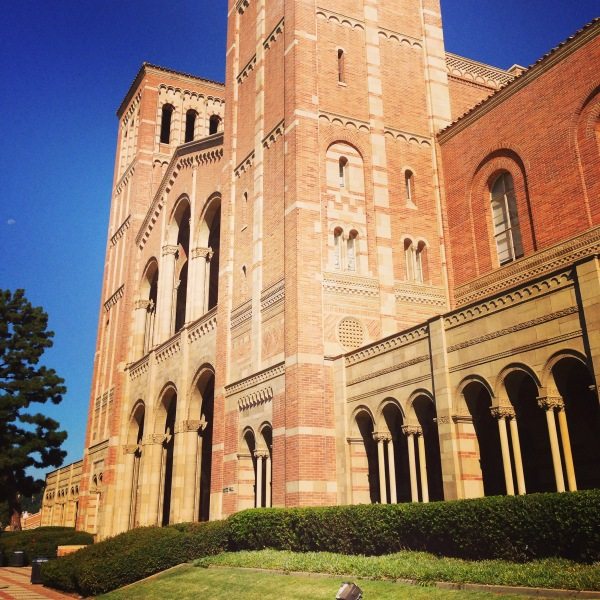 Day 5
Do you want to join me for #100HAPPYDAYS?
Have a happy day!
Suzanne