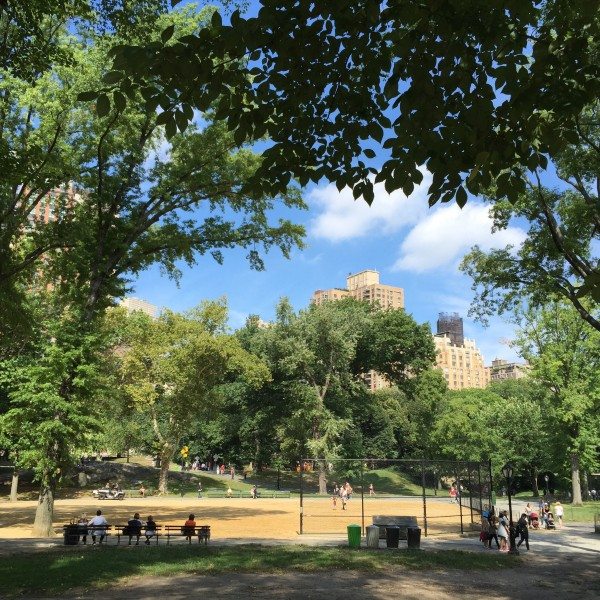 It was September and still very warm in New York City. The day prior, we spent a memorable 10 hours at the US Open and endured some heavy rainfall and high humidity. We woke up Sunday morning to powder blue skies and lush green trees and everyone was headed to Central Park. It still felt like summer and the leaves had not started to turn quite yet.
Central Park is beautiful any day, any season in my opinion. Blooming spring flower gardens, hot humid summers, fall trees, profuse with color and even charcoal grey days in November make me happy. In November in The Park, I have witnessed spooky trees with gnarly branches and no leaves, but I still think it is one of the prettiest parks ever.
We were staying at the swanky and spectacular Park Hyatt which is just two blocks away, so a walk through Central Park was a necessary adventure! Come back next Monday to read all about our amazing stay at the Park Hyatt. It was the most serene, chic, luxurious hotel we have stayed in a very long time.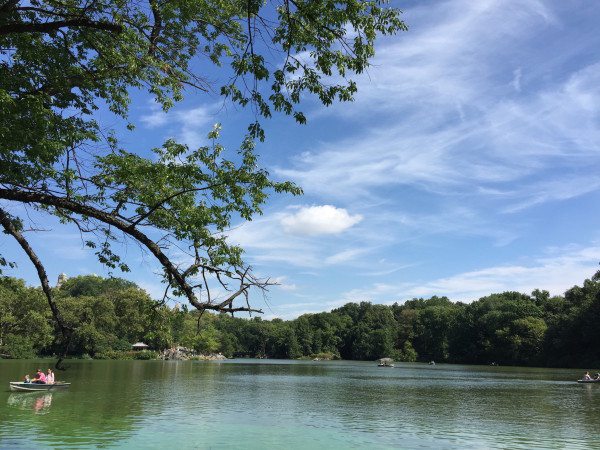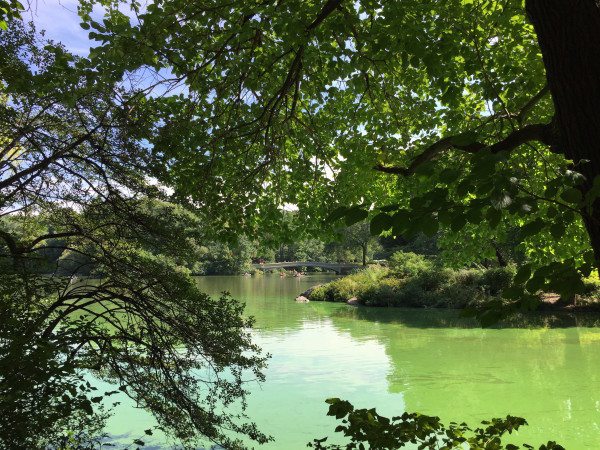 We started at the south end at Central Park South and walked on the left (West) side all the way to 86th St, crossed the park through the middle and ended up at the magnificent Metropolitan Museum. We walked down 5th Ave to go back to the hotel and we loved seeing all of the New Yorkers enjoying a glorious day in The Park.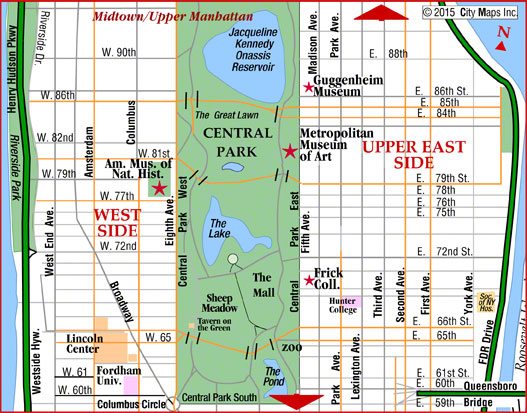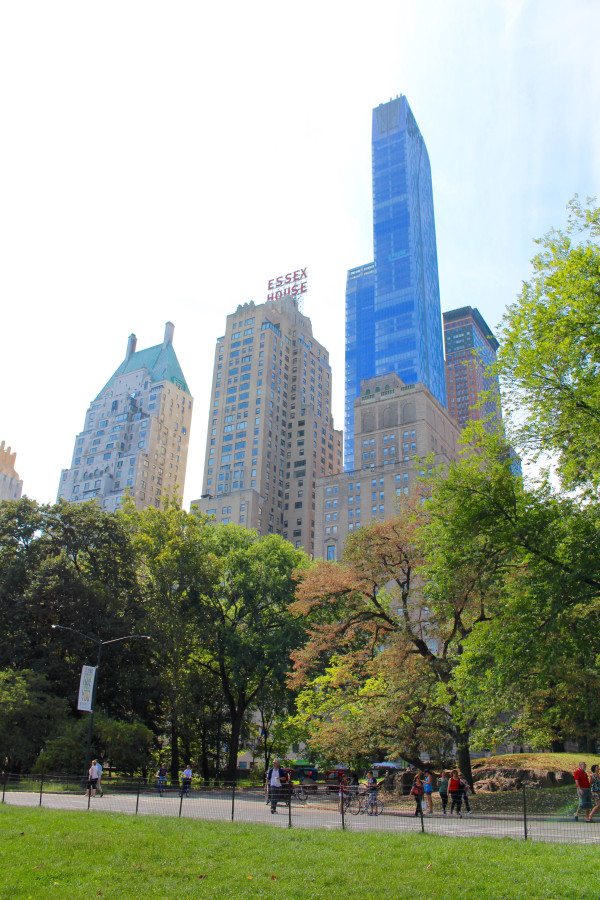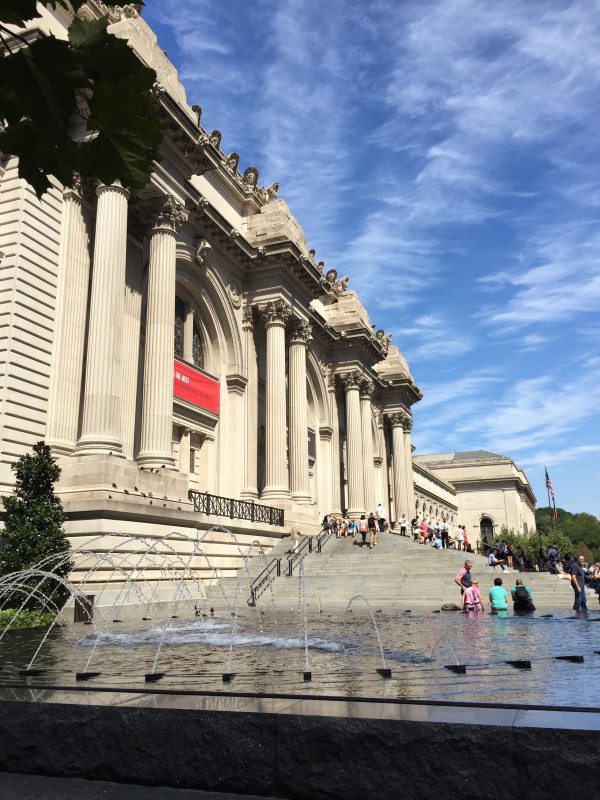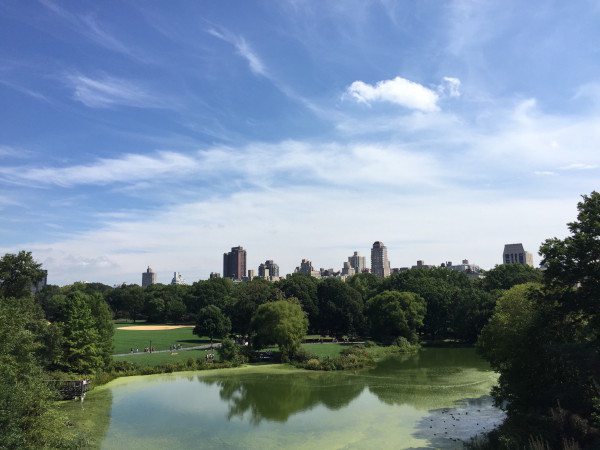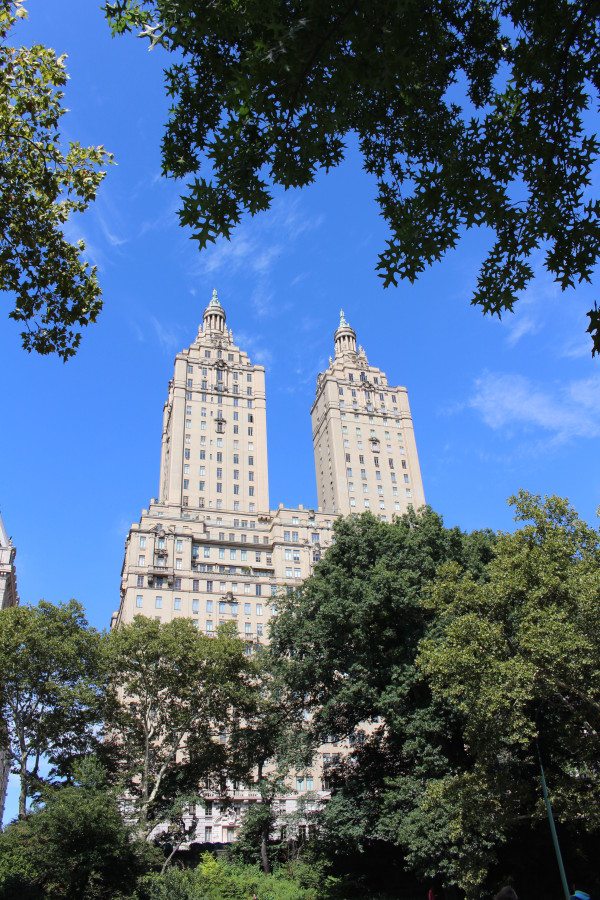 Have you strolled through a park recently? What is your favorite park and in what city?