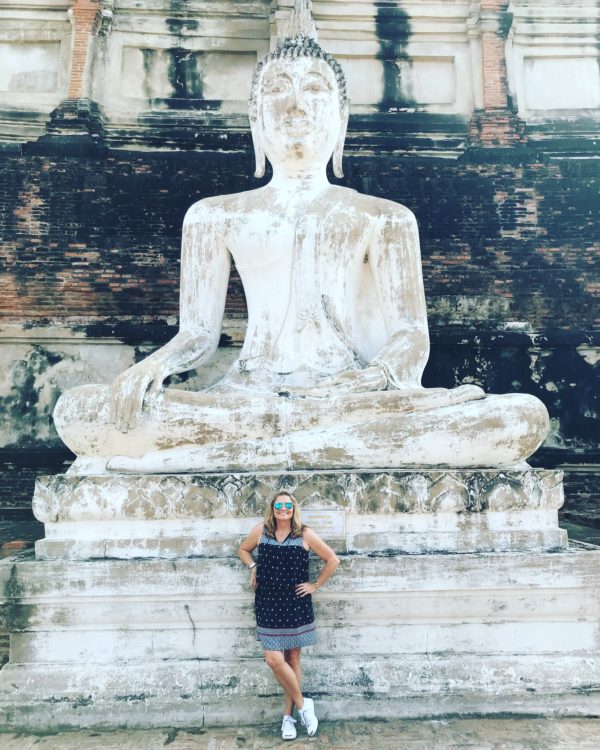 What to see in Thailand? Here are more exclusive photos of my recent Thai Adventure!
In case you haven't read or seen my recent post Ten Reasons to Visit Thailand, I have a little more to share(but go back and read the post too) Of the 1500 photos of Thailand that I snapped, it was impossible to narrow the best down to just the ones I published in the first post. So… I thought a photo essay with fewer words and more pretty photos was a great plan!
Read moreWhat to see in Thailand ~ More Great Photos to Enjoy!