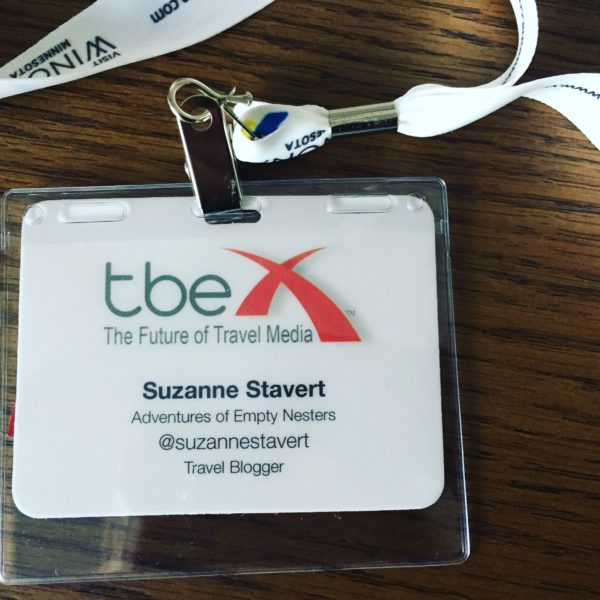 I have just returned from TBEX in Minneapolis – What is TBEX?
What is this thing with the fancy futuristic sounding title?
"TBEX is the largest conference and networking event for travel bloggers, online travel journalists, new media content creators, travel brands and industry professionals. Each year, TBEX partners with fantastic host destinations in North America, Europe and Asia Pacific to bring the travel industry's most creative minds together to learn, network and do business."
The first TBEX was held in 2009 after an email was sent to six friends
Since then, it has grown into the world's largest travel community, with conferences held annually in North America, Europe, and Asia Pacific
Each TBEX conference attracts 600-1000 delegates from around the world, making it the best opportunity for DMOs, travel brands, PR firms and their clients, to engage with the most influential travel bloggers and leading digital content creators
TBEX in Minneapolis ~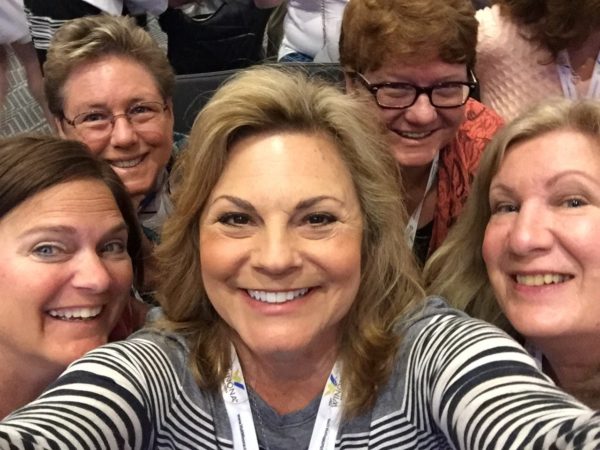 TBEX is essentially a gathering of my travel tribe where I met individual after individual who get me. Their interests and passions are the same as mine and in fact many may travel or dream more about the subject than I do!
Additionally, I took the opportunity to visit a city that had not been on my radar, yet surprised and delighted me.
Have you been to Minneapolis? The Twin Cities of Minneapolis and St Paul were a wonderful combination of beautiful parks, the Mississippi River, city skyscrapers and charming, old (yet newly renovated) brick buildings rich with history.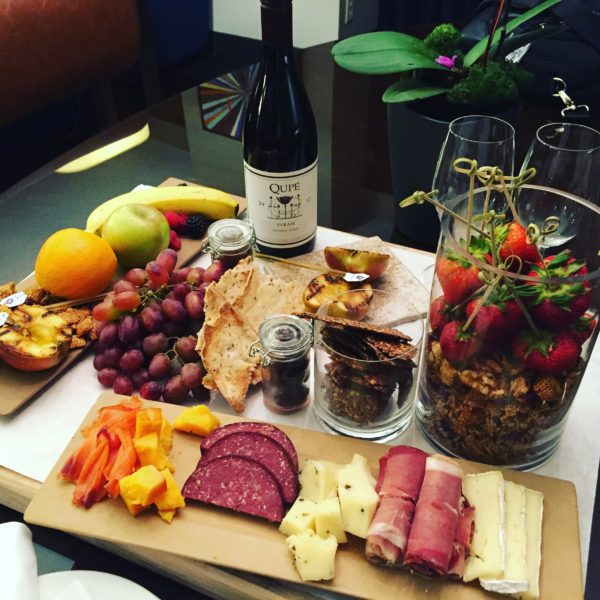 We chose to stay in downtown Minneapolis for two nights at the Hyatt Regency Minneapolis and then moved closer to the conference, about 11 miles away at the Hyatt Regency Bloomington. The completely colorful, modern and sleek Bloomington property had been built from the ground up and was only three months old. The Mall of America was only a mile a way and the conference was at a nice Radisson Blu Hotel which was attached to the Mall.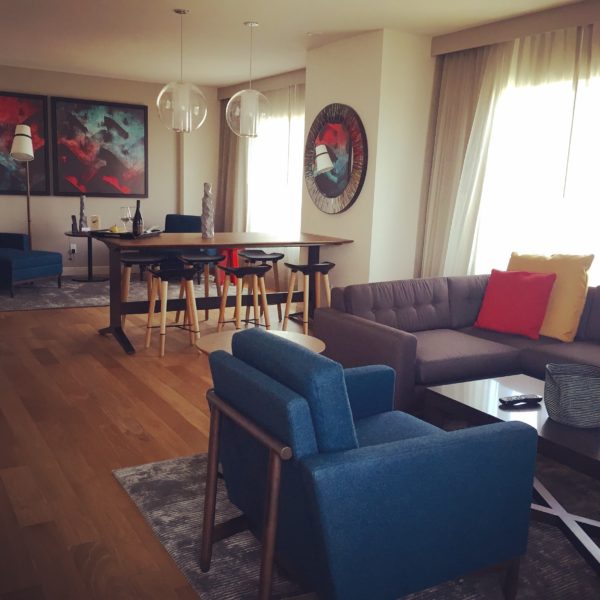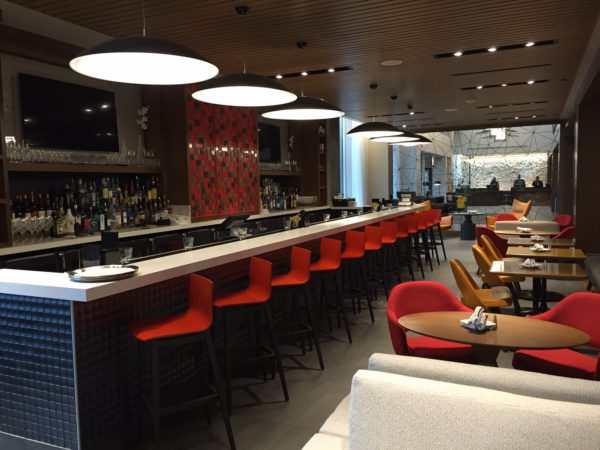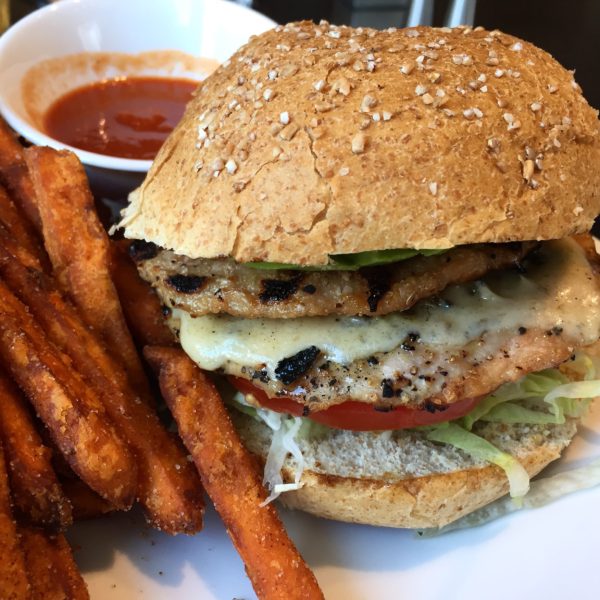 When I learned the conference was to be held in Minneapolis at the Mall of America, my immediate and snooty reaction was … really? Why would I want to go there? After some consideration, I thought it was time to expand my reach into the Midwest. I loved it.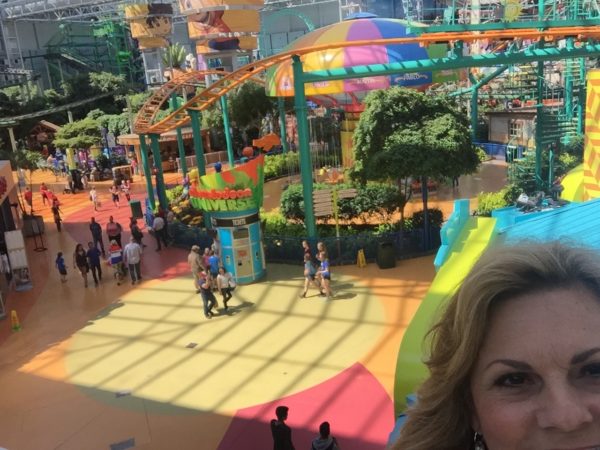 For this conference there were pre and post activities, celebratory parties in the evenings given by sponsors and they did an outstanding job. This crowd of discerning travelers has seen and done many wonderful things in their careers and truthfully may not be that easy to please. Everyone I talked with was having a blast and enjoying everything that Minnesota had to offer.
In the breakout sessions we learned that the future of Travel Media is certainly in flux. It seems there is a new rule or algorithm for Facebook every time you turn around. New social media platforms are being created often and others seem to be not as popular. Lucky for us, there are companies offering more and more detailed analytics for how we can improve our social media clout, as well as reach a bigger audience.
My takeaway is this… Everyone has a different reason for why they write about travel. As a relatively new travel writer/blogger I found TBEX in Minnesota inspiring, motivating as well as validating. To sit among my peers and hear from experts with specific skills and experiences that they were happy to share with the audience was invigorating.
There was a pervasive theme found in almost every breakout session and talk that was given. Be authentic. Let your true self come through your writing. Share stories with emotion and fill them with personal details. Don't just report the news, tell a story.
I would also like to add that it was pretty hilarious and comforting to see so many fellow attendees photograph their food, tweet their thoughts and study their social media as much as this crowd did.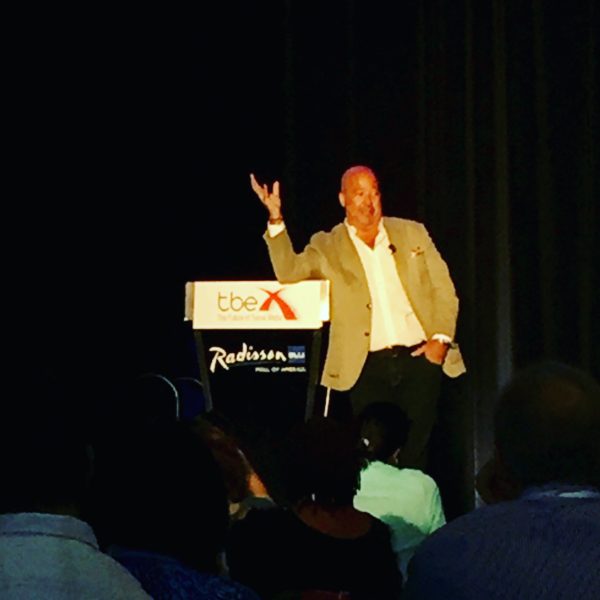 Our closing speaker was three-time James Beard Award-winning TV personality, chef, writer and teacher, Andrew Zimmern (andrewzimmern.com)  (I always thought it was Zimmerman, did you too?) His self-deprecating humor and vast mental travel library of anecdotes had me hanging on every word he spoke. He is a larger than life character with the successful Travel Channel television show franchise, Bizarre Foods. He shared stories of his grandmother and father, of his early childhood travel and his personal food memories. He talked about his struggles with addiction and of his current successful family life in Minnesota. He has a new book which I plan to buy called The Bizarre Truth. Are you a fan of his?
At my age here in midlife, it is exhilarating for me to attend a conference like TBEX in Minneapolis, as well as be a part of an industry where I am constantly learning something new, as well as improving my skills, while I expand my world. I am investigating career possibilities that I never would have dreamed of considering. I am inspired to create more videos and share my travels with all of you. In one social media session, one of the many golden nuggets I learned was that video will 69% of all internet traffic. Pretty amazing, don't you think? We have to grow with the times, especially with the ever-changing rules of communication and of social media.
Check back in the next week or so for more details and stories from our pre-conference Gangster Tour, the Wabasha Street Caves and our closing party on the banks of the Mississippi River in St Paul, Minnesota. Spectacular!
Do you attend conferences for your industry?
---
You can keep up with our adventures by receiving our posts via email. Just leave us your email and I promise it will stay safe.
Please follow us on Facebook, Twitter, Pinterest and Instagram and we look forward to following you!
Suzanne