Our recent trip to the Hawaiian islands of Hawaii and Maui was chock-full of adventure. It was an adventurous experience primarily because there was a strong threat of a hurricane that was to hit the Big Island of Hawaii for the first three days of the trip! We have never experienced severe weather like this and were a bit trepidatious, but felt we should take a chance and not cancel the trip! According to several island residents that we spoke to: "Never in recorded history has a hurricane ever hit the island of Hawaii." This was calming information and therefore sounded like a safe bet to us, as well as allayed our fears! During our four-day stay, the weather was a bit gloomy and windy with some rain, but it did not spoil anything!
The vacation was an all expenses paid trip given as a reward by my husband's company to the sales and sales management teams. Two members of Craig's team actually cancelled their reservations for this free rewards trip for fear of flying so far from the East Coast and being stuck in a hotel room with hurricane weather! We were staying at the Hilton Waikoloa, and the staff took precautionary steps by bringing in our patio furniture while we were out and leaving us with glow sticks in case of a power outage! The trip organizers kept us informed with constant weather updates.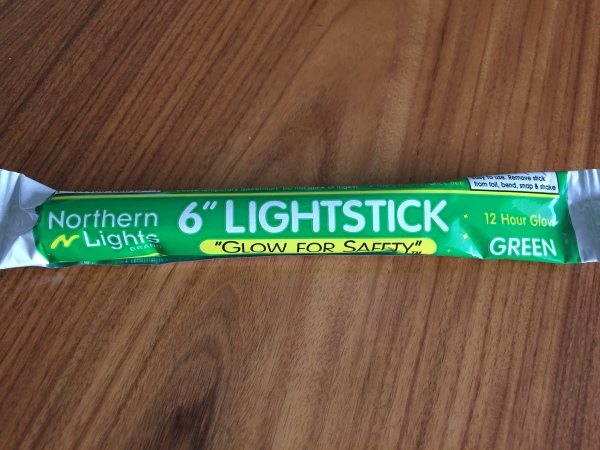 Our headline entertainer for the event was Elton John and he was asked to arrive one day early and his performance concluded just in time for an evening downpour, but no hurricane. In case you missed my post all about our phenominal Elton John concert in Hawaii… Click ==> here!
After the company trip on the Big Island of Hawaii, we flew in an eight seat plane from there to Maui – a first for both of us! Craig and I have always taken a much larger commercial jet between islands. I don't love flying, but I view it as a necessity and just grin and bear it! I didn't say much during the 40 minute flight. I just kept my eyes on the coastline and prayed I would not get air sick! Thank goodness the sky was clear and it was not too windy. However, the plane was so small and lightweight, I honestly felt like I was floating in the air because the slightest gust of wind would jostle and toss the plane from side to side! More adventure!
We arrived safely in Maui and drove to our final (and non-business) destination, the Andaz Maui at Wailea. This was our second visit to this magnificent resort this year. We vacationed there in March and I wrote a detailed post and shared photos of the breathtaking property and accommodations. On this trip, we were enjoying the final celebration of our 30th wedding anniversary and since we were in Hawaii for the rewards trip, we extended it and returned to the Andaz. The Andaz is just as spectacular the second time!  This remarkable hotel offers gorgeous rooms, amazing views, fantastic restaurants and luxurious amenities that made our anniversary extra special.
I never get tired of the tropical landscape, calm breezes and magnificent sunsets of the Hawaiian Islands. We are so fortunate to live in Los Angeles where we can hop on a plane and fly there in 4-5 hours. I have been traveling to the islands since I was 10 years old.  Each time I go, I am just as thrilled to arrive as I was the first time. Here are a few of my favorite photos from this trip of the blue-green ocean and the pristine, sandy beaches of Hawaii.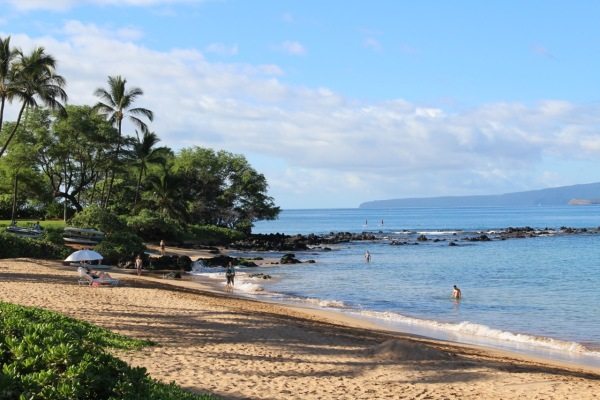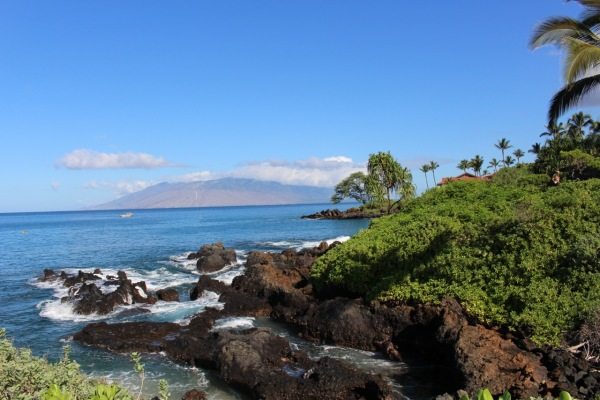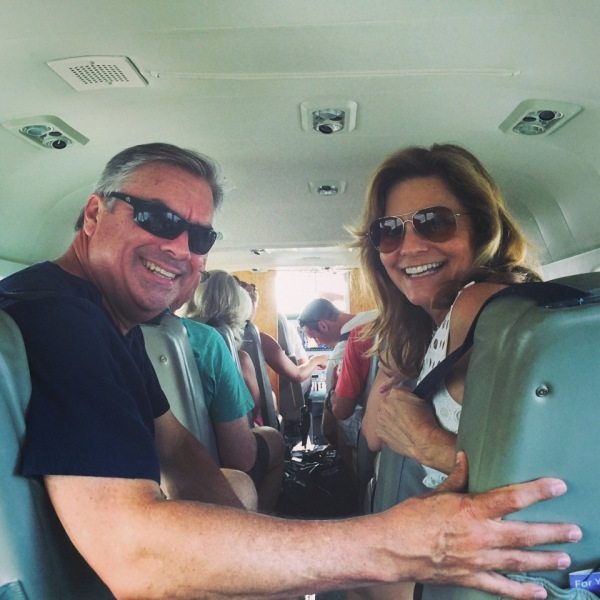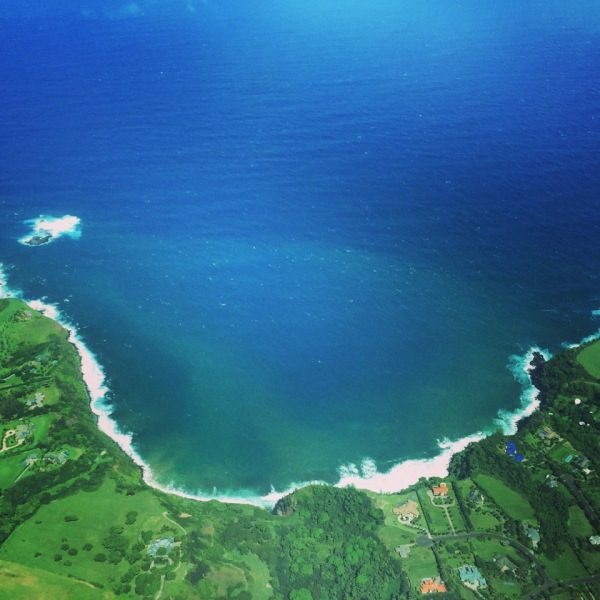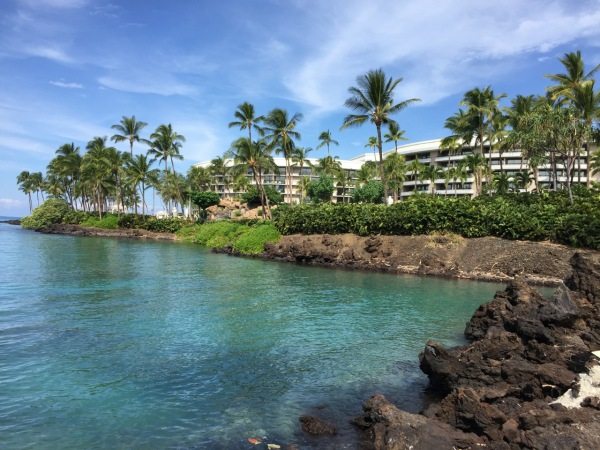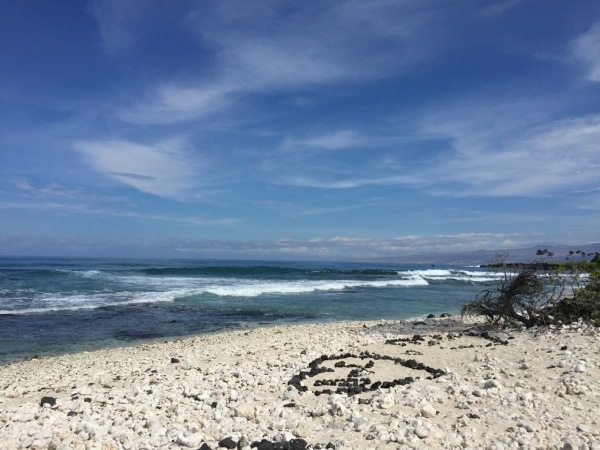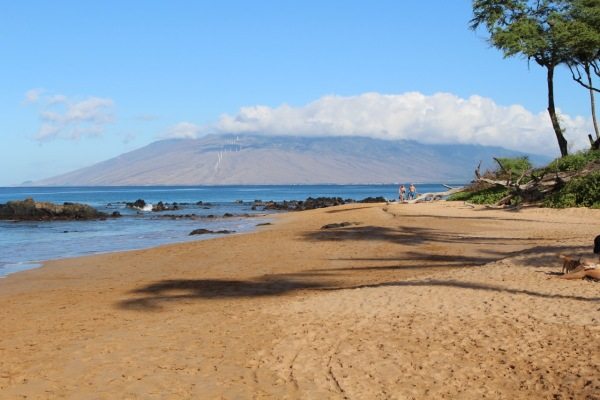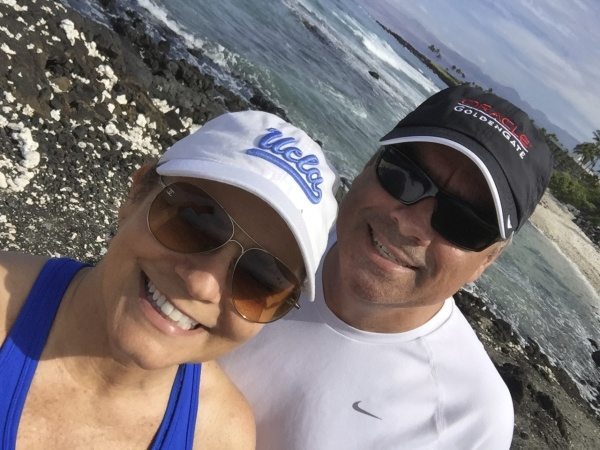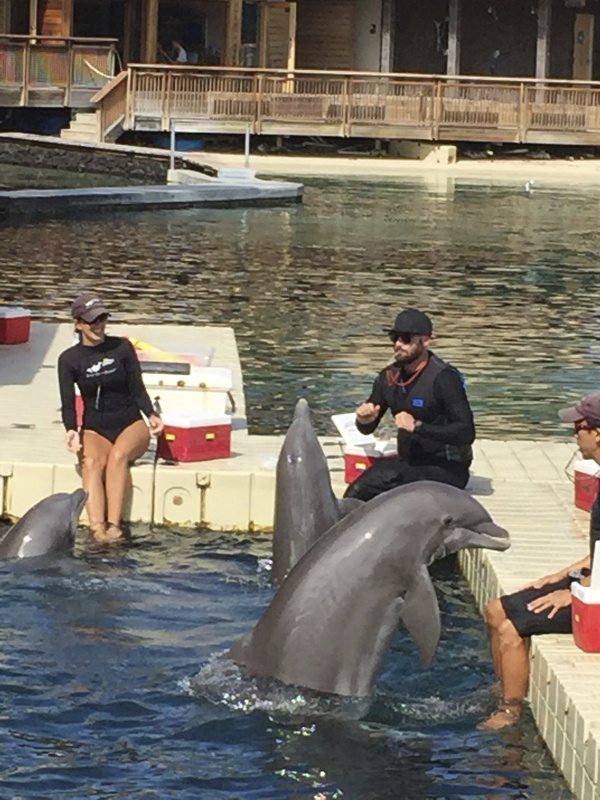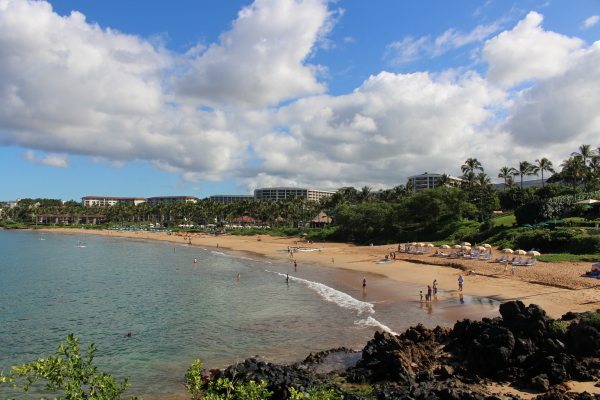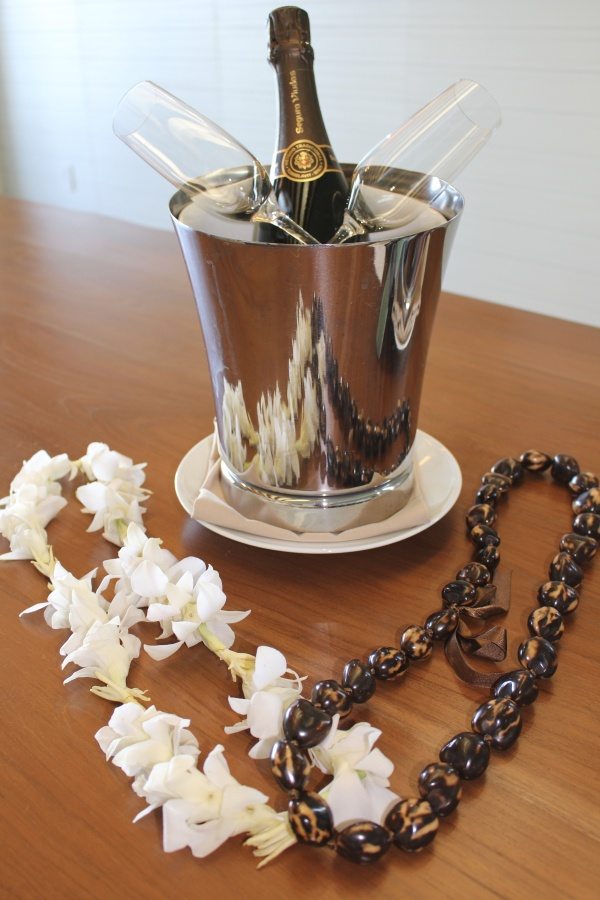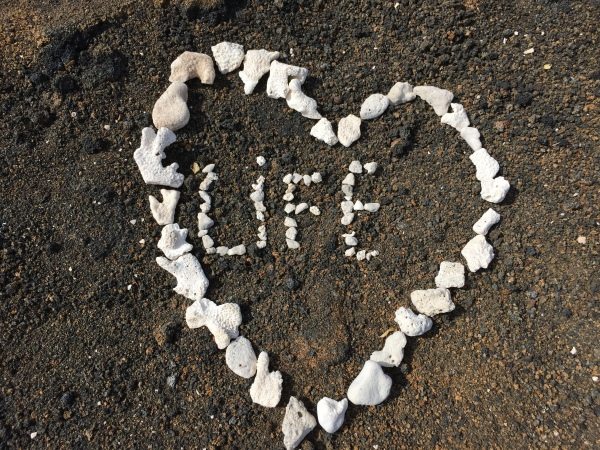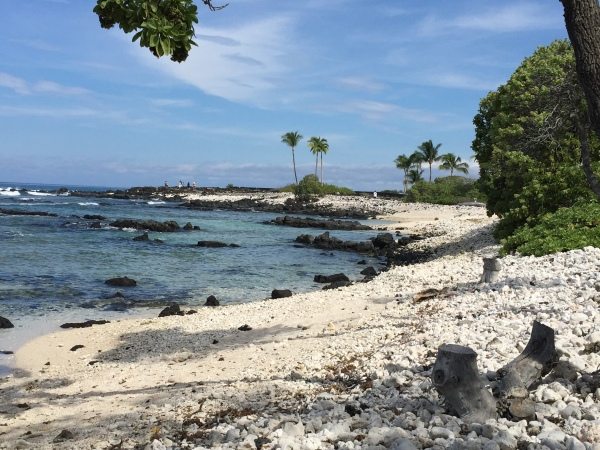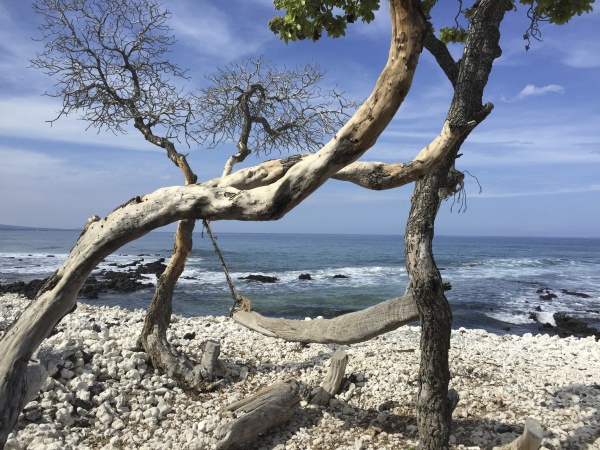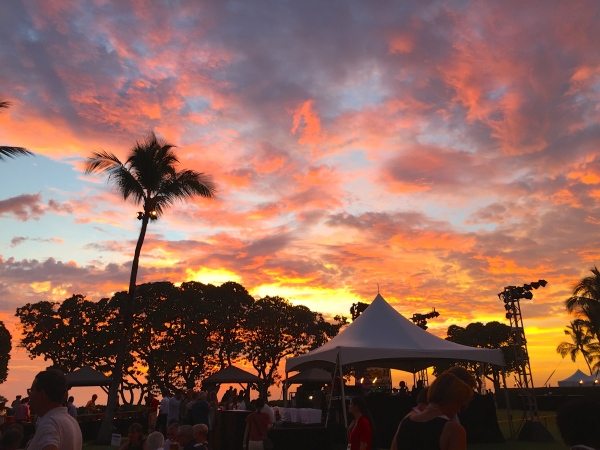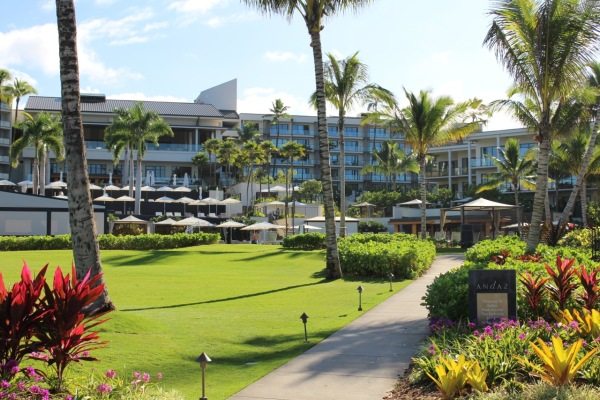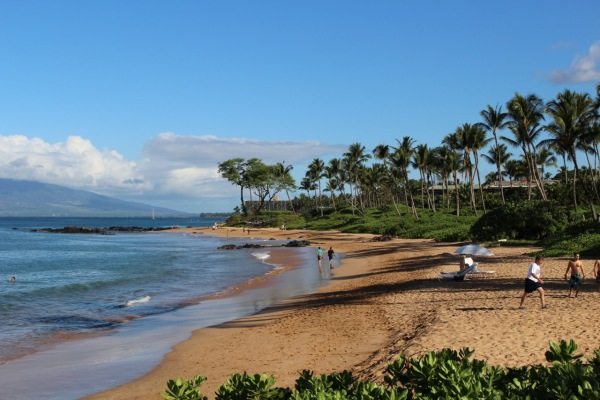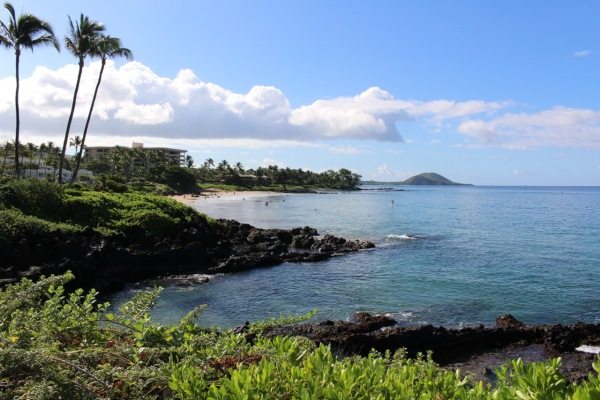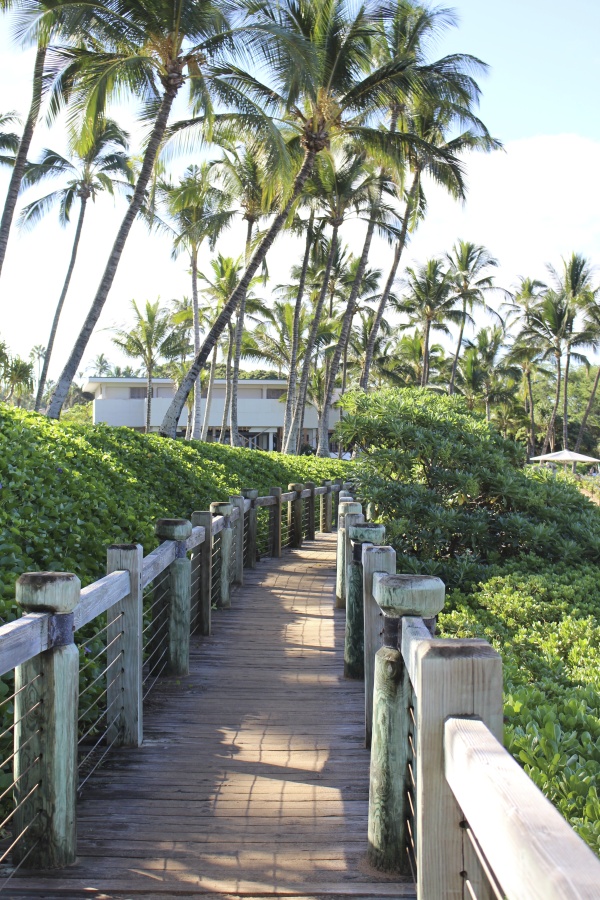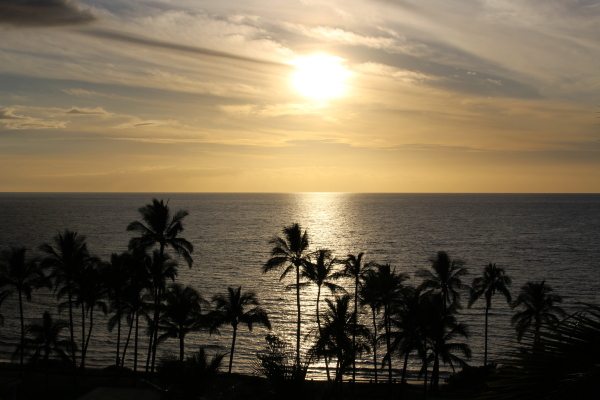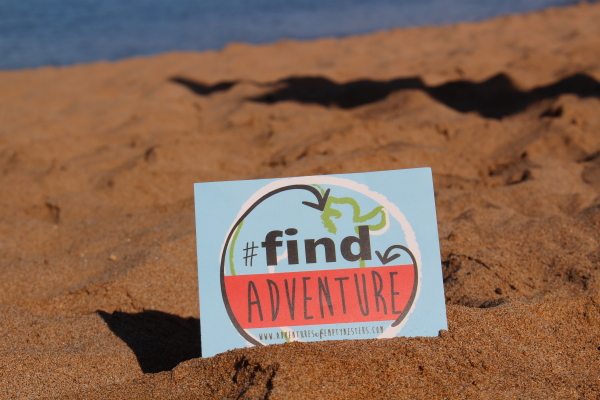 Have you ever experienced a hurricane? Were you at home or on vacation?
Do you want a #findaventure sticker? Just click on the sticker on the right side of this page ====>
I will mail you one for FREE! Help us spread adventure love and inspire others to #findadventure!