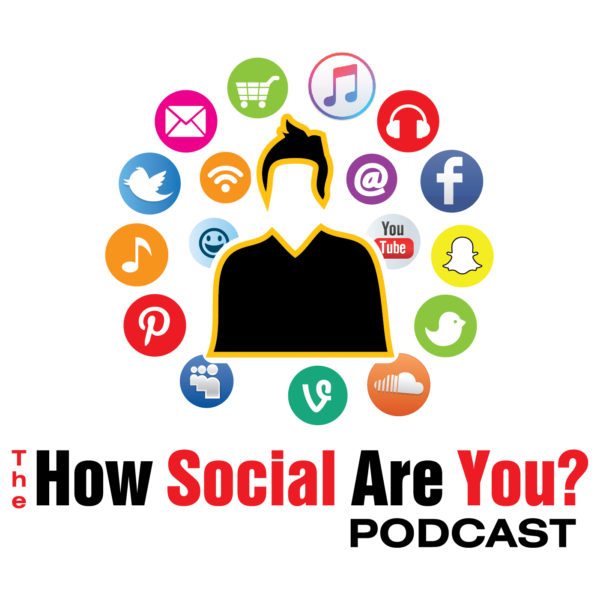 Are you a podcast listener? Are you part of the social media world? There is a brand-new exciting and intriguing podcast called How Social Are You?. This podcast is the brainchild of a long time friend of mine Mark Lindheimer. Mark is the COO of one of the largest and most influential Instagram based luxury lifestyle travel companies in the world.
On the podcast Mark examines how social media has impacted his life and business and then interviews others to find out how social media has affected them and their world.
We recorded a fun and informative interview which talks about how my life, Adventures of Empty Nesters and social media all interact. I believe that social media is here to stay and that we all need to create our own boundaries and allow it to enhance our lives and keep us connected.
How does social media impact your life?
Have you ever contemplated how social media impacts your life? Has your view of the world changed since you got involved? What are the positive aspects? Are there any negative aspects of social media?
I hope you will grab a cup of coffee or take a walk, put in your earbuds and listen to this 30 minute podcast. I am thrilled to share how other midlife bloggers, travel bloggers and social media experts have impacted Adventures of Empty Nesters. Without the generosity of strangers offering their help and readers who share their stories, this blog would never have received the attention that it is enjoying.
Thank you for being a part of my blogging adventure and for your support and comments through these past 2 1/2 years.
Please listen to the podcast and let me know what you think! Do you know someone who would be a great guest on Mark's podcast? Email him at thehowsocialareyoupodcast@gmail.com
I hope you will connect with me on all of my social media sites:
Remember you can receive our posts via email every time we publish them. Just leave your email in the box above.