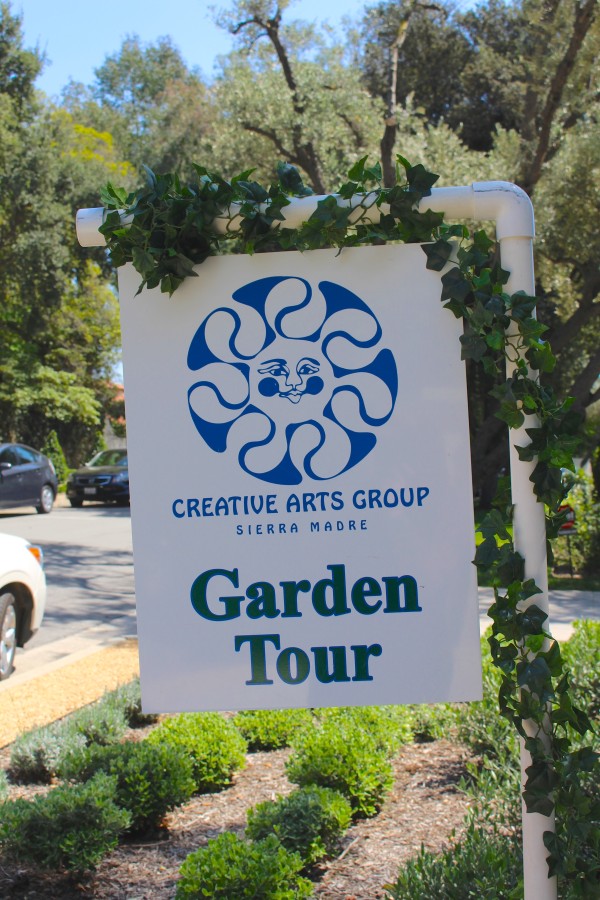 On a sunny Sunday afternoon, Craig and I took a scenic garden tour in Pasadena presented by the Creative Arts Group of Sierra Madre. The tour just happened to be in our neighborhood, so we jumped at the chance! The first lovely home being showcased was designed by a longtime friend, Nord Eriksson, a talented landscape designer. Our Sunday was over scheduled so we only had time to see two of the four houses on the tour. Fortunately, the two we visited were just a 5 minute walk from our house.
House #1 Designed by our friend, this spectacular property was built in 1902 on 2 1/2 acres, with 400 rose bushes, grand lawns, original specimen trees and bushes plus many other breathtaking features. I am not a horticulturist, but I know a glorious garden when I see one!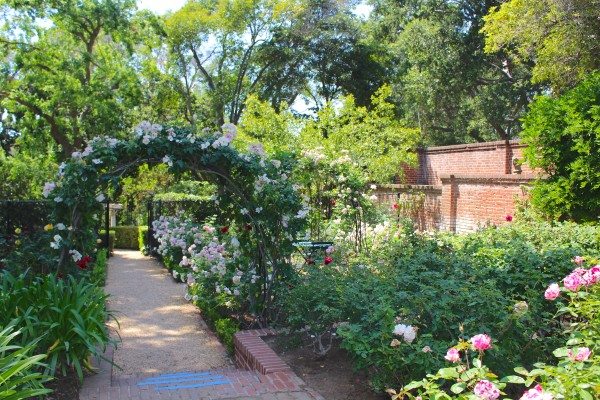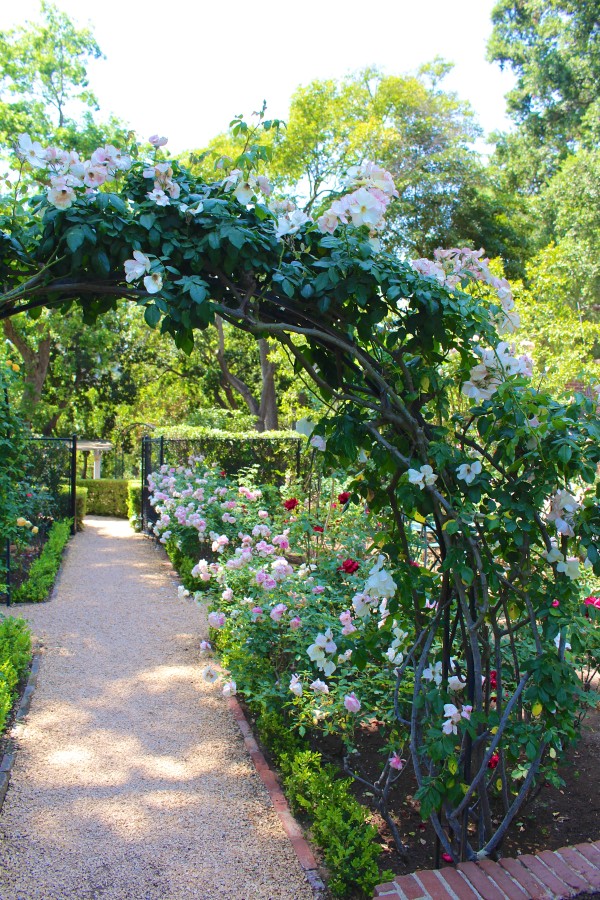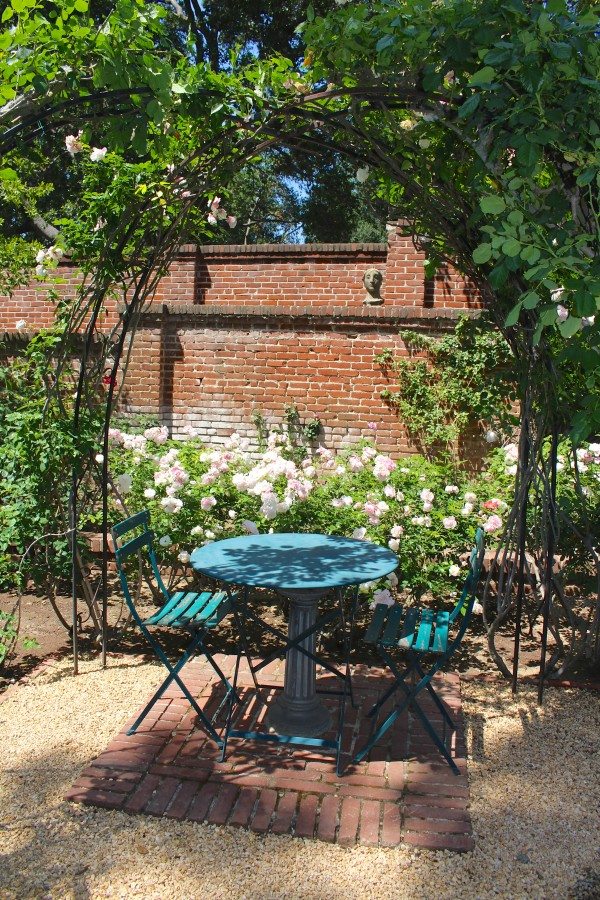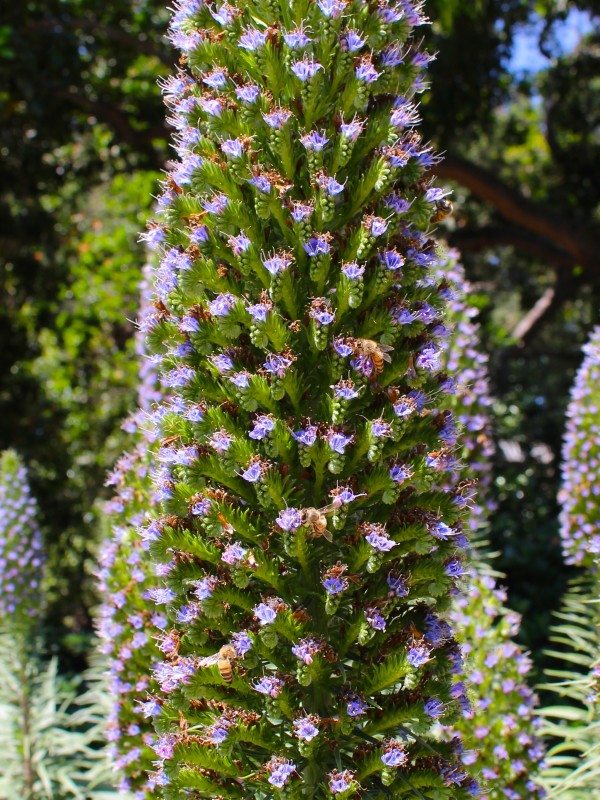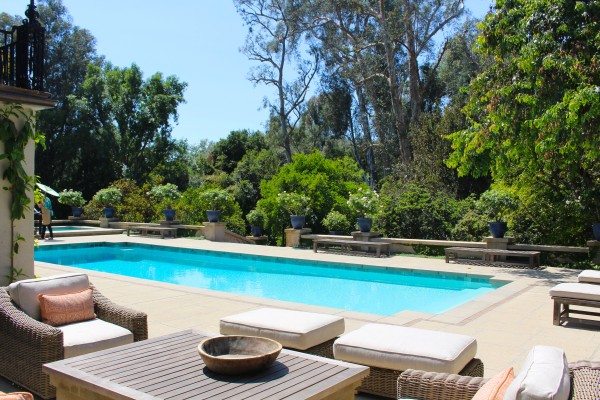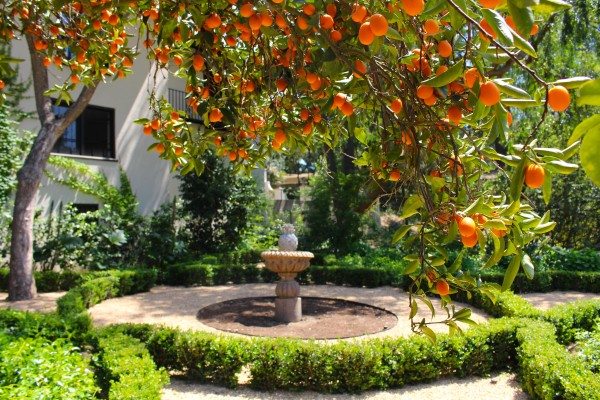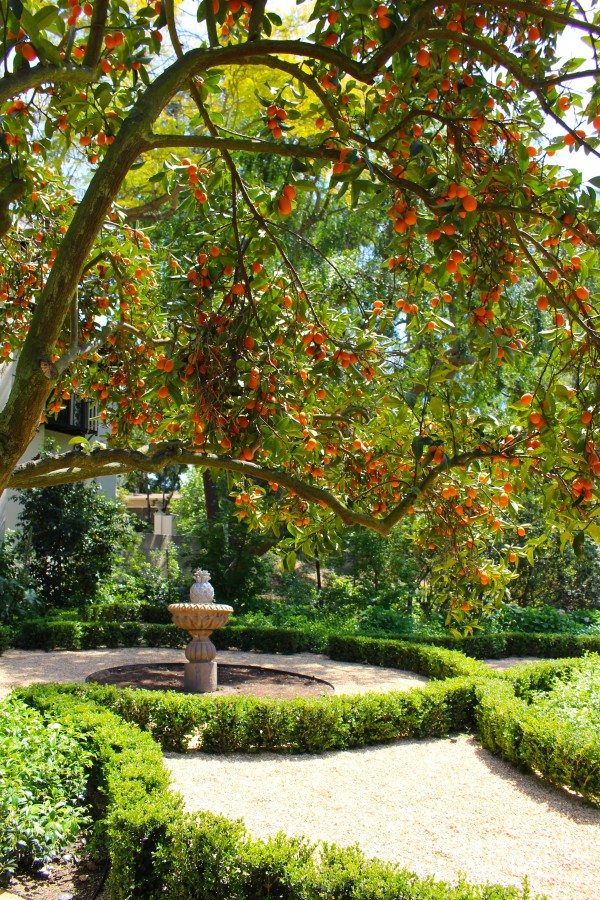 House #2 was built around the turn of the century as well and sits on over four acres of land. These owners have kept the original landscape design and have only just replaced plants through the years as needed. The views of the majestic San Gabriel Mountains, Arroyo Seco and Pasadena Bridge were unparalleled.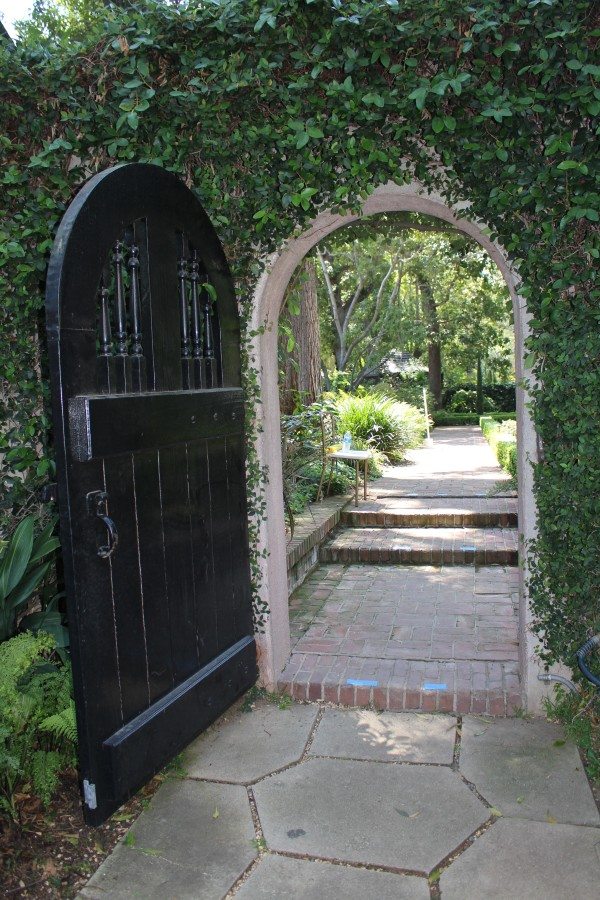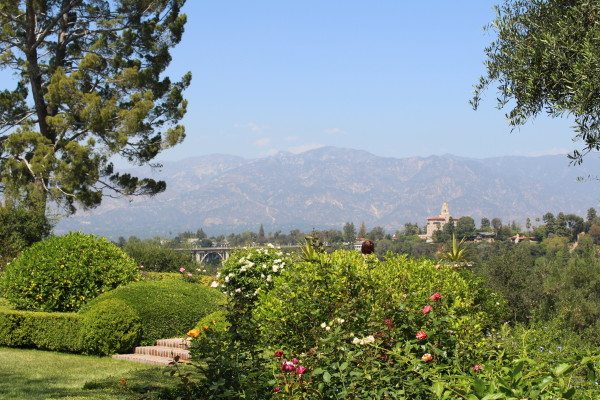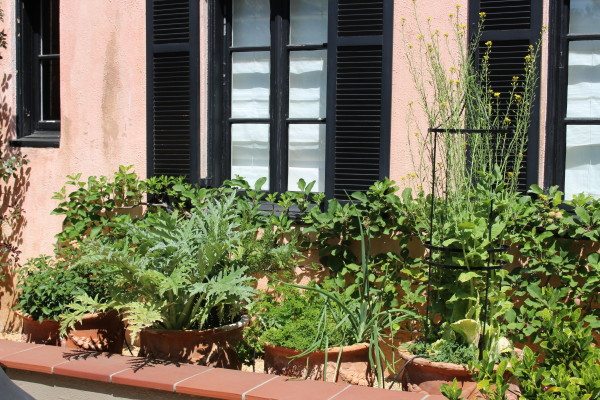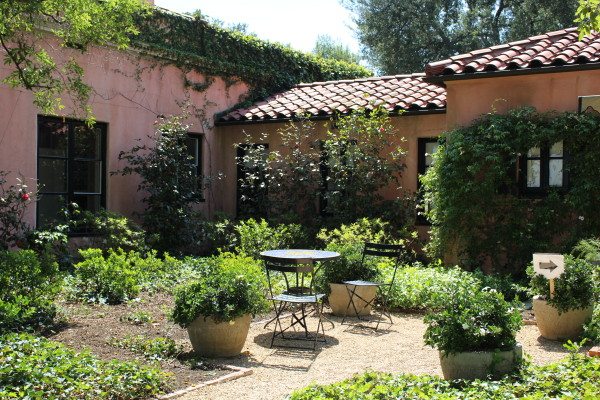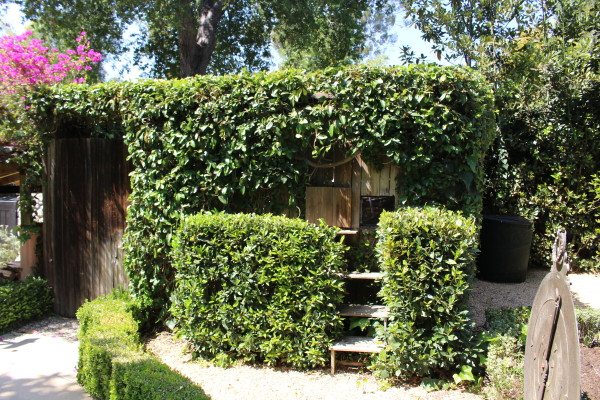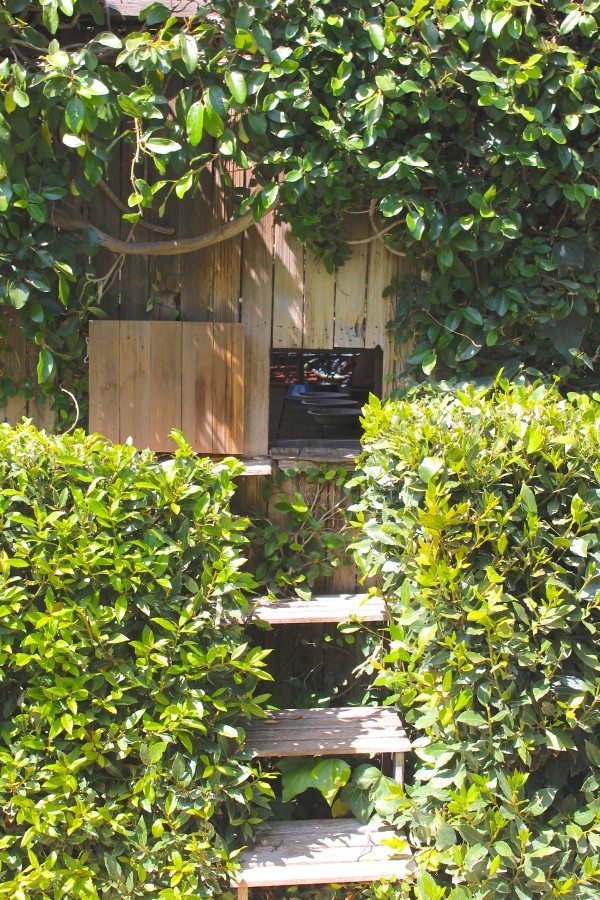 Have you enjoyed a garden tour this Spring?