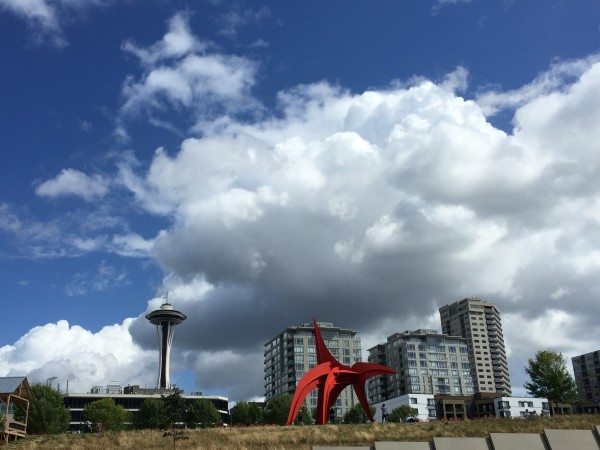 Cloud watcher – Do you love that term? Are you a cloud lover? Do you marvel like I do at the formation of clouds?
I was looking through my photos and found so many with clouds as the subject matter. I giggled and thought, I cannot be the only one who admires the beauty of clouds in the sky.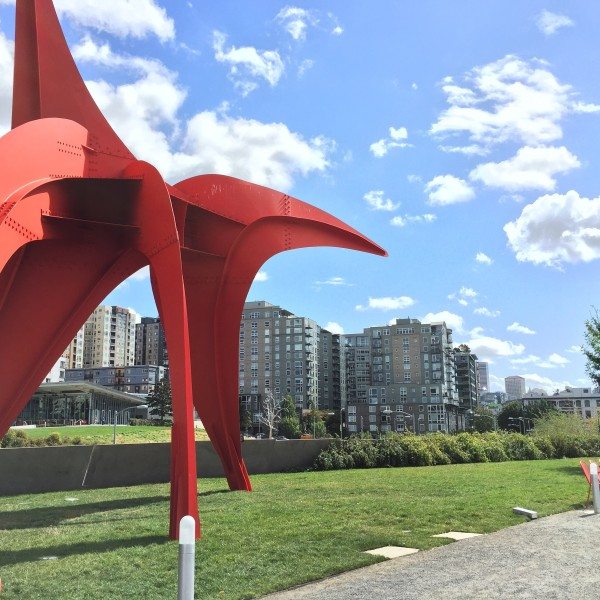 On Instagram, I follow an amazing photographer, Noel Morata,who writes TravelPhotoDiscovery.com He posted this photo below and sparked my imagination. My answer Noel, is Yes! I love to take photos of clouds. Instagram.com/nmorata/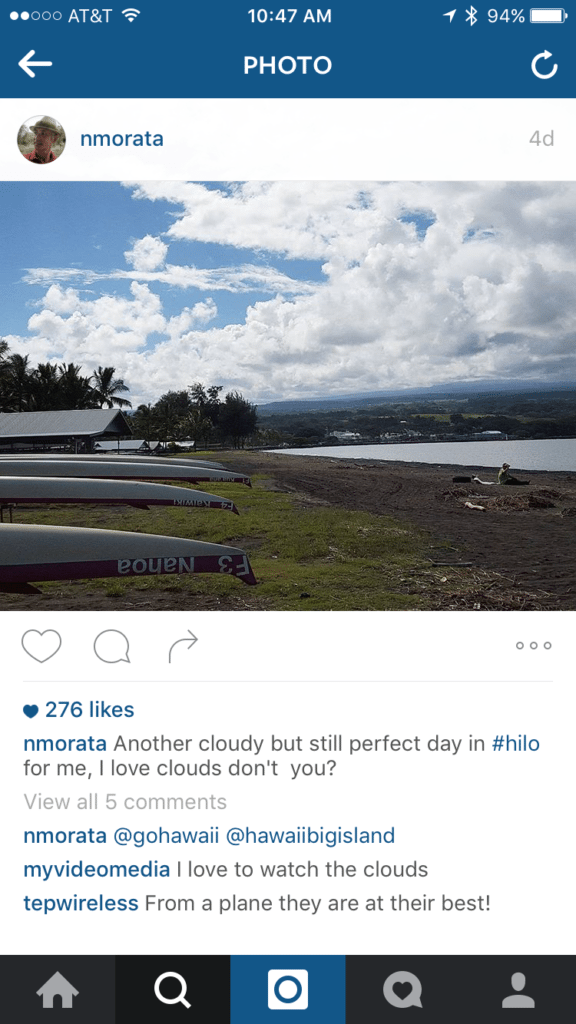 Have your heard the term – an impressionist sky? A Toy Story cloud? A Simpsons cloud? Do you know what I mean when I mention those descriptions?
Instagram
When I checked the feed on Instagram there were 9,362 posts with the hashtag #cloudwatcher and 10,030,893 for #cloudporn – Amazing! I guess there are at least 10,000,000 other photographers out there enjoying cloud porn.
Do you follow any other fantastic people on Instagram? What's their handle? Mine is @suzannestavert
If you love great photos, creative people and seeing new places, you have got to join Instagram! Are you obsessed with photographing anything in particular? Besides clouds, I love a great looking door, how about you?
More cloud pics…