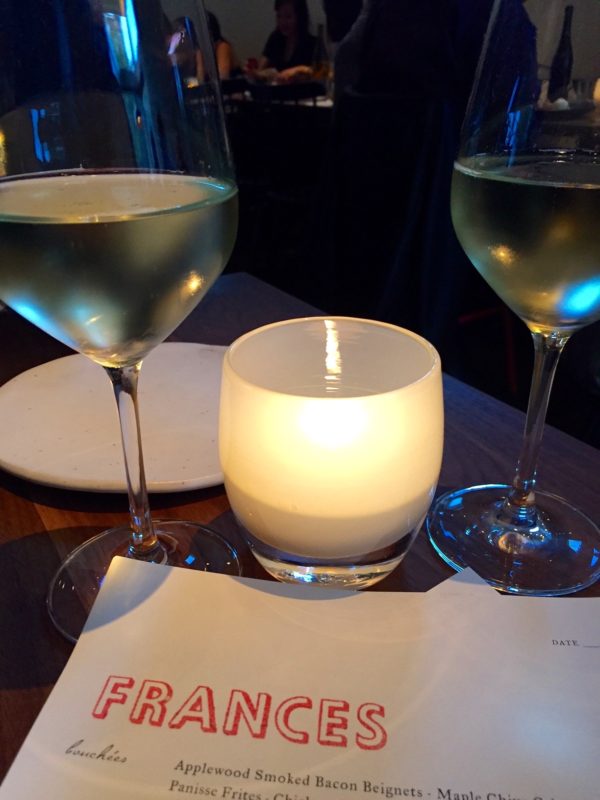 My Birthday Dinner at Frances ~
Dinner at Frances was recommended to me quite a while ago when Craig and I attended an incredible wine dinner at Campton Place for Jordan Winery. Our tablemates were oenofiles and foodies with discerning tastes and strong opinions. I always like to ask these types of people where we should eat next. The soft-spoken and knowledgable gentleman sitting next to me said. "I eat at very special restaurants around the city at least four nights a week, many of them are quite fancy and expensive, but my favorite place to eat is Frances."
This statement has been bobbing around in my brain for quite a while. Every time we have visited San Francisco, we have had another restaurant scheduled or it was a last-minute trip. Frances is not a "last minute" restaurant. It is more of a "you must plan in advance" reservation. They do save a few seats at the bar for walk ins, but otherwise a reserved seat is a necessity.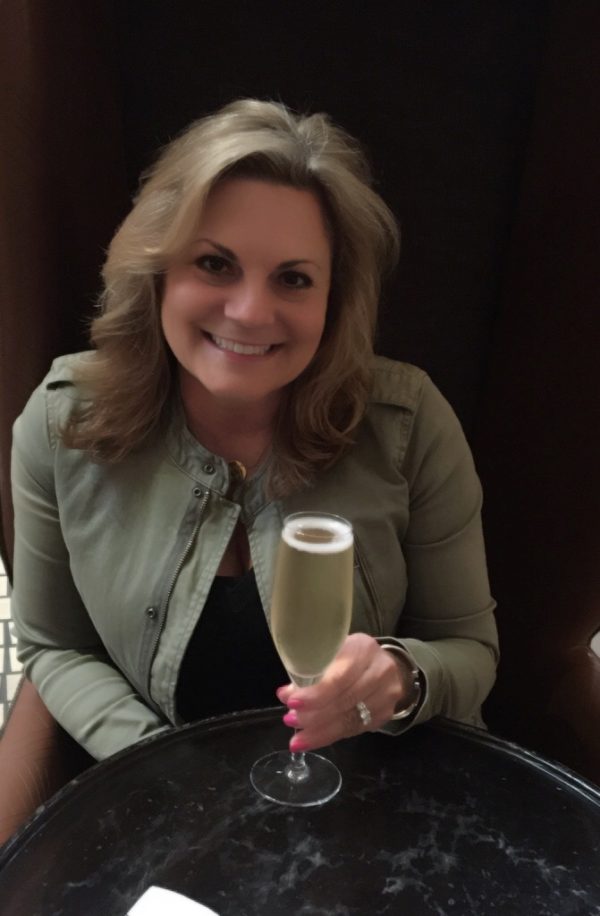 I knew we were traveling to the city for my birthday, so what better day to try this amazing restaurant? Happy Birthday to me!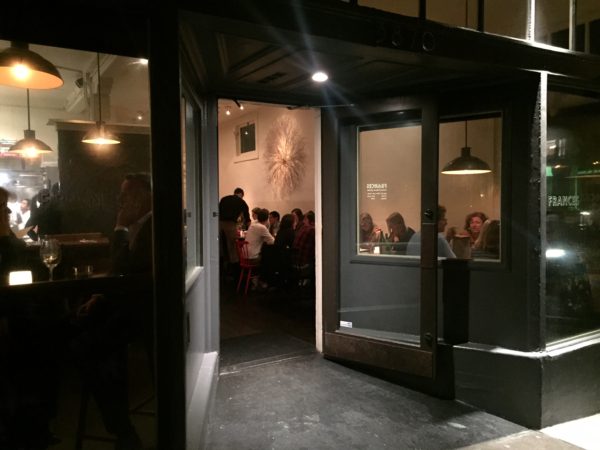 At Frances, chef Melissa Perello has earned a single Michelin Star and she offers a daily changing menu. With the Michelin star, you would think the dishes might be fussy, au contraire they are more on the simple side. She uses California ingredients from local markets, farms and producers and serves them on casual earthenware.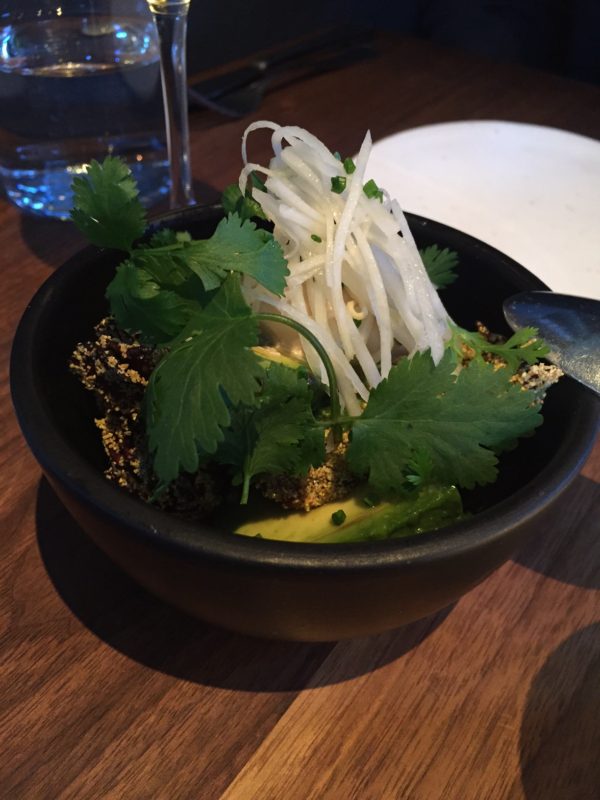 She may take something as simple as a perfectly ripe, buttery avocado, but tops it with a crisped maitake mushroom and drizzles something amazing over the top. Simple ingredients, yet bursting with flavor!
Named after Chef Perello's grandmother, the food at Frances is refined, but you are still sitting in a casual neighborhood restaurant. The service is fabulous, the tables are close, but not too cramped and you kind of feel like you are dining at a friend's house. A friend named Melissa, who is a culinary rock star and you are lucky enough to be enjoying her food!
It is an extremely popular restaurant and I was thrilled to finally get a chance to visit and taste the delicious dishes. If you love food like I do, make sure you plan in advance and make a reservation to have dinner at Frances next time you are in San Francisco.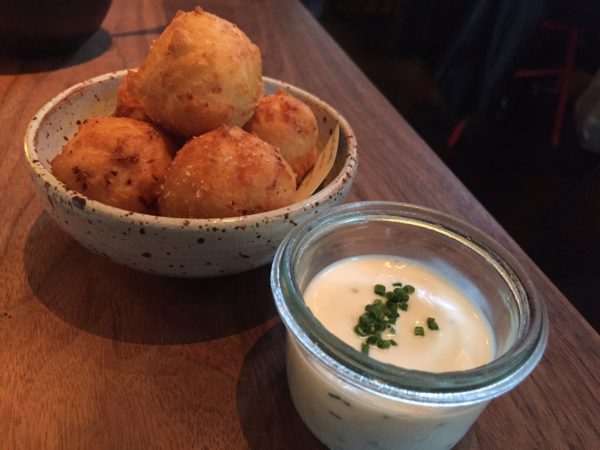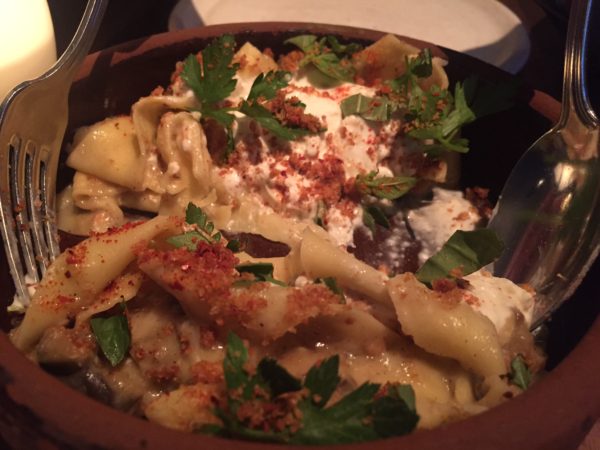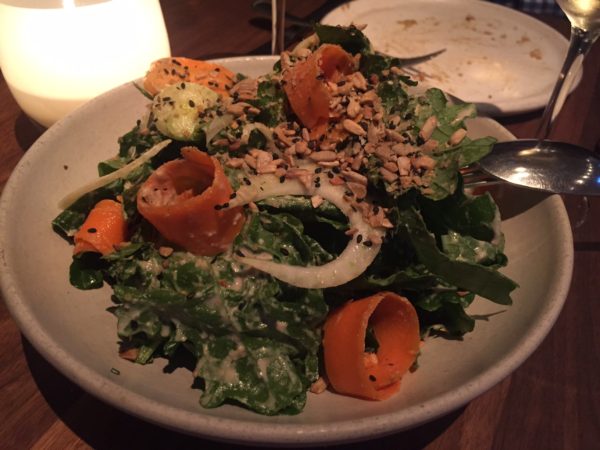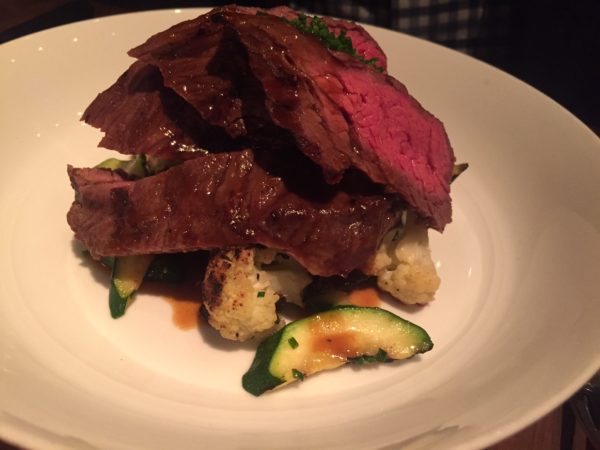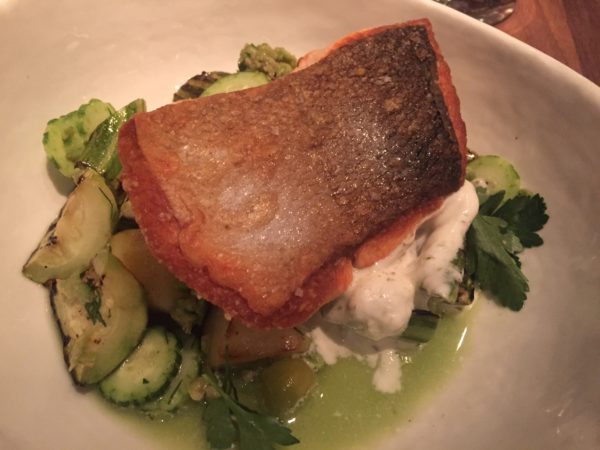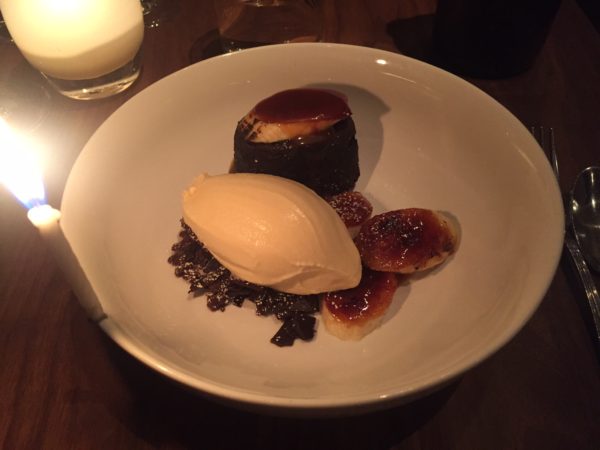 Honestly, our dinner at Frances was one of the best we have had in the city. Although the dishes and flavor combinations were sophisticated and innovative, they used simple, high quality ingredients. Nothing felt fancy, just melt-in-your-mouth divine. I liked the casual, candlelit room with wood floors and high ceilings in an old San Francisco building too. I look forward to planning ahead to enjoy another dinner at Frances.
Suzanne
---
Remember you can receive our posts every time we publish them right in your email.  Don't miss an adventure!
Please follow us on Facebook, Twitter, Pinterest and Instagram and we look forward to following you!