How many of us are shopping online for unique gifts? In my experience, I don't seem to find anything I haven't seen before. My desire is to give a thoughtful, reasonably priced and creative gift…something clever and unique my friend will remember!
I just love clever, don't you?
One of my goals is to introduce you to people, places and things that I discover and find interesting and fabulous! I love it when a friend forwards me something with a note that says: "I thought of you when I saw this." How thoughtful is that? Let someone else do the legwork and help me find cool stuff!
I try to share all kinds of interesting stories and adventures and over the past few months we have discovered books, websites, new cities, activities, restaurants, hotels and sometimes even products like the AARP RealPad and today's discovery: BOXFOX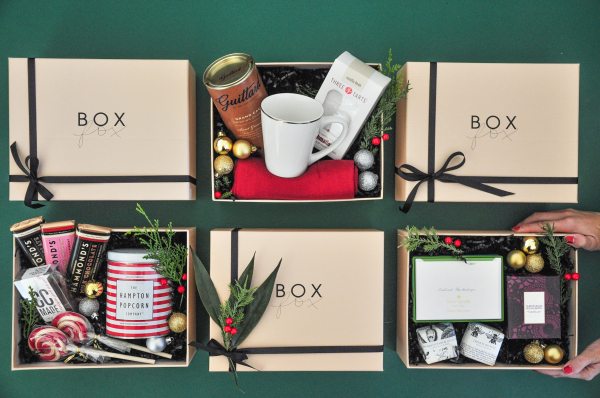 I was recently introduced to an inspiring and entrepreneurial UCLA graduate named Chelsea Moore. Chelsea and her two business partners Sabena Suri and Jenni Olivero, have created the very clever, brand new, on-line company called BOXFOX. Today is Black Friday, the biggest shopping day of the year and I jumped at the chance to include you in the fabulous world of BOXFOX.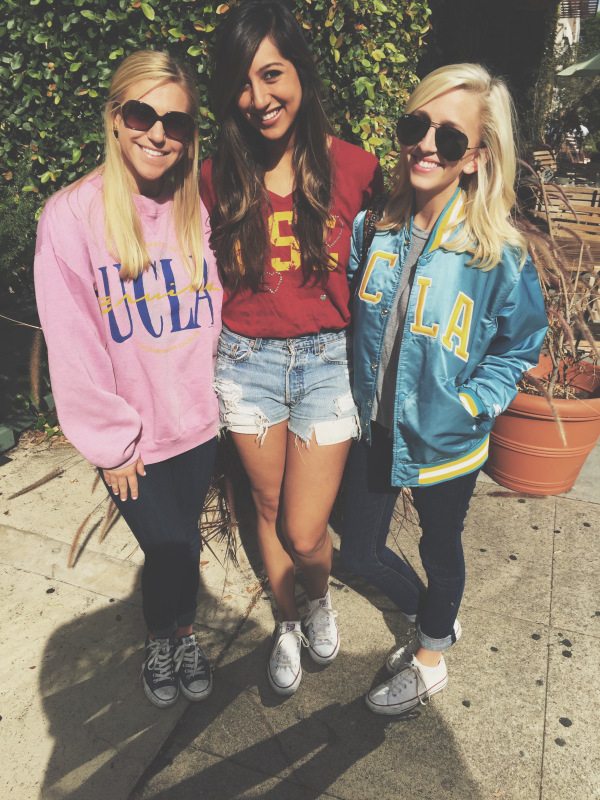 Have you ever been stumped by the challenge of buying a unique gift for a special someone that you know may already have strong ideas about what they like? Like me, could you really use some creative assistance? What if you could utilize another woman's opinion who has flare and style? I have found just the right people to fill this position! This creative trio of women have helped us out and created BOXFOX!
BOXFOX
BOXFOX (www.shopboxfox.com) is a new kind of gifting company, offering premium, curated gift boxes for life's many moods, milestones, and moments. They are dedicated to making gifting effortless and elegant by handling everything from writing a handwritten card to accompany each box, to packing by hand, to shipping.
WHY DID IT START?
As girls who love to gift, they noticed that it can be challenging to send a thoughtful, elegant gift that is comprised of smaller, unique elements. So much of what is in the market is somewhat kitschy or wildly expensive. Moreover, the effort that goes into creating your own gift box (buying, boxing, wrapping, and shipping) can be a lengthy and sometimes frustrating experience.
BOXFOX is a new kind of gifting company: you shop, they ship.
They offer curated boxes to send to your loved ones near and far for life's many moods, milestones, and moments.
Currently, they offer 6 distinct mood-driven boxes, and 3 limited-edition holiday boxes ("EAT, "DRINK", and "BE MERRY").
"BE MERRY" is perfect for the hostess with the mostest or simply spreading holiday cheer; any of the boxes make a perfectly pretty holiday gift for your loved ones this season.
All of the keepsake boxes are hand-wrapped with care in Los Angeles, and a hand-written a custom Cornelia Paper Co. card accompanies each box.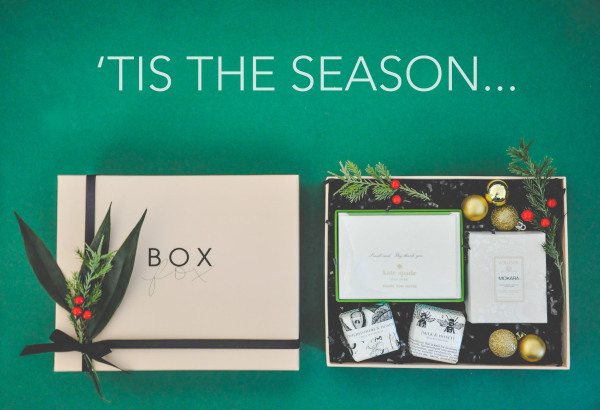 This is the ideal holiday gift! I can think of several people in my world who would love to receive this! How about you?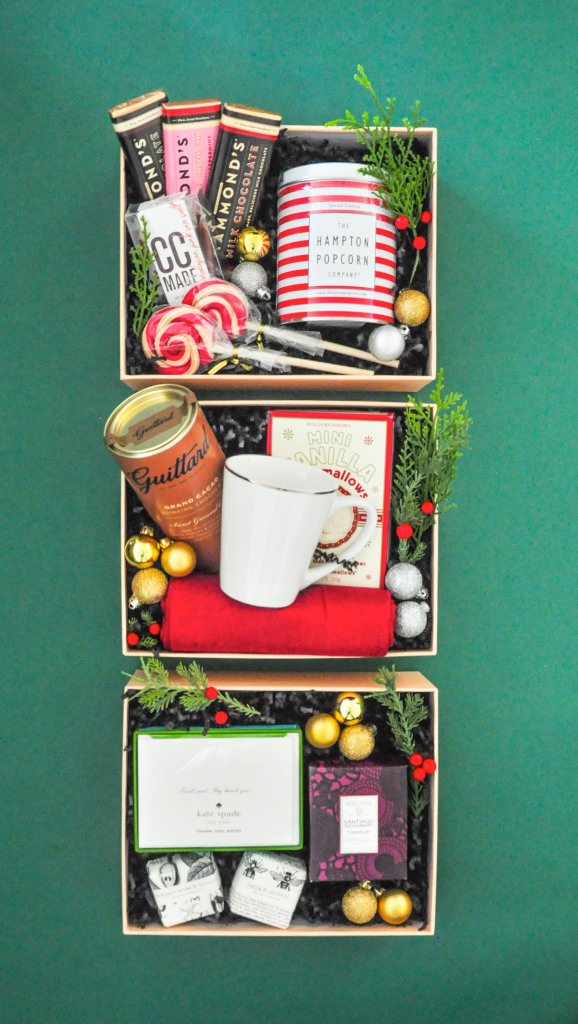 Exclusive discount for you!
These gift boxes are especially appropriate for the empty nester families! Why not send a fun surprise gift to your favorite college student? The women of BOXFOX are offering a 15% off discount for all of your orders during this holiday season! Use the code "holidayboxfox" when you check out!
Retail Partners