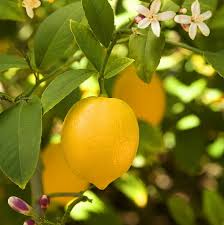 Yep, knee surgery. All of that exercise I have been doing is catching up with me.
You have been there through all of our adventures, from the big move from Orange County, to the buying of the fixer upper and subsequent renovation, my dad's illness and death, our temporary move to Seattle, all of the fun travel and food adventures and now I am sharing my injured knee adventure.
I have to admit, I have been wallowing in a little self-pity. I don't like to sit still for long, hobble from place to place, I can't exercise, walk the dog or more importantly TRAVEL, it is sure frustrating. HOW IS A TRAVEL BLOGGER SUPPOSED TO DO HER JOB WHEN SHE CAN'T TRAVEL?
BIG DILEMMA!
I cancelled my Christmas trip to New York (Craig still went) and I am pretty disappointed. UGH! I never took my health for granted and I was always grateful to be able to participate in all of the activities I desired, but everything has come to an abrupt screeching halt.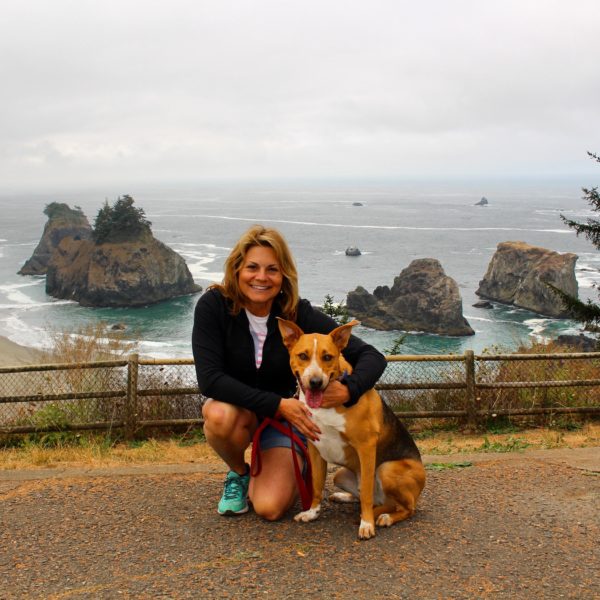 In late November, while walking Rocco, my knee started to hurt and then got progressively worse. I found a great orthopedic physician, got the necessary MRI and found that I have torn my meniscus in my right knee. Who knows how it ultimately tore, but it did and now it needs fixing. I do understand that this is not the biggest injury in the world, and MANY of you have dealt with this type of injury. That my friend is exactly why I decided to write about it.